Delaware House Hotel
Introduction
The Delaware House Hotel was built in the 1850s by Levi Cain as a warehouse for the railroad. In 1861, it was made into a hotel by William Sapp and Thomas Dorman. The hotel was sold in the 1920s and moved to Reese Avenue, where it was made into three houses.
Images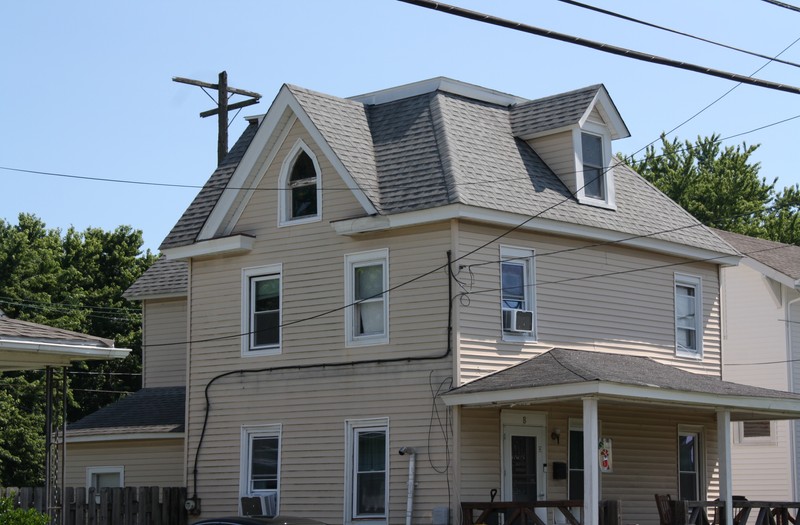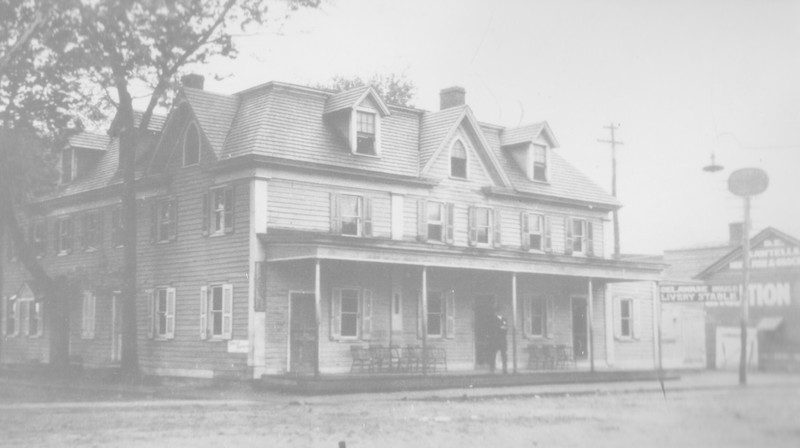 Backstory and Context
As the city opened up following the railroad coming to town in 1856, this hotel was built just across from the passenger station. Guests and their luggage would be transported by horse and wagon to the front door of the establishment.

When the property was sold, the hotel was divided into three homes and moved to Reese Avenue. The only existing home still shows the obvious connection to the left side of the hotel.

The other two homes were further down the street and later destroyed to expand Burris Foods Inc.

Where the hotel was originally located on Clark Street became home to Reese Theater.

Reese Harrington was the man that built the theaters. The first building opened on March 2, 1922. After a fire destroyed the building in 1943, the theater reopened to great fanfare on October 4, 1945. Harrington was known all over the East Coast as a visionary. He was the first to show a 3D movie in Delaware, constantly improving sound, movie screens, and the entire theater experience.

Sources
Additional Information