Wolcott Mansion
Introduction
The Wolcott Mansion is one of the oldest homes in the city. It was built in the late 1800s by Henry Clay Wolcott, one of Harrington's first entrepreneurs and a philanthropist. He would later go on to donate property to several churches in the city for their buildings and have a street named in his honor. Today the house is being restored to its former glory.
Images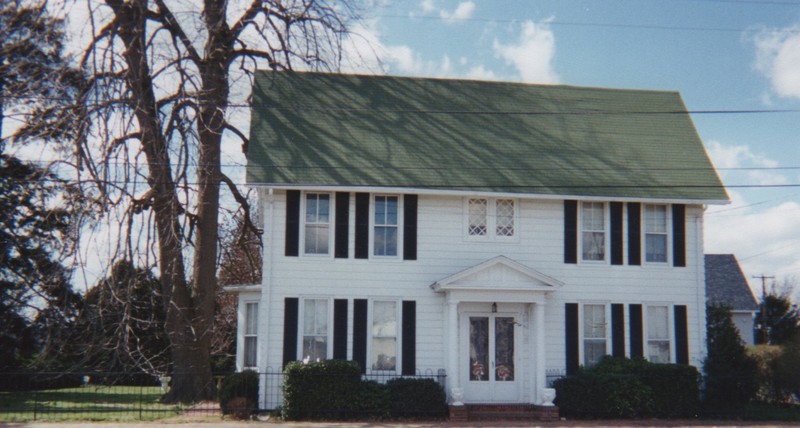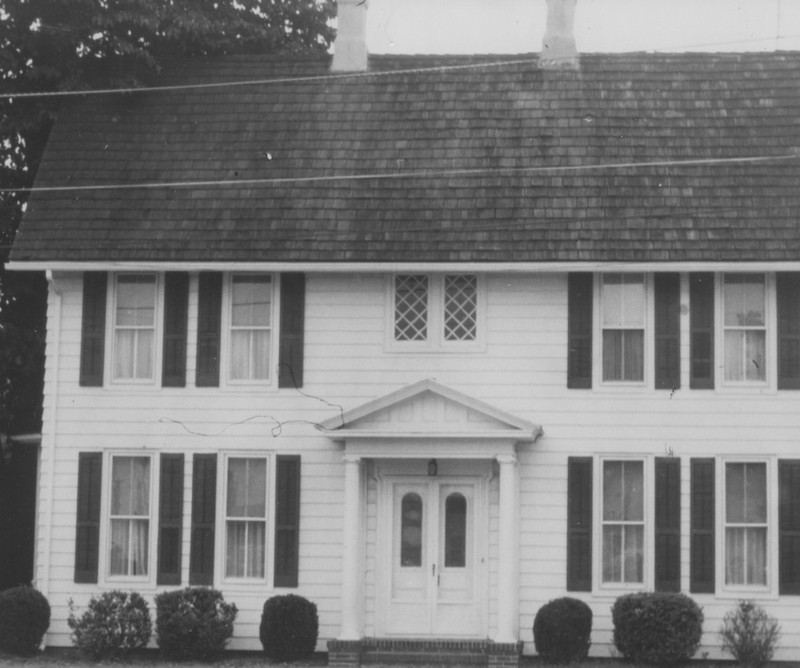 Backstory and Context
Henry Wolcott was one of Harrington's early successful businessmen. He was an entrepreneur in several areas, including lumber and other local business ventures.

He was also Harrington's first philanthropist, donating both money and land to churches in the area, including the African American churches of Harrington, something rare for the day. He was given the honor of a street being named after him, Wolcott Street, which was one of the first streets added in the town when it expanded after the railroad came to town in 1857.

The mansion was home for decades to Thomas Parsons, one the founders of the Greater Harrington Historical Society. His business was the home of the first museum in Harrington.

The home today is privately owned and is being restored.
Sources
Additional Information