Original St Stephens Episcopal Church
Introduction
Built in 1875, this small church was constructed by the Episcopal congregation. It is now part of the Greater Harrington Historical Complex.
Images
St Stephens Episcopal Church now a museum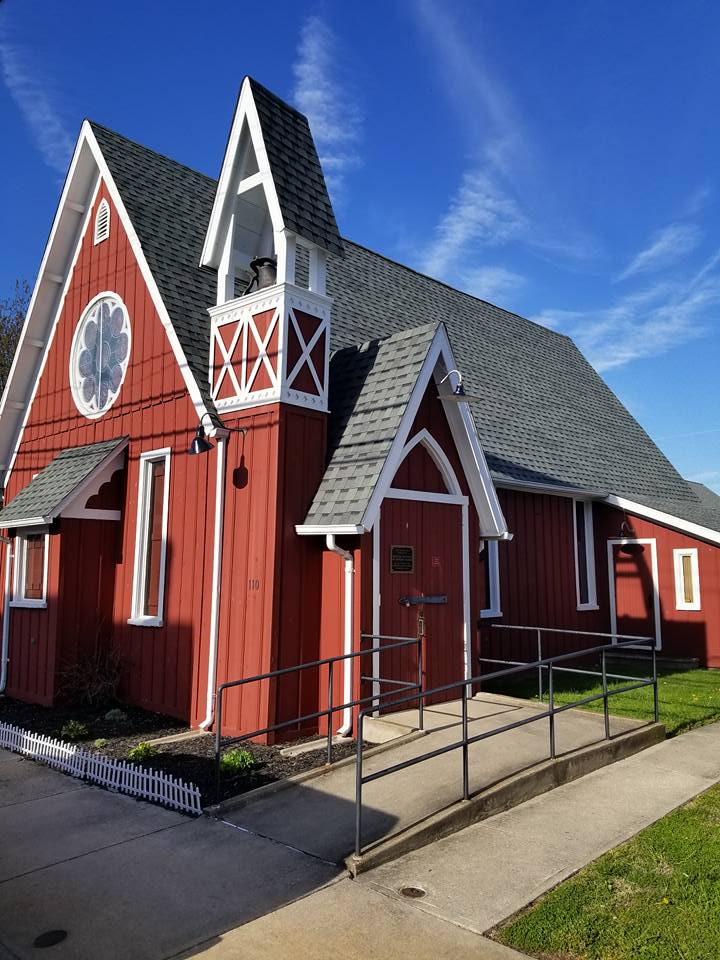 Exterior of the church in the 1940s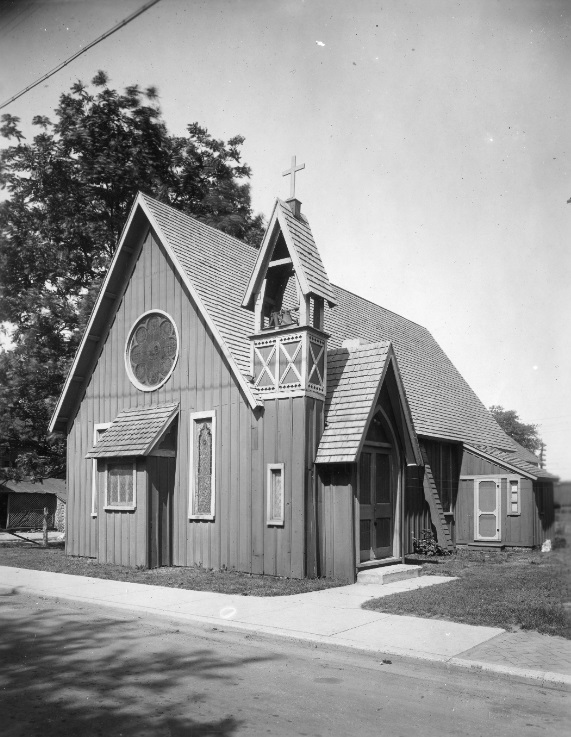 Inside the church at Christmas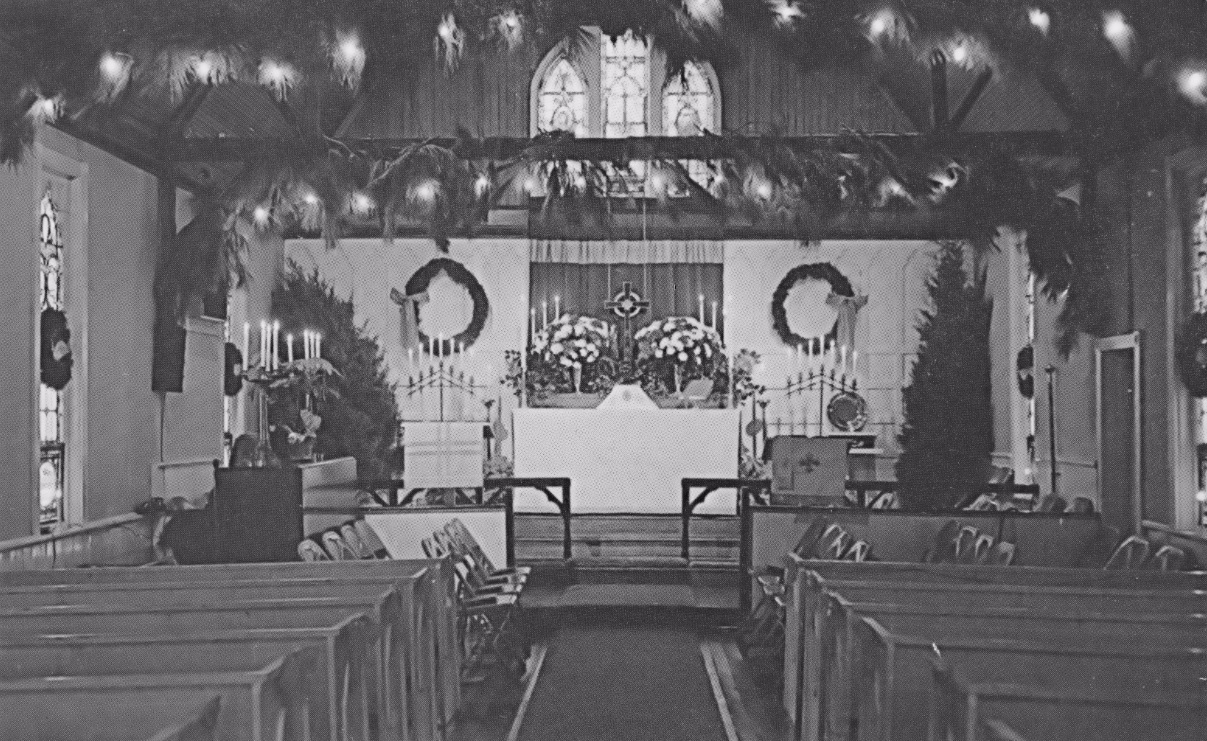 National Register of Historic Places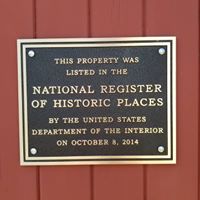 Military objects on display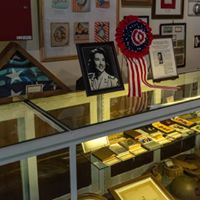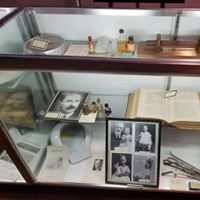 Personal and military artifacts of 2nd Lt. John Butler, local man that was a part of the planning process for the glider borne invasion of France on D-Day. He was killed in action on June 6, 1944 during the invasion.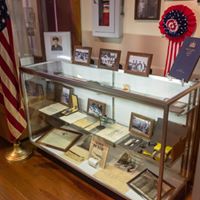 The town of Harrington is named after Samuel M Harrington, judge for the State Chancellery Court and President of the Delaware Railroad. His dedication brought the railroad to the town then named Clarks Corner.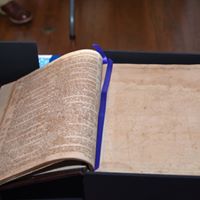 Backstory and Context
The original Saint Stephens Episcopal Church was constructed in 1875. The church was constructed under the watchful eye of Rev. Dr. J. Leighton McKim. He is related to the famous Architectural firm of McKim, Mead & White of New York City, who worked on such buildings as the White House, Pennsylvania Station in NYC and other famous buildings around the world. While no drawings of the church's construction exist, others designed by the firm in Delaware for Rev McKim have the same design, so it is widely accepted that the firm designed this church as well.
In 1959, St. Stephen's built a new church on the edge of Harrington, and the Baptist Church
of Harrington purchased the old building. During this time all of the stained glass windows were removed, including the large Rose Window The church was used until 1966, at which time it sat abandoned and began to show its age.

But at 100 years old, this little church was about to find new life. Donated to the Greater Harrington Historical Society, it underwent major repairs to restore it to its former glory, which included the return of the beautiful rose window. The church turned museum was dedicated on May 3, 1987. On October 8, 2014, the Little Red Church was listed in the National Register of Historic Places. It remains to this day almost exactly as it was in 1878.
Sources
Additional Information