Greater Harrington Historical Society Annex Museum
Introduction
Welcome to the Greater Harrington Historical Society. We here at the society strive to preserve the history of our area through the collection of artifacts and living history. Whether you are looking to see how our city began, what businesses have been in our town, or look back at our churches and civic organizations, we have something for everyone. Our collections also includes documents and photographs that anyone who is working on genealogy will find invaluable in learning more about their family tree. No matter if you are a lifelong resident, a Harringtonian at heart, or just interested in history, we here at the Greater Harrington Historical Society will be happy to give you a tour you will find interesting and full of fun.
Images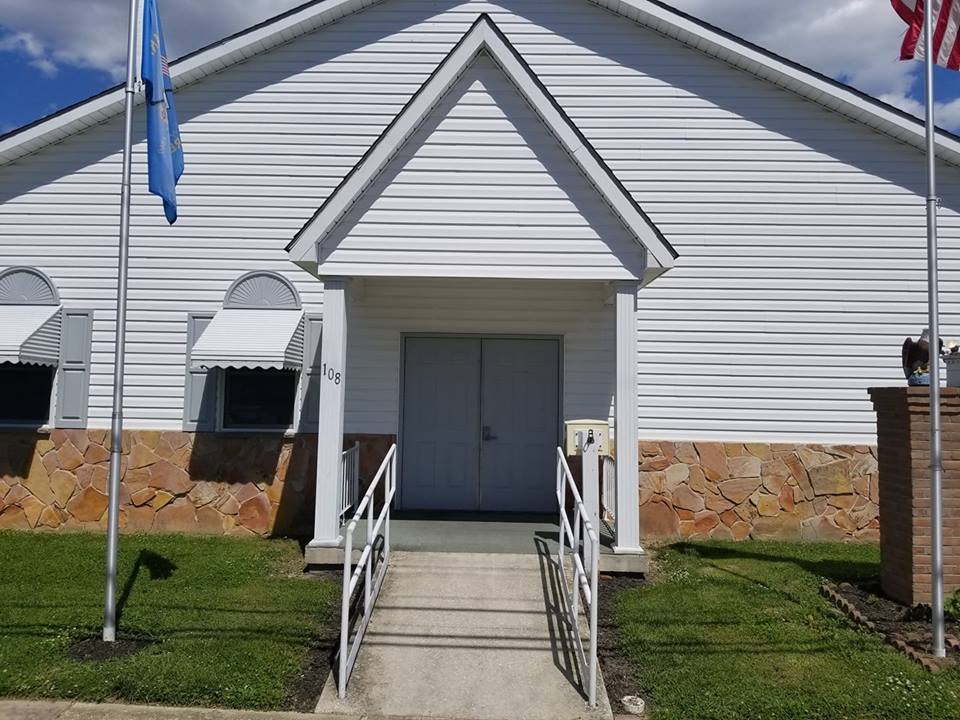 Old Fashioned Soda Fountain from Burtons Sport Shop. Operates on special events. See our Facebook Page for Event Dates.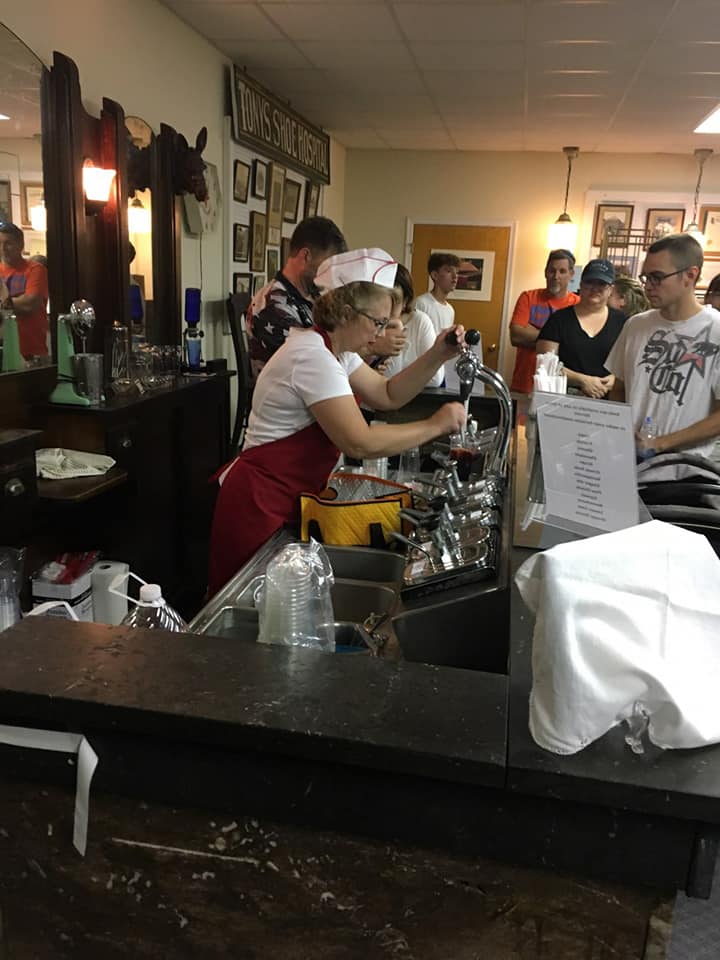 Arcadia Publishing Book, Images of Harrington. Contains photographs and detailed history of the city. You can purchase your copy at the museum.
Come play pinball and spin a tune for free during your visit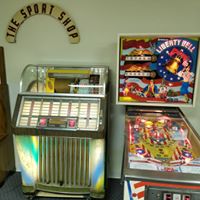 Original wooden hearse that served the town during the 1920s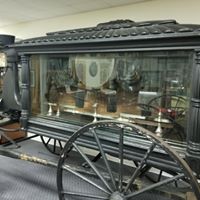 Visitors to our museum on a busy day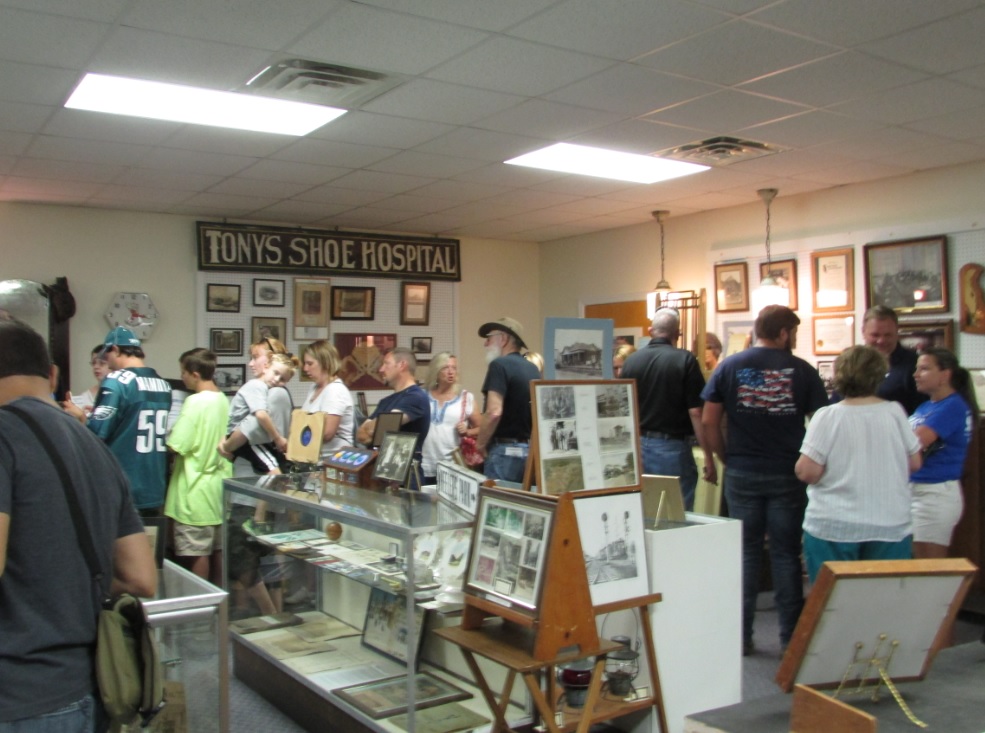 Backstory and Context
Founded in May 1977, the Greater Harrington Historical Society is one of the oldest in Delaware. From our humble beginnings in an office, we have grown to now include 3 museum locations and we house over 50,000 artifacts, some dating back to the early 1700's.
Our first museum is the original St Stephen's Episcopal Church, located at 110 Fleming Street. It was built in 1876 and is one of the oldest structures still standing in the city. It was renovated in 1983, which included the re-installation of the original Rose Window, first purchased by the church in 1877, for a cost of $75.00. This museum houses artifacts from the Harrington High School, our military tribute, as well as, items from all our local churches and civic organizations.
The Pauline Satterfield Annex was built in 1987 and is located at 108 Fleming Street. Due to the society's growing collection and need for office space, the members raised the needed funds to provide this much needed expansion. This building now houses business and houseware artifacts from the city and surround countryside. Items of interest in the Annex include; the store counter and soda fountain from Burton's Sport Shop, a model of the town as it existed in the early 1900's, a seed cabinet from Taylor's Hardware, and a horse drawn funeral coach.
In 1993, the Greater Harrington Historical Society saved a local landmark from destruction and in the process preserved what has turned out to be one of the few structures of its type left on the DelMarVa Peninsula. The Railroad Tower and Caboose are located on Hanley Street, just two blocks from the main museum. The tower has been restored to its original operating condition and houses many items used during the heyday of trains in Harrington. Items include a watchman shack, a conductors uniform, and several examples of tools used to operate and maintain the railroad operations. Next to the tower is a restored Model N5 Caboose, which was built in 1926. The caboose houses items used during daily operations of the railroad and shows was a workers life would have been like while working for the Pennsylvania Railroad Corporation in the 1920's and 1930's.
Sources
Additional Information