Worcester Art Museum
Introduction
The Worcester Art Museum holds a collection of 35,000 pieces ranging from paintings by impressionist masters such as Monet to sculpture and mosaics from the ancient city of Antioch. The permanent collection features many of the greatest American painters along with ancient works from Africa, Asia, Europe, and the Americas. The museum even offers a collection of ancient and modern weapons and armor in the John Woodman Higgins Collection. Patrons can enjoy self-guided audio tours or free guided tours from museum docents. There are also a variety of special tours available-see the link at the bottom of the page for more information.
Images
The Worcester Art Museum offers permanent and temporary exhibits that feature the best of its collection of 35,000 works of art.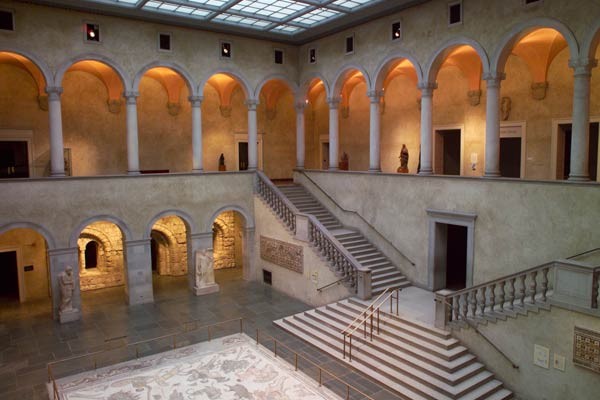 This suit of armor was completed in 1554 for the Austrian noblemn Franz von Teuffenbach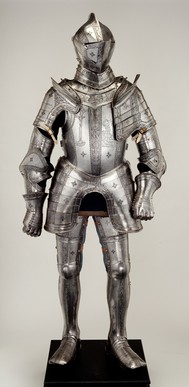 The museum library is located on the museum's second floor and holds 50,000 books and 45,000 slides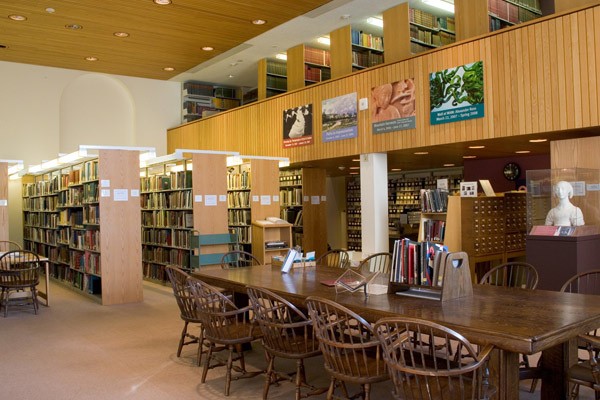 Backstory and Context
The museum opened in 1898 through the efforts and generosity of Stephen Salisbury III who donated land and $100,000. At the time of his death in 1905, Salisbury left the majority of his five million-dollar estate to support the museum's growth and operations. In 1972, the museum was the victim of one of the most vicious thefts in American museum history when four men entered the museum and shot one of the guards. The individuals were captured and the incident became little more than an unfortunate incident in the museum's history of growth and service to central Massachusetts. Through the generosity of its donors, the Worcester Art Museum is now the second-largest art museum in the state of Massachusetts.
Sources
Official website, http://www.worcesterart.org/ accessed 10/29/14
Additional Information