Buttonwood School and Museum
Introduction
The Buttonwood School and Museum is viewed as a symbol of the history of advancement of education regarding African Americans in Delaware in a time of upheaval and economically difficult times.
Images
The school before any reconstruction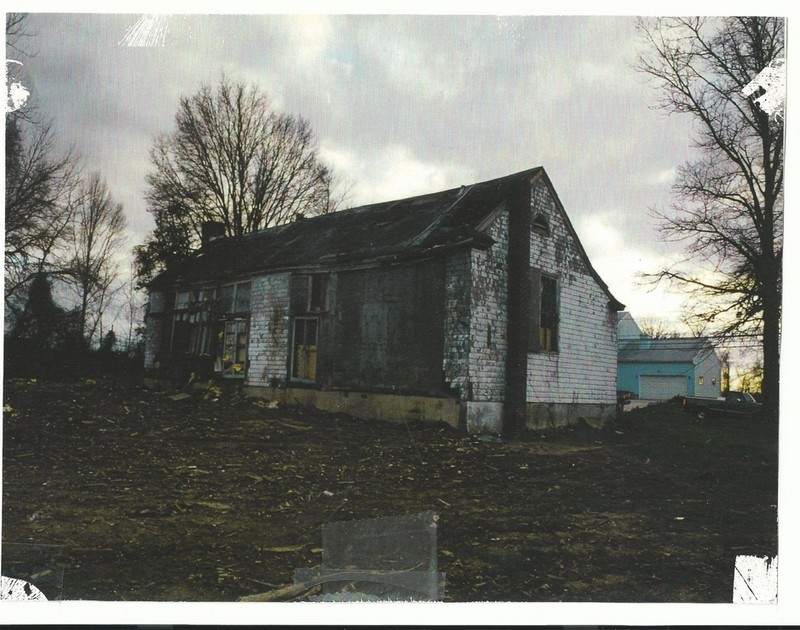 The newly reconstructed school and museum

Backstory and Context
What was once a one room school house where African American children attended school and often shared books that were sometimes missing pages because of the lack of funds is now a fully refurbished museum and community center. The Museum is viewed as remembrance of the advancement in education and African American education. Buttonwood School and Museum operates as a 501 (c) (3) non-profit organization with a Board of Trustees overseeing the successful operation of the school. The donations accepted are used toward maintaining the building and to cover the fee's that are associated with use of the building used by business's and the community.

By 1875, there was no public money spent on African American Education in Delaware. There were only a few private schools for colored children, but was still majorly underfunded. At this point, Delaware was still the only state with a segregated system for collecting taxes. As Henry A Du Pont was elected to Senate in 1906 and a progressive governor was elected in 1912, this created a political climate that made educational reform possible.

Not only were the school systems still segregated but the teachers of Africa American schools were about 2/3 less than that of a white school teacher. Black schools were so underfunded that there was no way to repair problems, such as leaks or holes, and no possible way to build a new school. Other problems included the attendance of Black attendance, often times Black children missed school because they were expected to help perform farm duties.

In the 1920s du Pont had provided sufficient funds to reconstruct the entire school using architects, engineers, and some of the most modern equipment. In 1924 Buttonwood School was built in the city of New Castle. Of course, the African American community was genuinely excited for the new opportunity. Attendance increased dramatically as parents hoped that the new education would open up economic opportunities.

Buttonwood School and Museum recognizes the importance of P.S. du Pont and his role in the educational advancements in Delaware. The school is open for tours and can also be used by the community for events.






Sources
www.buttonwoodschool.org http://cdm15323.contentdm.oclc.org/cdm/landingpage/collection/p16397coll12
Additional Information