George Washington Carver School
Introduction
The former George Washington Carver School is historically significant for being the city's only school for African Americans from 1937, when it was built, until 1968 when the city finally integrated its schools. Listed on the National Register of Historic Places, the school is named after the famous botanist George Washington Carver, who dedicated it in a ceremony on November 12. The school replaced an older school, called North School, that was built in 1882 and became too small for the growing African-American community. It also did not have a furnace or bathrooms. As of early 2019, plans are being considered to convert the building into an affordable senior housing facility.
Images
The old George Washington Carver School was built in 1937 and dedicated by Carver.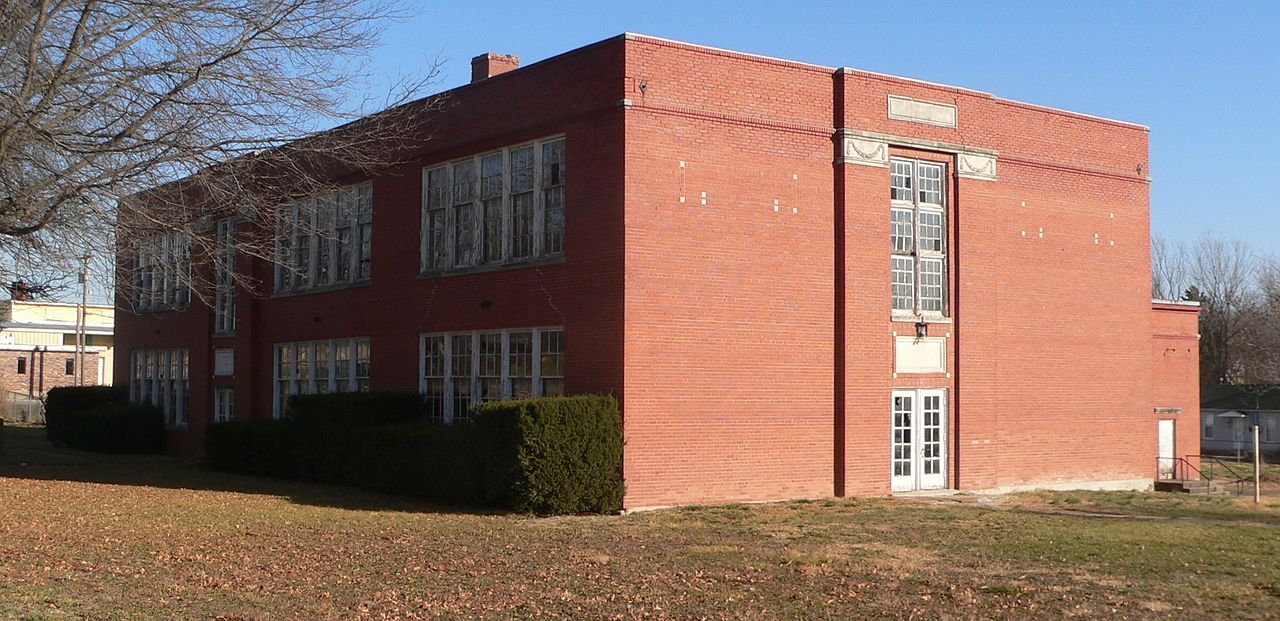 Backstory and Context
The school closed in 1982 and was then used as a place for storage. In 1989, the George Washington Carver Memorial Corporation was established and converted the first floor into a black history museum. In 1996, the second floor became home to the Fulton Family Resource Center (FFRC), an organization that provided support to children and families. At some point, the museum closed and the FFRC left the building, leaving it vacant for many years.

In 2013, a local organization, which was led by a former student, developed plans to revitalize the building into a cultural center. However, this plan was ultimately not viable due to the high costs of renovation (around $4 million). The organization—the George Washington Carver Cultural Center—decided to contact the senior housing company, which had converted a school in the city of Sedalia into a senior housing facility.
Sources
"Carver, George Washington, School." National Park Service - National Register of Historic Places Nomination Form. December 2, 1996. https://dnr.mo.gov/shpo/nps-nr/96001381.pdf.

Wilbers, Helen. "Planning, progress underway at old George Washington Carver school." February 25, 2018. http://www.fultonsun.com/news/local/story/2018/feb/25/planning-progress-underway-old-george-washington-carver-school/714983.

Wilbers, Helen. "Senior housing proposed for carver School." Fulton Sun. January 26, 2019. http://www.fultonsun.com/news/local/story/2019/jan/26/senior-housing-proposed-carver-school/762899.

Photo: Wikimedia Commons
https://commons.wikimedia.org/wiki/Category:George_Washington_Carver_School_(Fulton,_Missouri)

Additional Information