Norris Wright Cuney Park
Introduction
Norris Wright Cuney Park is dedicated to the memory of Norris Wright Cuney, a former slave who was freed by his owner (a man who was also his father) and was able to attend school in the North. Cuney became a political leader during Reconstruction and the decades that followed. A leader in Galveston, he was also appointed the United States Collector of Customs for the port of Galveston in 1889.
Images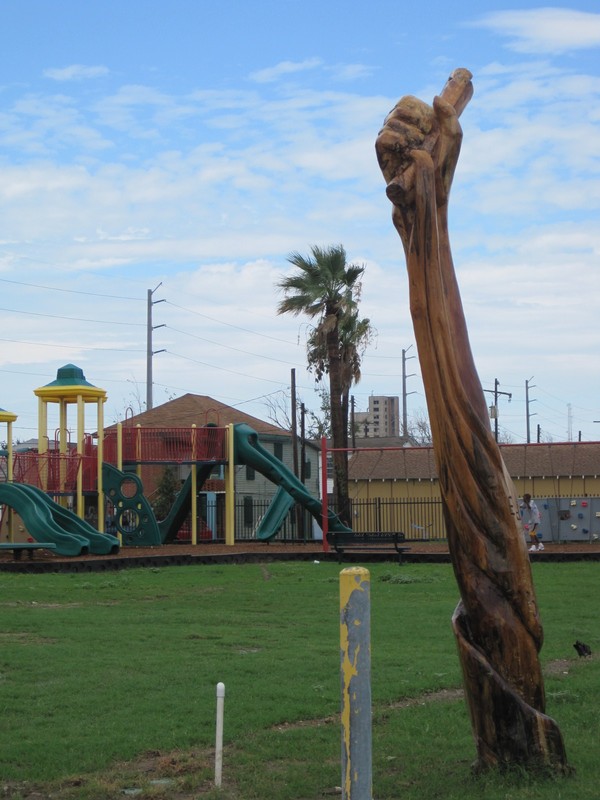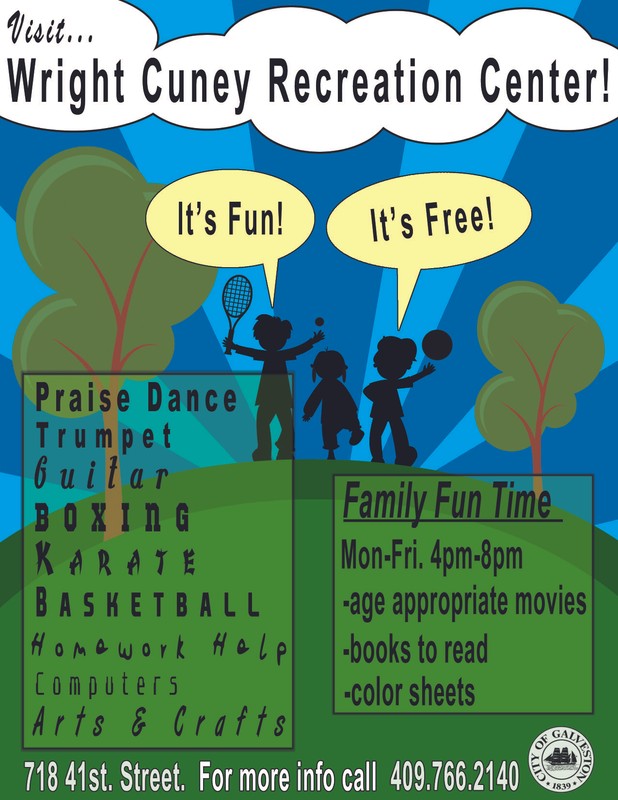 Backstory and Context
Norris Wright Cuney was born in slavery in 1846 but later freed by his owner. His plans to study at Oberlin College in Ohio were not realized, but he took advantage of books and studied law and other subjects. He moved to Texas after the Civil War where he became a political leader. He also became a labor organizer helping African Americans organize for more fair treatment in the workforce among the white landlords and business owners of Galveston. Cuney also worked to secure funding for schools for African Americans in his district along with many other civil and social programs. He passed away in 1898.

Sources
http://www.cityofgalveston.org/462/Wright-Cuney-Recreation-Center http://humanitiestexas.org/programs/tx-originals/list/norris-wright-cuney http://humanitiestexas.org/programs/tx-originals/list/norris-wright-cuney
Additional Information