Concrete Benches of Ursuline College
Introduction
These large concrete benches were donated to Ursuline College from the Goudreau family in the year 2000 a.d. These four sister benches portray the unified nature of the Ursuline sisters in the way that they work in harmony in their surrounding of the college's Lake Elissa. In their construction, the benches are reminiscent of the famous landmark Stonehenge, world-renowned for its elegant lines and heavy appearance. The four concrete sisters bring a hint of that fame to the campus of Ursuline, inspiring the feeling of travel and possibility in students as they walk by. These feelings and the practical applications of the benches all present a composite benefit to the campus and all those who walk its pathways.
Images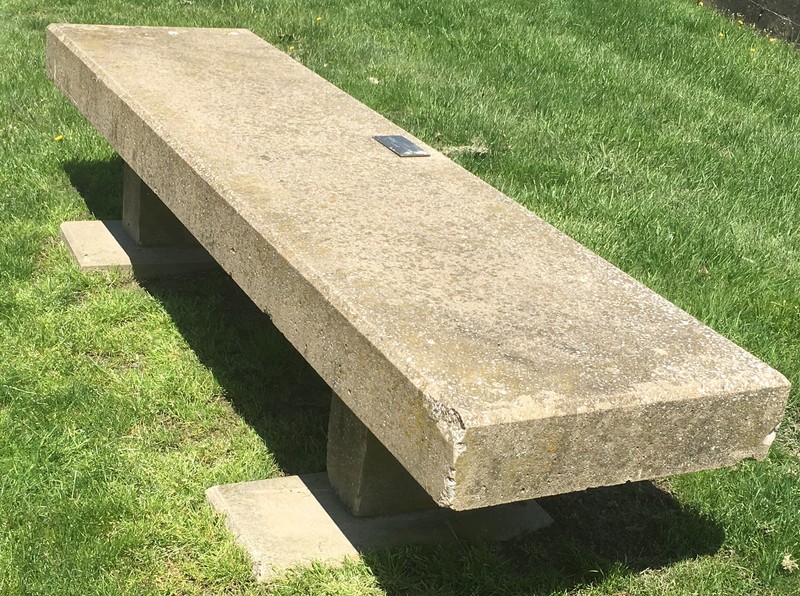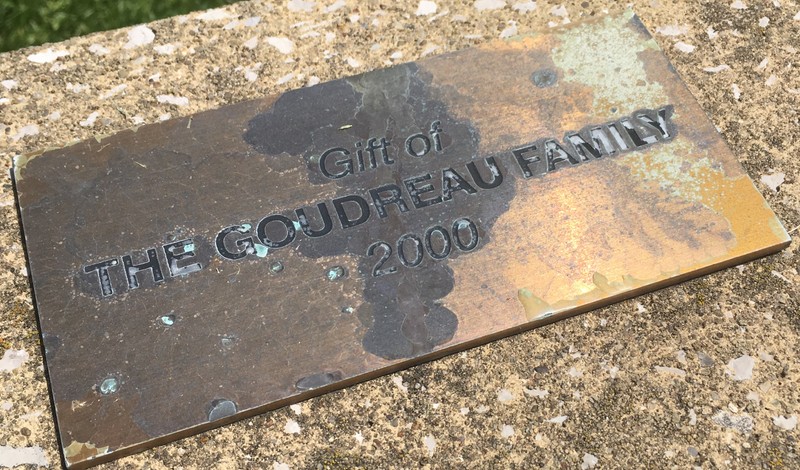 Backstory and Context
The Ursuline College was founded in 1871, though it eventually moved locations in the late 1950s-early 1960s. The Motherhouse, the first building on the new campus property, was completed in 1959, construction was rapidly taking place in 1966, and in 1967, Ursuline College's Pepper Pike campus opened for classes. This Catholicism-based, women's focused school was one of a kind in Northeast Ohio both for its values and its unique foundations with the Ursuline sisters, founded by Saint Angela Merici in Italy. Lake Elissa, as an essential center point of the campus, is a man-made body of water offering spectacular views to Ursuline's students and staff, and is assisted in this goal by the four concrete sister benches.
Sources

Ursuline College. . Accessed May 15, 2019. https://en.wikipedia.org/wiki/Ursuline_College.

Ursuline College. . Accessed May 15, 2019. https://www.ursuline.edu/.


Additional Information