Texarkana College
Introduction
Texarkana College is a community college. Texarkana College is located on 2500 N. Robison Rd., Texarkana, Texas. Texarkana College became a centerpiece in the fight for integration of African Americans. After several reversed attempts to integrate African Americans, Texarkana College officially integrated African Americans in 1963.
Images
Photo by Joe Scherschel - The LIFE Picture Collection/Getty Images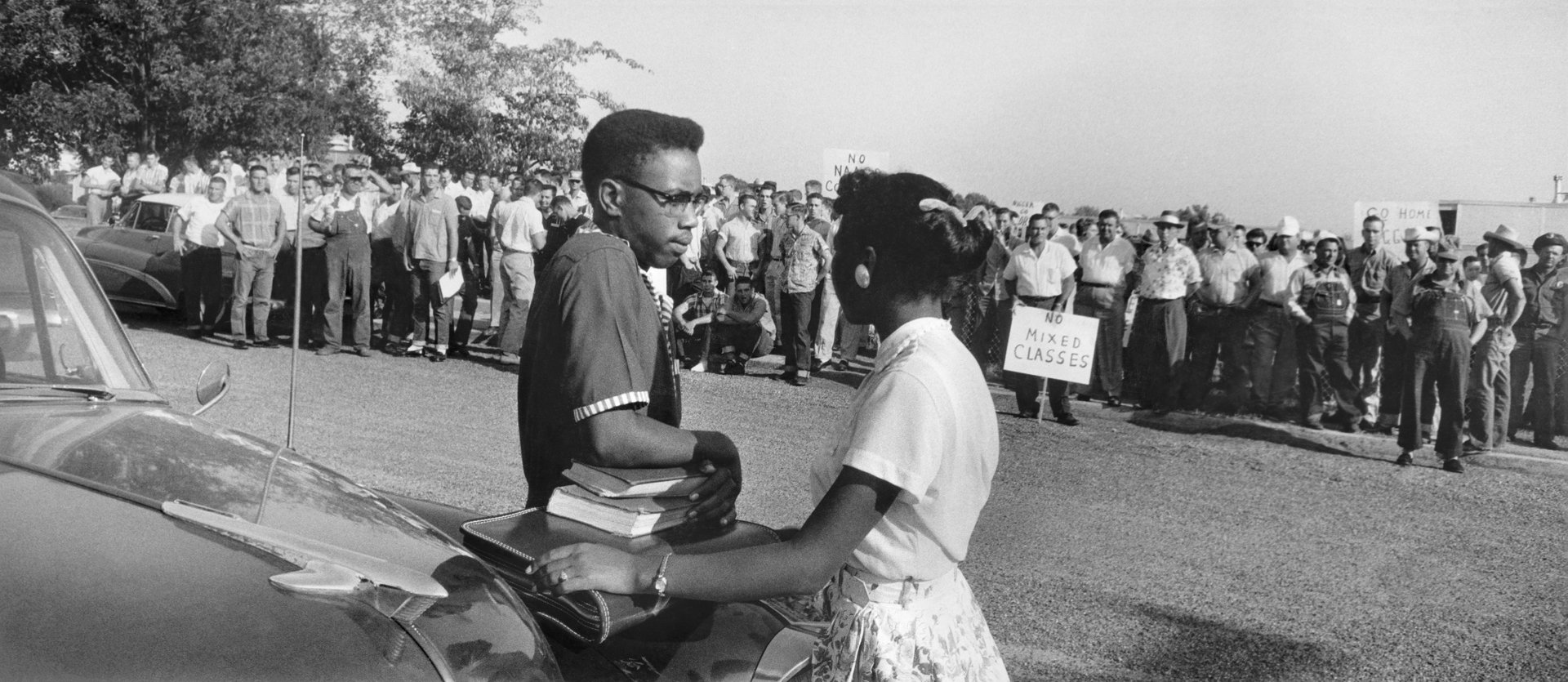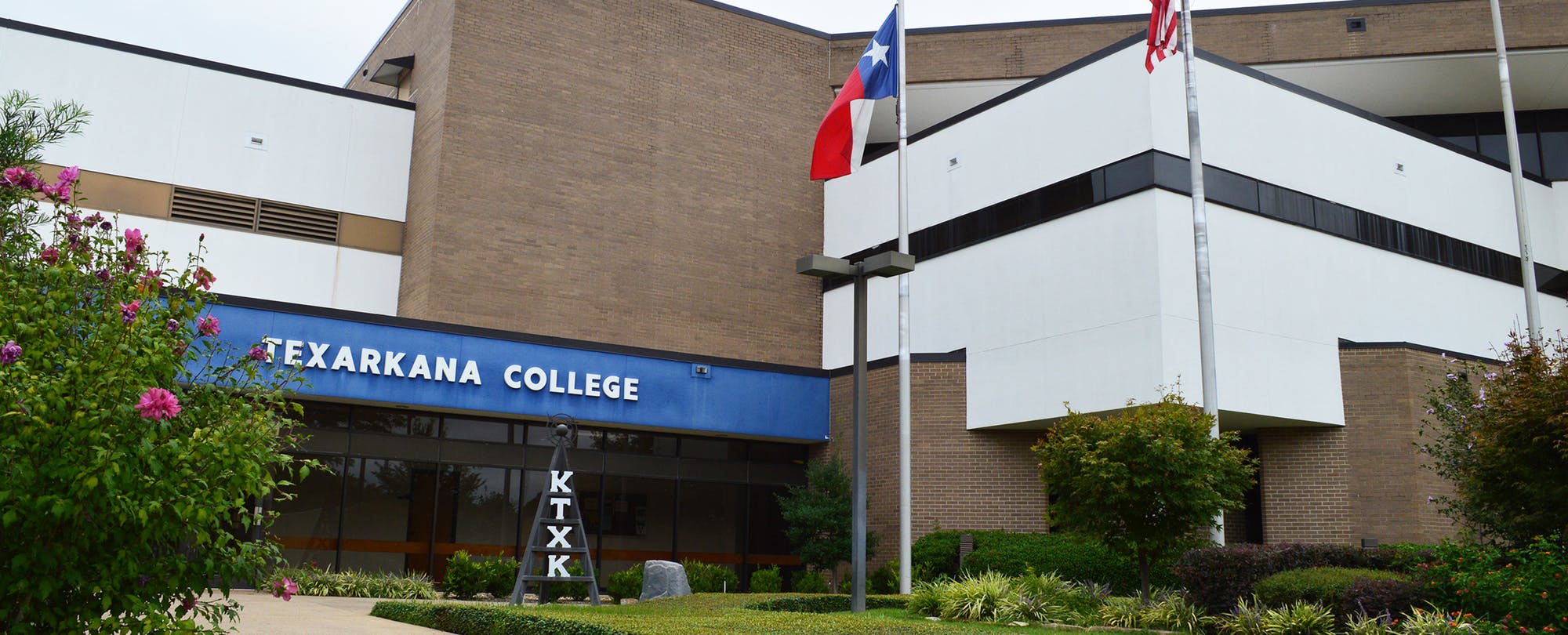 Backstory and Context
Texarkana College, formerly known as Texarkana Junior College, was founded as a public junior college. Dr. Henry W. Stillwell served as president of the college and superintendent of schools during this time. Texarkana College became prominently known as a central part of the fight for integration of African American students.
The NAACP launched a series of legal battles specifically targeting college segregation. These culminated in two lawsuits against Texarkana College: Bruce v. Stillwell (1953) and Whitmore v. Stillwell (1955). The Court of Appeals for the Fifth Circuit ordered the students be admitted entry into the school and the refusal of students based on race or color is unlawful.
On September 6, 1956, Stillwell gave a speech as a keynote speaker at a Citizens Council meeting. Stillwell claimed it was the crowd's duty to resist the integration of African Americans into Texarkana College, and that doing so would only lower the school's educational standards.
The newly enraged crowd gathered on September 10, 1956 to protest against two African American students entering Texarkana College. The two students, Steven Poster and Jessalyn Gray, were attempting to register for classes. However, Poster and Gray were faced with an angry mob carrying placards with racial epithets. The crowd began throwing rocks at Poster and Gray, and one of the crowd members kicked Poster. Eventually, both Poster and Gray drove away in a taxicab.
Texarkana College remained segregated for seven more years. Texarkana College finally opened its doors to African American students in 1963, A crowd of 200 people showed up to protest the admittance of these African American students. However, their protests were unsuccessful, and Texarkana College was officially integrated. Texarkana College remains as both a cultural landmark of the African American struggle for equality and a community college where people of all races are accepted.
Sources
McDermott, Russell. "Harper Lee's Words Helped Racial Attitudes Evolve." Texarkana Gazette, March 9, 2016. Accessed May 5, 2019. http://www.texarkanagazette.com/news/opinion/columns/story/2016/mar/09/harper-lees-words-helped-racial-attitudes-evolve/417862/.
Shabazz, Amilcar. Advancing Democracy African Americans and the Struggle for Access and Equity in Higher Education in Texas. Chapel Hill: University of North Carolina Press, 2014.
Additional Information