Beginning of HEB Supermarket
Introduction
With only a sixty-dollar loan, the C.C. Butt Grocery Store was opened for business in Kerrville, Texas, in 1905. Since then, the business has been passed down through generations, and has expanded and innovated to become the HEB supermarket, labeled as the "Texas-based supermarket chain." During the 2011 grocery rankings in Texas, HEB was the second largest in Texas. "Owning over a 50% market share in San Antonio, 60% market share in Austin, and 17% market share in Houston."
Images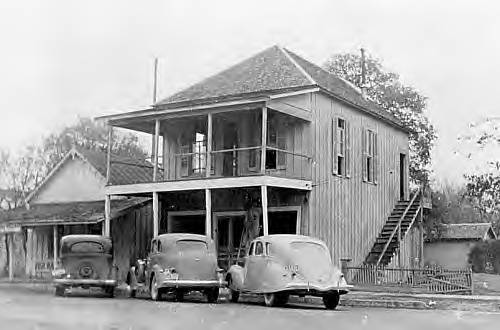 Most updated, remodeled storefront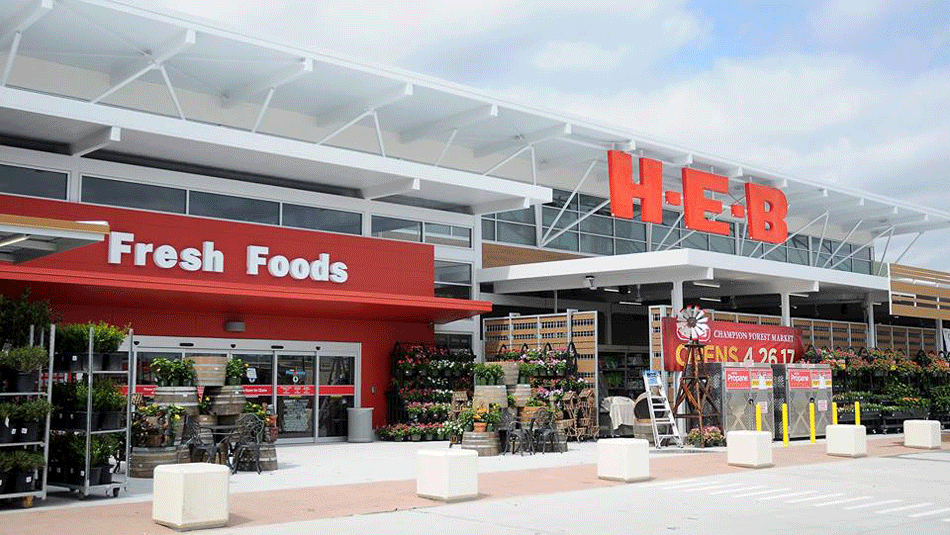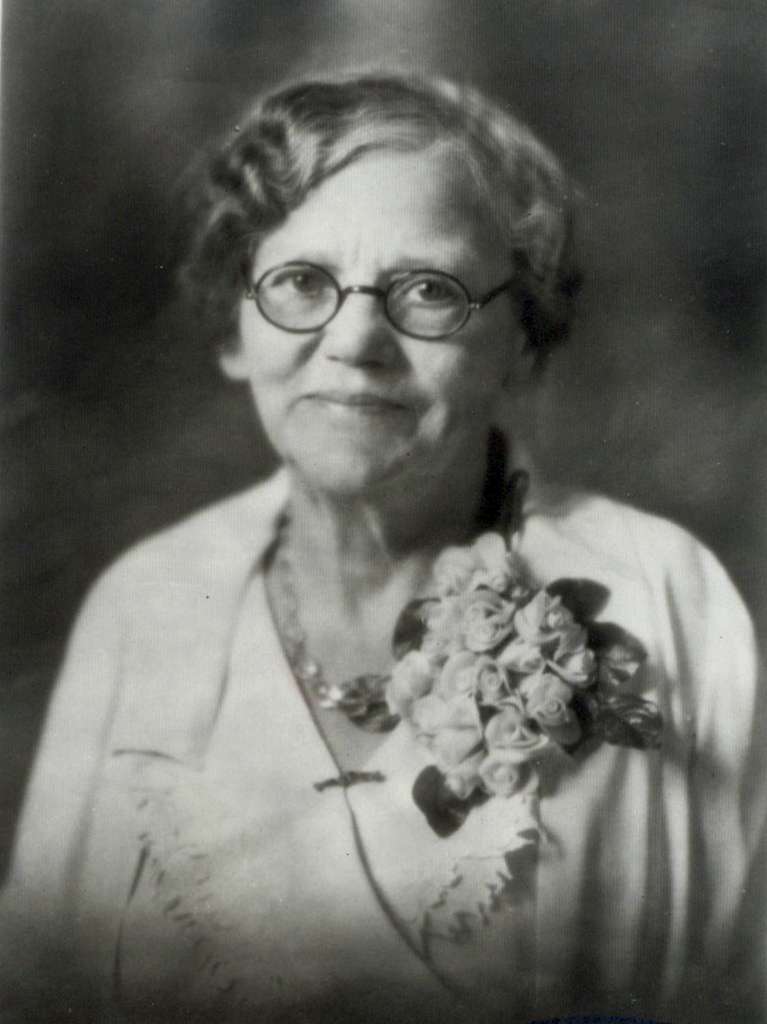 Inside look of the first store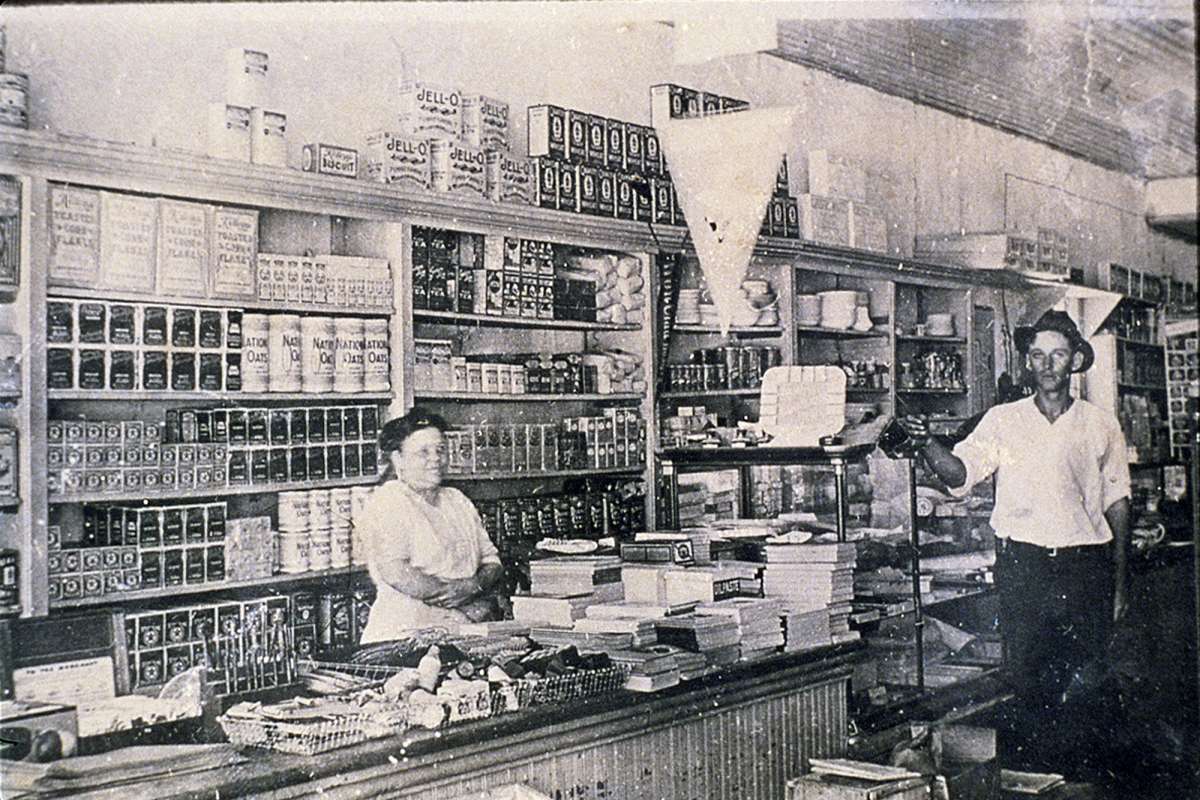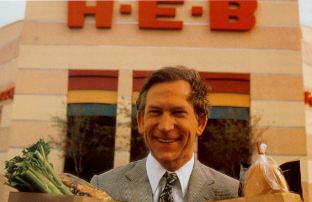 Backstory and Context
Florence Thornton Butt established the grocery business in Kerrville, Texas. In 1919, Florence Butt retired and passed on the business to her youngest son, Howard Edward Butt. Through the years of experience that Howard Butt had gained from working as a delivery boy, he was able to come up with two main innovations that fueled the expansion of the small business. First was the introduction of the "low- cost distribution"2 model This proposal was designed to maximize the profit of the business through the elimination of the middlemen worker. The second was the replacement of the "credit- and- delivery system" with a "self- service cash and carry"2 procedure. The incorporation of these new proposals into the business marked the start of a new era of shopping.
During the Great Depression, the business was able to stay afloat and bring in profit through the implementation of "low- priced goods."2 During this period, they were able to further expand and move the headquarters of the business to San Antonio, which enabled expansion throughout the Southwest Texas area. According to the Professional Practice in Facility Programming, "San Antonio was a more efficient geographic location, with readily available resources."4 In 1942, the first official store with the new name, HEB, opened in San Antonio. The same year, Howard Butt installed air- conditioning in stores and introduced the sale of frozen foods.
HEB businesses changed with the times, developing into supermarkets2 in the 1950s due to the growing profits from their operations during World War 2. The business contribution during the war awarded them the "War Food Administration A award." Marking then as a growing business with prominent improvement in personnel development. This title contributed greatly to the sharp increase to the store profits recorded at the HEB stores throughout different locations.
In 1971, Charles C. Butt was named the "new president and chief executive officer of the company."1 Under Charles Butt's supervision, HEB introduced the creation of generic goods allowing for cost-efficient production, which further maximized the profit of the company. In the 2000s, the company continued to expand with the addition of new concept stores. This allowed for an expansion in the range of products and services offered. HEB is known to be one of the largest food chains in the United States, with annual sales of "$25 million, operating 307 stores in Texas and Mexico."4
Sources
[1] "Our History." Heb.com. Accessed April 19, 2019. https://www.heb.com/static-page/article-template/Our-History.
[2] Handbook of Texas Online, Diana J. Kleiner, "H-E-B," accessed April 18, 2019, http://www.tshaonline.org/handbook/online/articles/dhh01. Uploaded on June 15, 2010. Published by the Texas State Historical Association.
[3] Howe, Aleshia. "Grocery Battle on the Horizon." Fort Worth Business Press(Fort Worth), January 24, 2011, 23rd ed., sec. 4. Accessed April 18, 2019. Ebscohost.
[4] Preiser, Wolfgang F. E. Professional Practice in Facility Programming. London: Routledge, 2014.
Additional Information