Black Stone River
Introduction
This is the river where Patch and other mill workers often jumped falls into the Blackstone River to pass the time with amusement. This is the first stop on the virtual tour of Sam Patch because this is where he discovered the thrill of jumping into open waters.
Images
Modern-day image of the Black Stone River, located in Massachutes that is short of the Rhode Island border.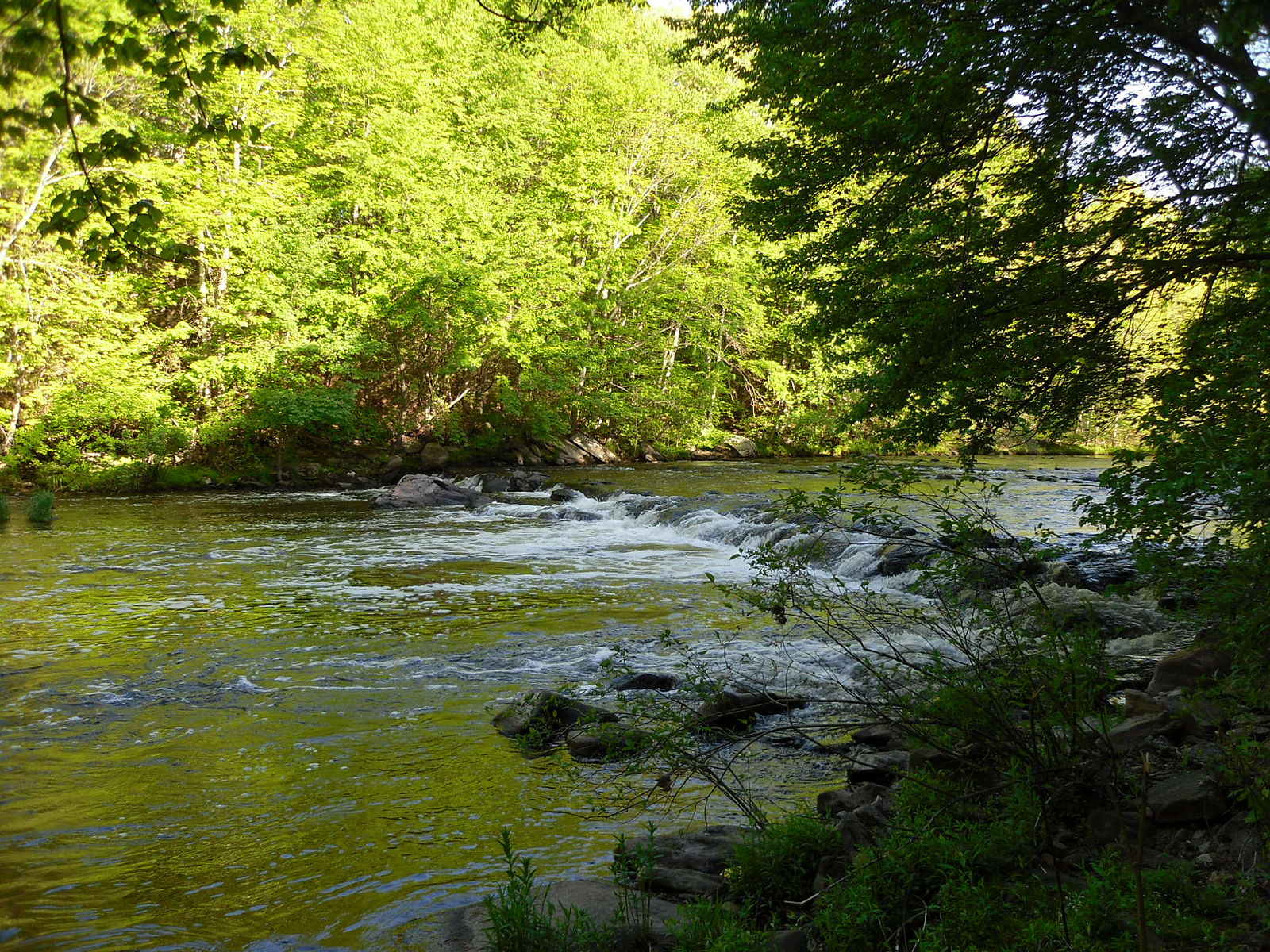 Backstory and Context
Sam Patch, born in 1807 in Pawtucket, Rhode Island, became the first known recorded daredevil in history. Despite his notoriety later in life, Sam Patch was not always in the business of taking risks. He originally worked in New England traveling from mill to mill in order to find work in a rapidly industrializing economy. He even attempted to start his own mill business, but these challenges appeared too daunting for the mill hand.
Sources
Johnathan, Croyle. "1829: Sam Patch, America's First Daredevil, Meets a Sad, Violent End in Rochester." Newyorkupstate.com. November 16, 2018. Accessed April 10, 2019.