Gregg Museum of Art and Design
Introduction
The Gregg Museum of Art & Design owns more than 35,000 objects including textiles, paintings, photographs, furniture, ceramics, and sculpture. The museum, a part of North Carolina State University, is comprised of a 1928 Georgian mansion, attached to a modern lobby and galleries with outdoor spaces, including a tranquil garden. The mansion was once the chancellor's residence. Although the museum has a vast collection, the museum does not have it on permanent display. Instead, items are displayed as part of various exhibitions and are used for research and curricular purposes. Since the exhibitions change, no two visits are necessarily the same. Adding to its appeal is the fact that it is free and even offers some free parking.
Images
The garden at the Gregg museum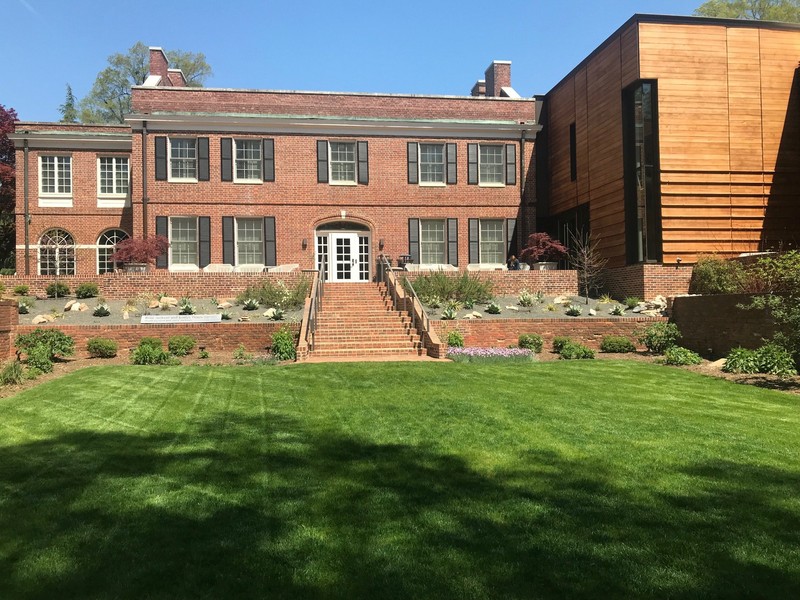 Explorations-Science Sculptures by Christina Lorena Weisner exhibit 2019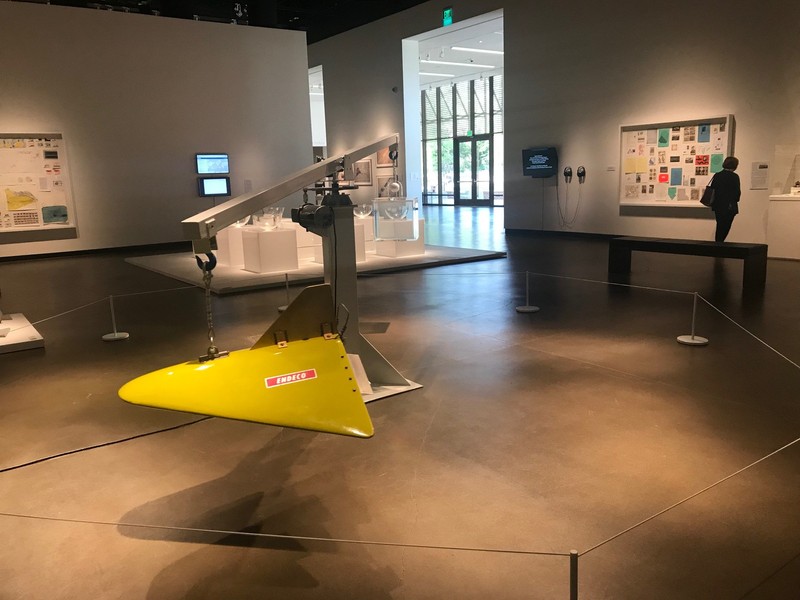 Backstory and Context
The Gregg has an interesting history. It evolved from just a collection into a museum. In the 1960's, NC State started the collection as part of the school of design. Eventually, in 1992, the collection was moved to an addition to the university student center and stayed there until 2013. It was housed in a temporary location until the current museum was opened in 2017. The museum is named for John and Nancy Gregg who not only supported the museum but also donated their vast collection of American Indian art to it.
Like many museums, The Gregg presents programs which are free and open to the public. It also offers class visits, internships and workshops. Additionally, the space can be rented for functions when the museum is not open.
Sources
Gregg Museum of Art and Design. "About". Accessed April 27, 2019. https://gregg.arts.ncsu.edu/about/.


Additional Information