Palace Hotel
Introduction
Situated at the corner of La Branch and Congress Avenue, this historic building is the former Palace Hotel, which was built in 1903. It is one of the most important and few surviving buildings erected in the Second Ward in the early 20th century. It is three-stories tall and was designed in the Romanesque Revival style. As of April 2019, it is vacant but available for lease. The architect is unknown but it is likely the work of Olle J. Lorehn, who designed other buildings in the city. The hotel was built by local grocer, William A. Burkett. It was added to the National Register of Historic Places in 2006. Over its lifetime, the hotel operated under several names including Colorado, Ray, Pettis, Perth, and Texan Hotel. At times, there were also furnished rooms with women operators.
Images
The former Palace Hotel is listed on the National Register of Historic Places. It is one of the few buildings left in the Second Ward built in the early 1900s.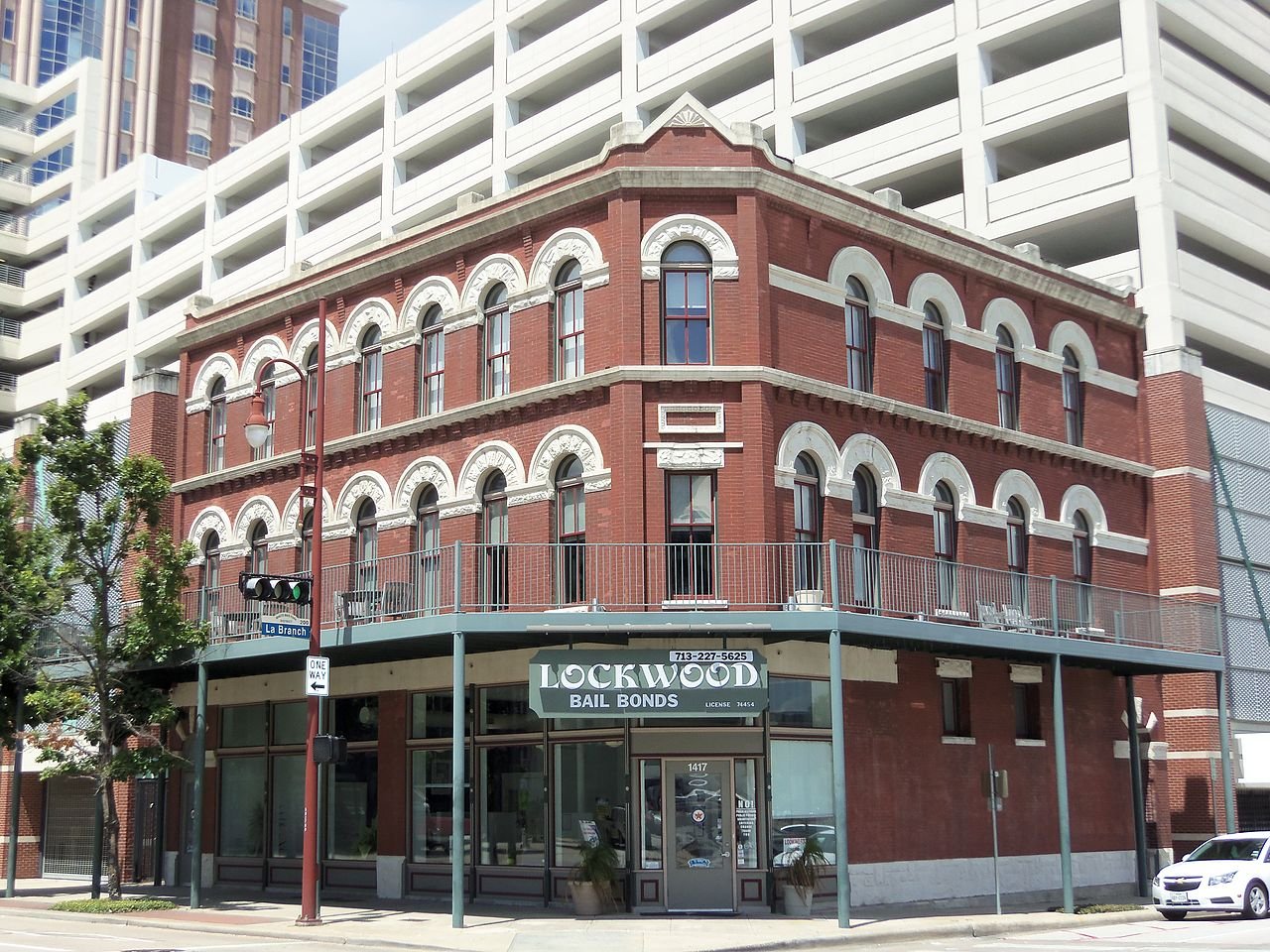 Sources
Mod, Anna. "Palace Hotel." National Park Service - National Register of Historic Places Nomination Form. September 13, 2006. https://atlas.thc.state.tx.us/NR/pdfs/06000825/06000825.pdf.
Additional Information