Fort Rucker
Introduction
Fort Rucker is a US Army military base that is located in the southeast portion of Alabama. Formally known as Camp Rucker, this fort traces its roots back to World War II as it was a training facility to many divisions that fought in the European theater. Fort Rucker opened as a part of a large wave of new camps and facilities opening for the training of troops for the second World War. Currently, Fort Rucker is known for its training of US Army aviators and its US Army Aviation Museum.
Images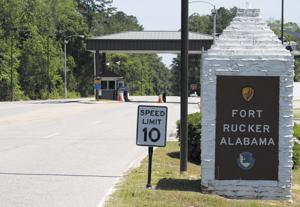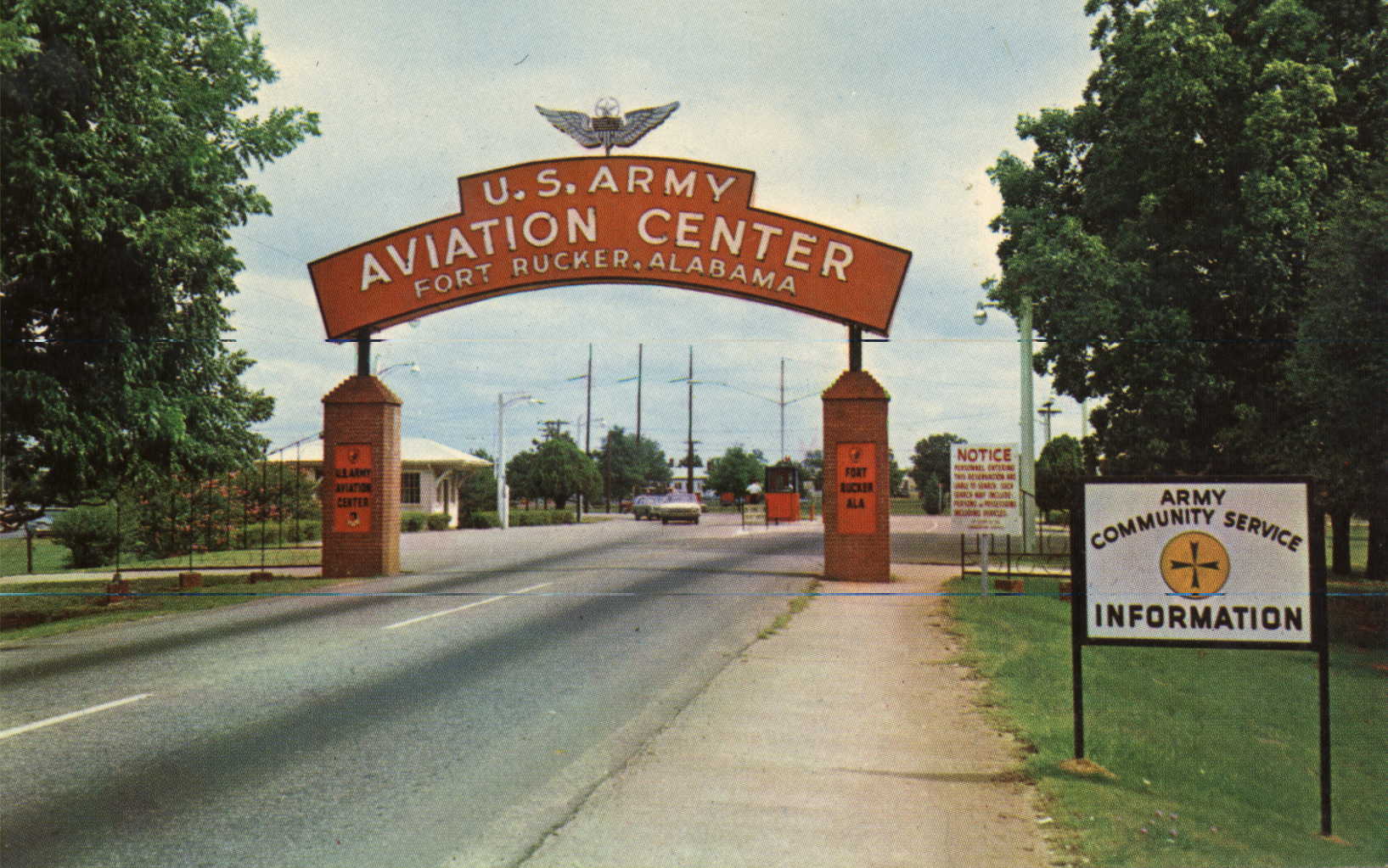 Backstory and Context
The Ozark Triangular Division Camp was created and opened in the summer of 1942 but under the name Camp Rucker. It was named Camp Rucker after the Civil War Confederate officer Colonel Edmund W. Rucker who was at one time an honorary general. Edmund W. Rucker was a Tennessee born man who joined the confederacy, had a very successful career as an officer and then moved to Birmingham, Alabama where he became an industry leader. Fort Rucker was created in order to facilitate the training of the hundreds of thousands of draftees at the beginning of World War II.
Camp Rucker was an area of training for several different types of units including infantry, tanks, air troops and women's Army Corp. Camp Rucker also was known for holding German and Italian prisoners of war during World War II. After World War II Camp Rucker was closed for a while until the start of the Korean War when the camp was occupied an infantry unit that trained for the Korean War.
Camp Rucker was officially renamed Fort Rucker in October of 1955 meaning that it would no longer be a camp that would close down in between wars. Additionally, in October of 1959 the Army Aviation School moved from Fort Sill Oklahoma to Fort Rucker. Fort Rucker still is home to the Army Aviation School and trains all of the current Army pilots. Fort Rucker is also home to the United States Army Aviation Museum.
Sources
Origins of Fort Rucker and Army Aviation. Rucker Army Mil. March 27, 2019. Accessed April 15, 2019. https://www.rucker.army.mil/history/.