Fort Detrick
Introduction
Fort Detrick is a military base in Frederick, Maryland that focuses on medical research for infectious diseases. The base became operable in 1931. Fort Detrick has a renowned reputation for advancements in for biomedical research. They also provide strategic communication support to the White House and Joint Chiefs of Staff. Fort Detrick also has a dark past regarding an LSD program and inhumane trials. In recent years they have had a series of safety violations that have hindered several research projects.
Images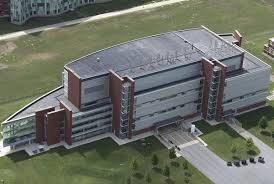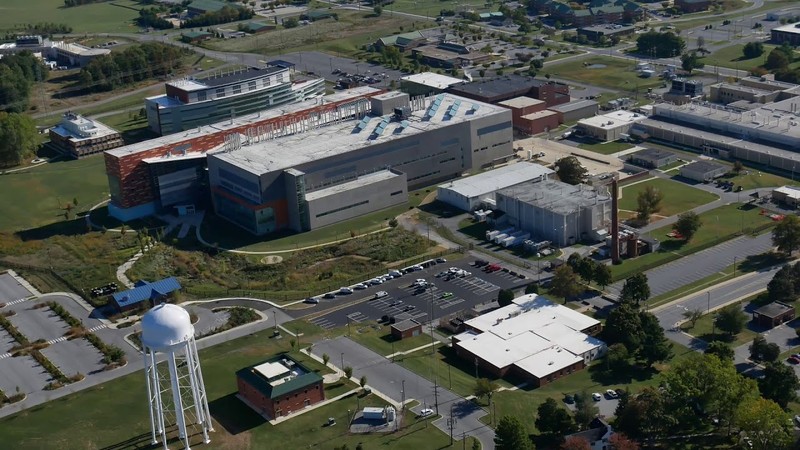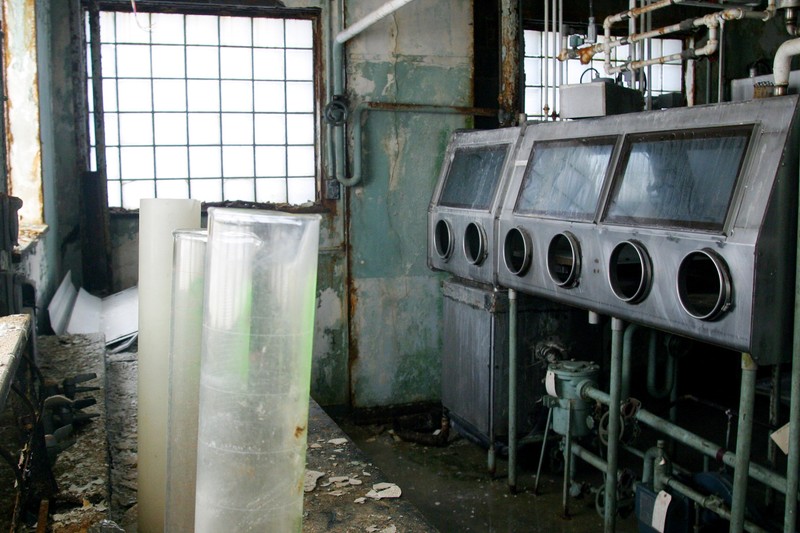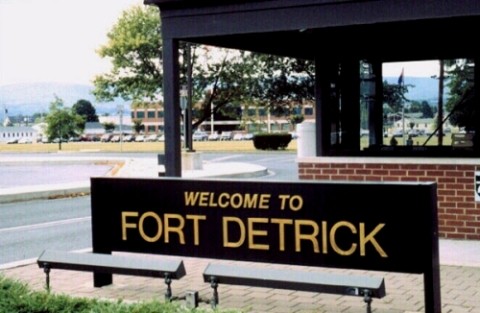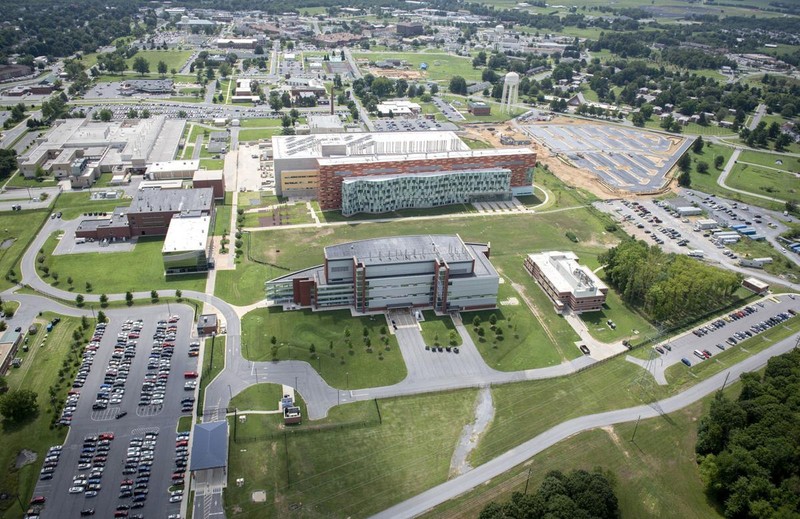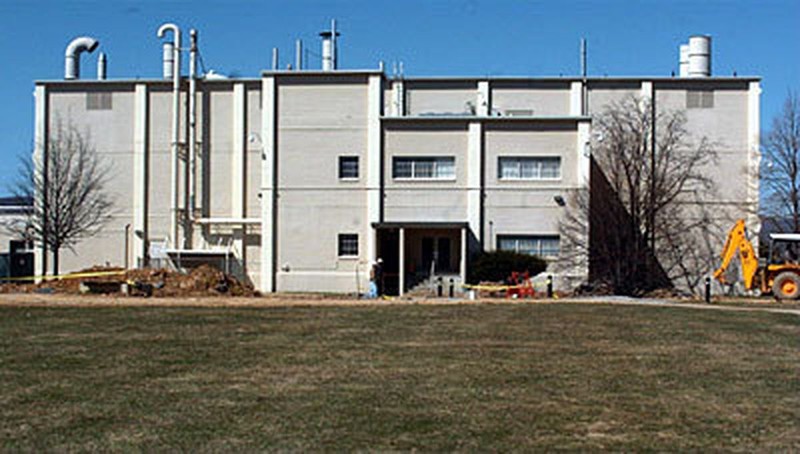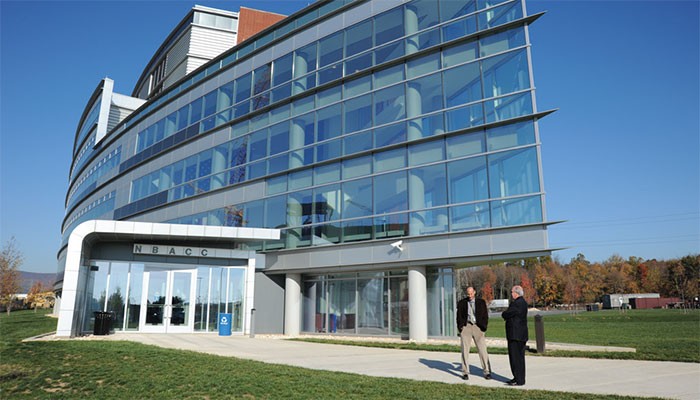 Backstory and Context
In 1931 Frederick Airport was renamed Camp Detrick and was designated a part of the Maryland National Guard. Camp Detrick was named for Major Frederick Louis Detrick who was a U.S Army Physician, flight surgeon, and pilot. He served in World War I in Belgium. After the war he joined the Maryland National Guard's 29th Division Air Service. Detrick was a respected surgeon and a member on John's Hopkins University Hospital.
Starting in 1943 scientists began to develop defenses to protect troops from biological warfare. These research programs pioneered laboratory facility designs, equipment, and procedures used for infectious disease research that are still used today. Camp Detrick was also influential in the research and prevention of the transmission of respiratory diseases. They also developed techniques to sterilize labs and medical equipment. In 1956 Camp Detrick was once again renamed. This time to Fort Detrick.
In 1969 President Mixon ended the Biological Warfare Research Program and in 1972 established a cancer research center. Fort Detrick now houses the National Cancer Institute. It is internationally recognized for scientific excellence in the prevention, detection, and treatment of cancer and aids. In 1969 the Office of the Surgeon General of the Army established the United States Army Medical Research Institute of Infectious Diseases. Fort Detrick also is home to the United States Department of Agriculture, the United States Army Medical Agency, the National Center for Medical Intelligence.
Fort Detrick hides a dark past amid its many accomplishments. It was the site of a CIA secret LSD program. They were also a key base for the MK Ultra program which was a CIA program about mind control. Most of the records of this program were destroyed, but many secrets were revealed in classified documents and interviews. There were also Congressional investigations held to verify these allegations. After World War II Fort Detrick was a site for human trials in which the military was trying to find uses for toxic bacteria. Most of the test subjects were from jails and hospitals in Atlanta and an addiction research center in Lexington. The MK Ultra program ended in the 1960s.
Recently, safety concerns involving the decontamination of wastewater and the storing of dangerous microbes have been problems for Fort Detrick. In 2009, research was suspended because they were storing pathogens that were not in their database. There was also a system change which required new procedures that were not being followed consistently. The contamination problems were limited to the base and did not affect the civilian community. 
Sources
History of Fort Detrick. DCMilitary. June 10, 2015. Accessed April 11, 2019. https://www.dcmilitary.com/standard/news/history-of-fort-detrick/article_302b3573-72e9-53de-93b1-8ae5d124ae4d.html.
History, U.S Army. July 19th 2019. Accessed November 1st 2020. https://home.army.mil/detrick/index.php/about/history.
Fort Detrick In-depth Overview, Military Installations . Accessed November 1st 2020. https://installations.militaryonesource.mil/in-depth-overview/fort-detrick.
Kinzer, Stephen. The Secret History of Fort Detrick, the CIA's Base for Mind Control Experiments, Politico Magazine. September 15th 2019. Accessed November 1st 2020. https://www.politico.com/magazine/story/2019/09/15/cia-fort-detrick-stephen-kinzer-228109.
Grady, Denise. Deadly Germ Research Is Shut Down at Army Lab Over Safety Concerns, New York Times. August 5th 2019. Accessed November 1st 2020. https://www.nytimes.com/2019/08/05/health/germs-fort-detrick-biohazard.html.
Fort Detrick: A Timeline, Fort Detrick Alliance. Accessed November 1st 2020. https://www.fortdetrickalliance.org/about-us/history-fort-detrick/.
Image Sources
https://www.fredericknewspost.com/news/politics_and_government/fort-detrick-lab-slated-to-close-handles-thousands-of-pieces-of-evidence-for-fbi/article_22f62f7b-db42-5c7f-8468-6b7569532378.html

https://i.ytimg.com/vi/rAhM5PtnlII/maxresdefault.jpg

https://www.politico.com/magazine/story/2019/09/15/cia-fort-detrick-stephen-kinzer-228109

https://militarybases.com/maryland/fort-detrick/

https://www.fredericknewspost.com/news/politics_and_government/levels_of_government/federal/senate/fort-detrick-leaders-address-housing-concerns-through-town-halls-home-visits/article_249178dd-54f1-514c-9f92-ab470d397495.html

https://www.baltimoresun.com/maryland/bs-md-fort-detrick-lawsuit-20140509-story.html

https://cnsmaryland.org/2017/09/27/maryland-lawmakers-move-to-block-fort-detrick-biolab-shutdown/

Additional Information