Sayre School (Lexington, Kentucky)
Introduction
David Austin Sayre founded this school in 1854 as the Transylvania Female Institute. At that time, the purpose of the school was to provide young women with an education in a range of subjects. The Institute offered a variety of courses in arts and language that were traditionally offered to upper-class women such as foreign language, literature, and music. However, the school was unique in its course offerings that also included trigonometry, chemistry, history, and philosophy. In 1885, the school was renamed after Sayre for his contributions to women's education. Today, the Sayre School is an independent coeducational college preparatory school with courses for preschoolers and grammar school students through high school.
Images
The Sayre School dates back to 1854 when it was established as Transylvania Female Institute.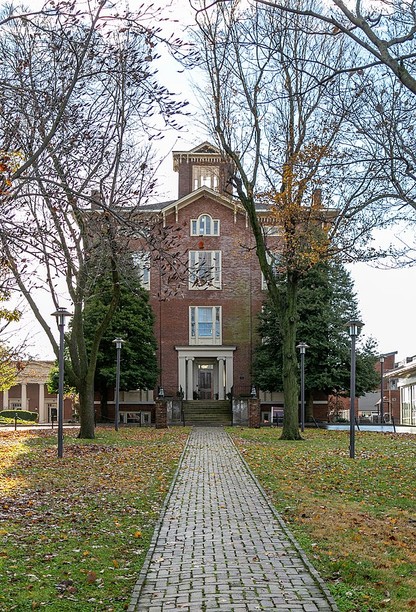 Laura Clay, one of Sayre School's most famous graduates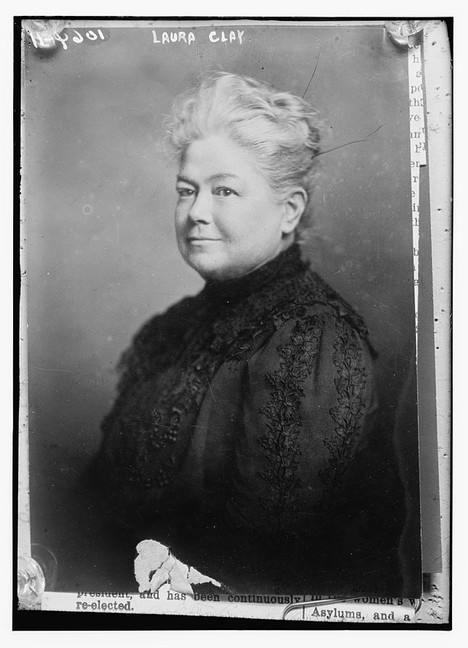 Backstory and Context
David Sayre bought a two-story building from George W. Sutton for his new school for girls. The school was organized on November 1, 1854, and began enrolling students on November 21. After just one year, the number of students attending the school raised so much that it had to relocate to the Johnson Mansion on Limestone Street to accommodate them. Sayre and his wife later deeded this property to the General Assembly of the Presbyterian Church of the United States in 1860.
Astonishingly, the school never closed its doors during the Civil War. But after the conflict, it was due for some updates. Some refurbishments and expansions were undertaken from 1872 until 1875. In 1876, the school also began taking young male students in its Primary Department. Thanks to this decision and additional expansions, the Sayre Institute's enrollment increased further. This growth prompted the construction of a new dormitory and a name change to Sayre College in 1908.
Its name changed again to Sayre School for Girls during World War I when it became an all-girls high school and to Sayre School in 1942 when it became coeducational once more. In 1944, Sayre School merged with the Hamilton Grammar School. When the school discontinued its high school and boarding in 1947, enrollment decreased significantly. The high school was reestablished in 1961. Since then, the school has added buildings and undergone a major renovation.
One of Sayre School's most famous graduates is Laura Clay, who began at the institute in 1863. After graduating, she went to finishing school in New York and studied briefly at the University of Michigan and State College of Kentucky before beginning her work with women's rights. In 1888, she became president of the Kentucky Equal Rights Association, a position she held until 1912. One of the group's biggest successes was changing Kentucky law to protect married women's right to property and their children in case of divorce.
Sources
Roe, Amy. Sayre Female Institute. Kentucky History. Accessed April 08, 2019. https://explorekyhistory.ky.gov/items/show/340.

Coleman, J. Winston. A Centennial History of Sayre School, 1854-1954. Kentucky History. Accessed April 08, 2019. http://www.kyhistory.com/cdm/ref/collection/RB/id/3829.

Kleber, John E. The Kentucky Encyclopedia. Lexington, Kentucky. The University Press of Kentucky, 1992. Via Google Books

Roe, Amy. Laura Clay. Kentucky History. Accessed April 08, 2019. https://explorekyhistory.ky.gov/items/show/332.


Additional Information