Boothe Memorial Park and Museum
Introduction
Boothe Memorial Park and Museum is a former historic homestead estate once owned by the Boothe family, who lived here from around 1840 until 1949. The main house was built c. 1840 and is believed to the oldest homestead in the country because it was built on the foundation of a house erected in 1663.
Images
The main house is considered to be the oldest homestead house in America.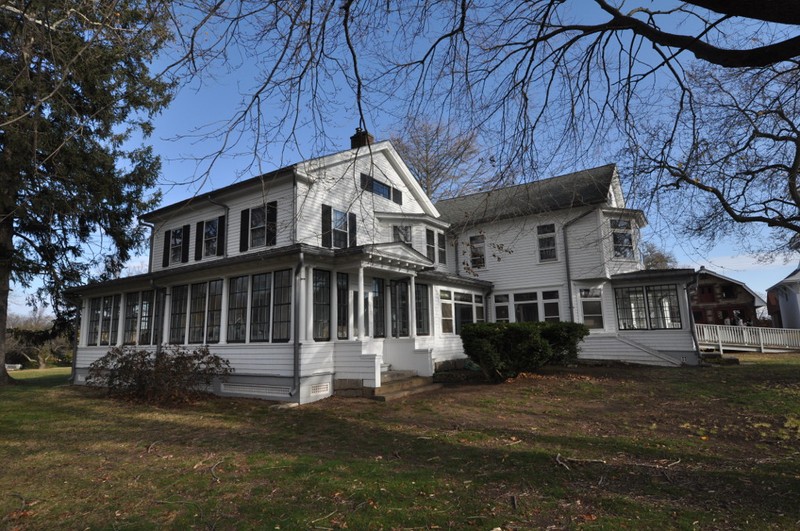 Putney Chapel was built in 1844 and is available to rent for weddings and other services.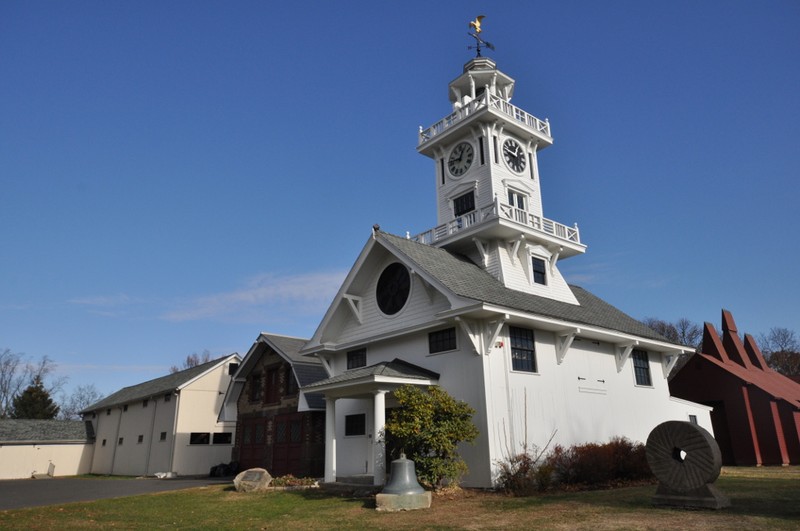 Backstory and Context
In addition to the house, the park features several other structures and attractions including the Summer Cottage Genealogy Library, a Carriage House, the Americana Museum, a Miniature Lighthouse, the Clocktower Museum, the Trolley Station, a Blacksmith Shop, and the Putney Chapel. The park opened to the public in 1949 and the museums in 1984.

The origins of this historic park began in 1914 when the Boothe Brothers opened a museum in a hay barn in order to offer visitors the chance to view their many antique collections. Over time, they expanded the site, and in 1929 they began to transform the farm into a museum complex. Additional buildings were added in the next few of decades. The park was deeded to the city after the brothers died in 1949. In the 1980s, museums grew in popularity and this complex and park grew rapidly and developed into what it has become.
Sources
"History." Boothe Memorial Park and Museum. Accessed March 1, 2019. http://boothememorialpark.org.

Liebenson, Bess. "Friends Keep Watch Over Grand Collection." The New York Times. June 17, 2001. https://www.nytimes.com/2001/06/17/nyregion/friends-keep-watch-over-grand-collection.html.

Plummer, Dale S. "Boothe Homestead." National Park Service - National Register of Historic Places Nomination Form. May 1, 1985. https://npgallery.nps.gov/GetAsset/80d7a77e-4e3d-4634-a6bc-e59af8378494.

Photos: Wikimedia Commons
https://commons.wikimedia.org/wiki/Category:Boothe_Memorial_Park_and_Museum

Additional Information