Morrow Mountain State Park
Introduction
Located in the Uwharrie mountains, Morrow Mountain is the highest in elevation of three other mountain peaks - Fall mountain, Hattaway mountain, and Sugarloaf mountain. The park covers 4,742 acres and is the home of a variety of wildlife and the Dr. Francis Kron homestead. The park includes a variety of activities to participate in which includes camping, picnicking, cabins, trails, horseback riding, fishing, swimming, and boating. There are over 15 miles of hiking and bridle trails, along with boat ramps on the shore of Lake Tillery and over 100 campsites for tents and various log cabins that families can enjoy and stay in.
Images
A view of the mountainside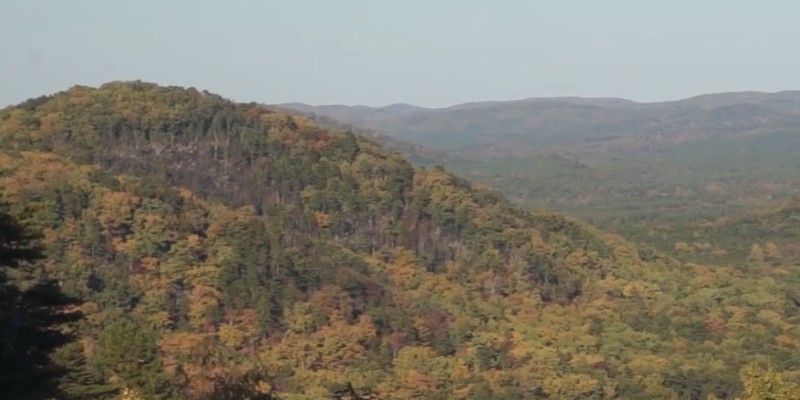 A view of Lake Tillery - which runs at Morrow Mountains base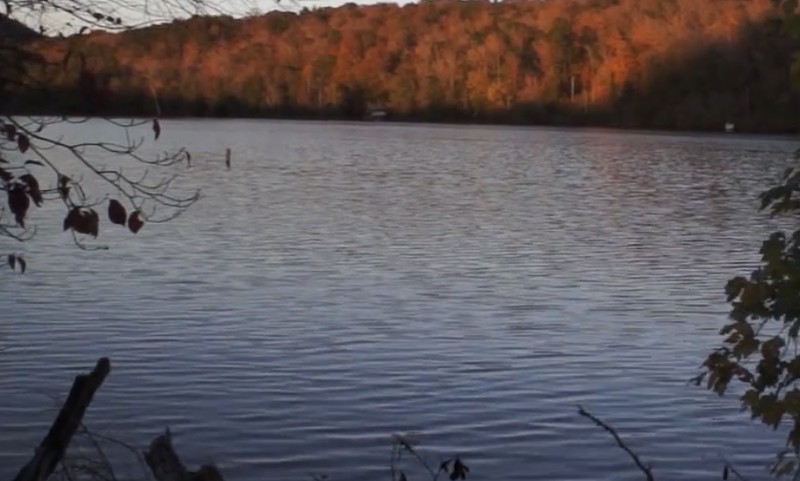 Another view of Lake Tillery

Morrow Mountain allows visitors to rent kayaks and enjoy Lake Tillery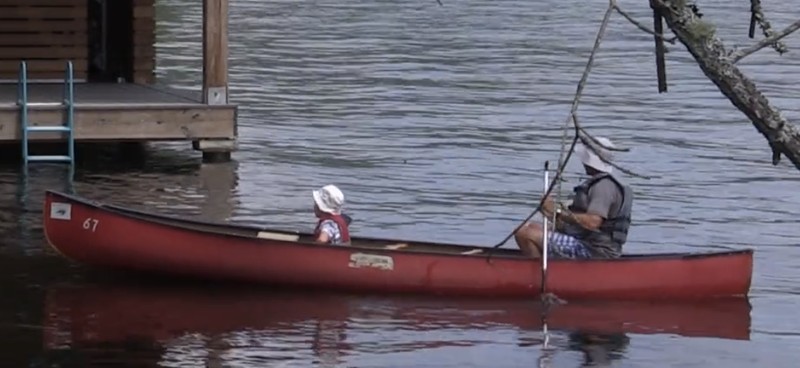 One of the views from Morrow Mountain's peak

Some of the wildlife that call Morrow Mountain home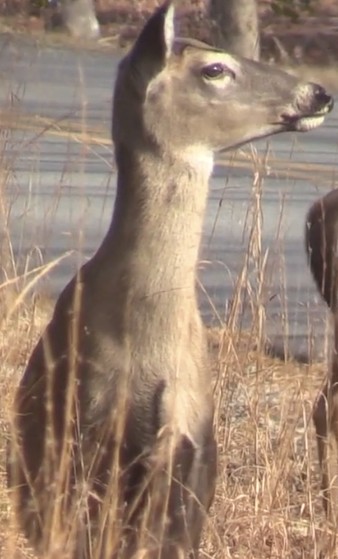 Backstory and Context
Native American artifacts - which date back 10,000 years before European settlement - have been discovered on the mountain, marking it as a historical landmark. Evidence has shown that the Native Americans mined the mountain for metamorphosed rhyodacite that they used to make projectile points, knives, and scrapers.
In the 1700s, Europeans settled along the Pee Dee River and in 1780, a settler named John Kirk established a ferry along the river, linking it to a major roadway. The park developed around the 1930s with many Stanly County citizens donating acres of land. The park currently covers 4,792 acres.
Many visitors are also encouraged to, "Visit the homestead of a 19th-century doctor, Dr. Francis Kron, the first physician in the area. His home, doctor's office and infirmary, and greenhouse were reconstructed in the 1960s and appear today much as they did in 1870."1


Sources
1History. NC State Parks. Accessed 21 February 2019. https://www.ncparks.gov/morrow-mountain-state-park/history.

Ecology. NC State Parks. Accessed 21 February 2019. https://www.ncparks.gov/morrow-mountain-state-park/ecology.

Morrow Mountain State Park: Activities. NC State Parks. Accessed 21 February 2019. https://files.nc.gov/ncparks/maps-and-brochures/morrow-mountain-factsheet_0.pdf.


Eubanks, Georgann. Literary Trails of North Caroline Piedmont: A Guidebook. Chapel Hill, NC. The University of North Carolina Press, 2010.


Additional Information