Crowders Mountain State Park
Introduction
Crowders Mountain State Park is a historical park containing both Crowders Moutain, with an elevelation of 1,625 feet, and King's Pinnacle, with an elevation of 1,705 feet. Crowders offers a variety of recreational activities incuding hiking, rock climbing, and fishing. Crowders Moutain itself features quartzite monadnock cliffs offering a stunning view of the surrounding countryside and a challenge to rock climbers. Crowders Mountain State Park offers many adventures for all types of individuals.
Images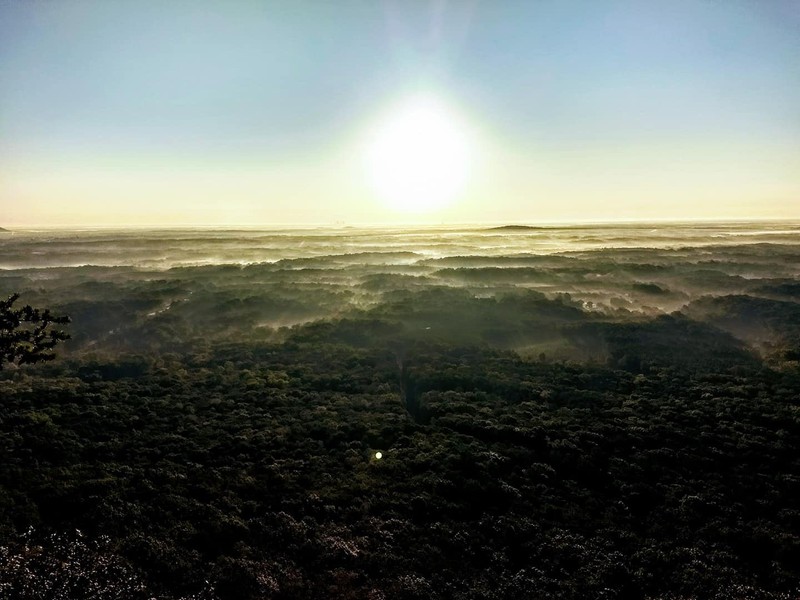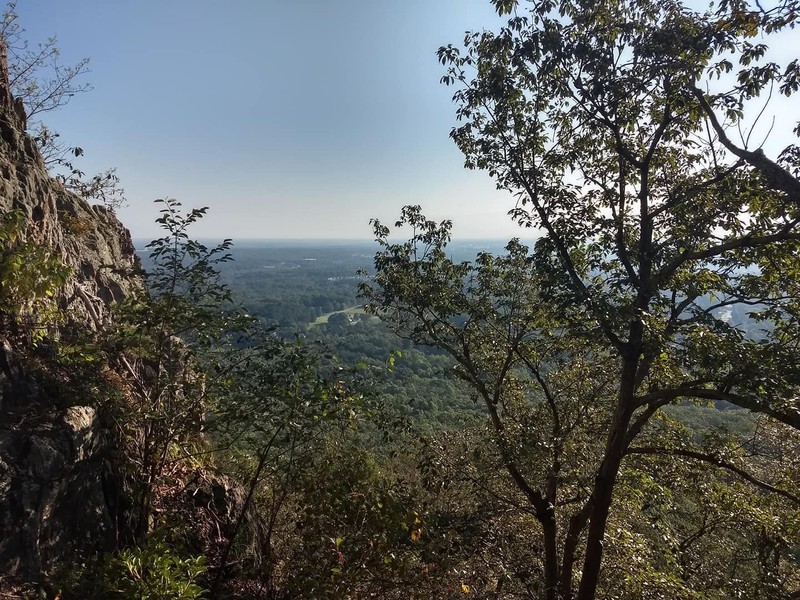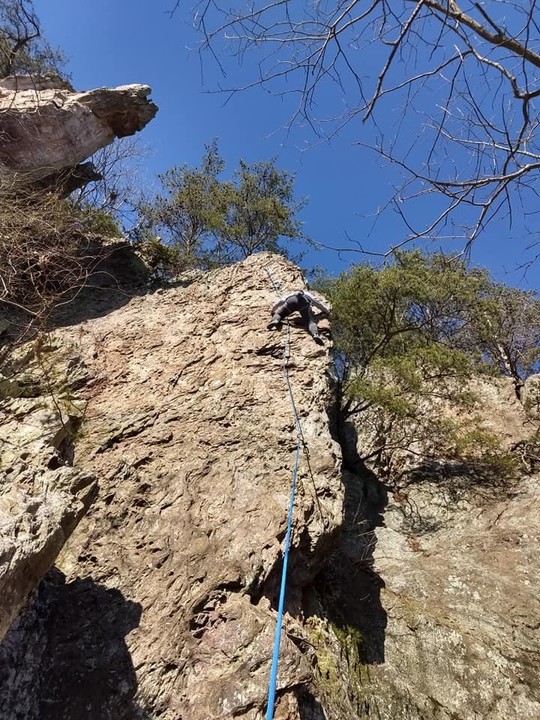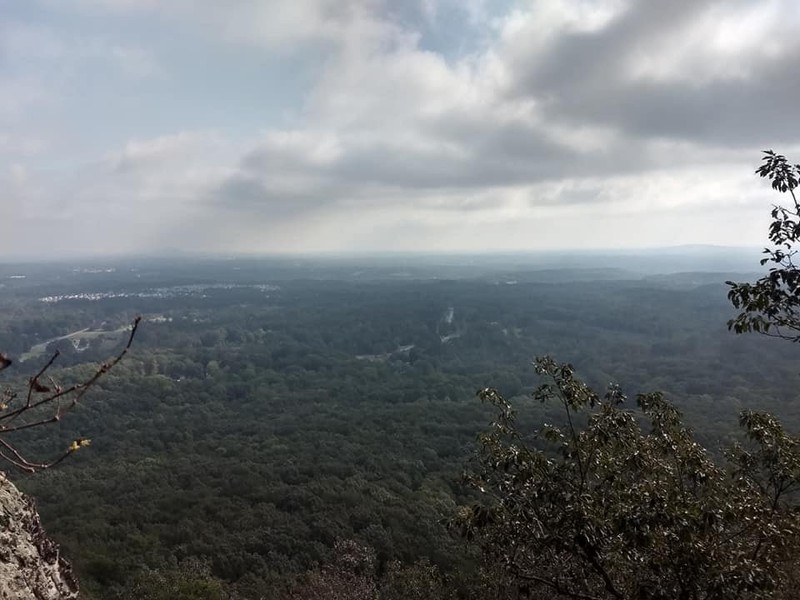 Backstory and Context
In 1970, the area around crowders mountain began to be drilled for gold. Concerned members of the community sought it's preservation and in 1973 Crowders Mountain State Park was officially established as a state park.1 Originally, Crowders Mountain was the divide between the Catawba and the Cherokee Indians. 2 Buffalo and elk used to graze in the surrounding country side, but as settlers began moving west, the herds became more scarce. The area became increasingly populated and by 1775, 80,000 settlers had moved into the area.

When settlers began mining, gold nuggets were found near the area and North Carolina became the leading state in terms of gold production in the U.S. until gold was discovered in California. 3 After preserving the location in 1973, the community around Crowders Mountain continued to expand the area surrounding Crowders. The Gaston Conservation Society was formed to protest and attempt to prevent mining and to seek the preservation of the mountain. In 2000, the last bid of land was added to the State Park as it is recognized today. 4 The park includes 5,126 acres of forest, rivers and lakes for visitors to enjoy.

Crowders Mountain State Park offers a variety of recreational activities to the pubic. Hiking is very popular as there are numerous trails ranging from easy to strenuous levels.5 Individuals can be seen trail running with partners and with animals, as pets are welcome. Crowders consists of quartzite rock with many available locations for rock climbing. Rock climbers can boulder, or can use the offered top rope/ lead climbing routes available. Prior to climbing, climbers are required to complete a form located at the entrance of the trails. Rock climbing grades vary from beginner levels to advanced ones.

Other recreational activities include paddling, fishing, camping, and orienteering.6 Picnicking is also popular at Crowders. Crowders Mountain State Park closes at a different time depending on the time of year. While there is more daylight, like in the summer, the par is open longer. In the winter, when the daylight is scarce, the park closes early.

Sources
1Hyde, Larry. History of Crowders Mountain. . Accessed February 19, 2019. http://www.crowdersmountain.com/history.html.

2Crowders Moutain State Park. NCPedia. September 03, 2015. Accessed February 19, 2019. https://www.ncpedia.org/crowders-mountain-state-park.

3Ibid.
4Ibid.

5Carolina Thread Trial Head. Accessed March 21, 20129. https://www.carolinathreadtrailmap.org/trails

6"Activities." Activities | NC State Parks. Accessed March 21, 2019. https://www.ncparks.gov/crowders-mountain-state-park/activities.