Henry Clay Inn
Introduction
This is the Henry Clay Inn of Ashland, Virginia. The Henry Clay Inn sits on the edge of Center St in the Town of Ashland. The yellow, colonial style inn is directly located behind the Ashland Train Station. A peaceful, historical residence that celebrates it's small, local community.
Images
Present-day Henry Clay Inn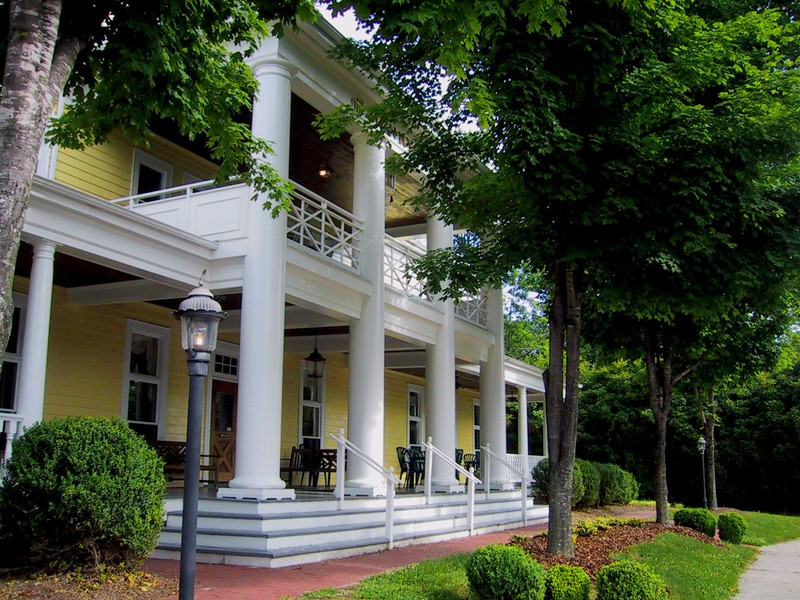 Henry Clay Inn during the Holidays.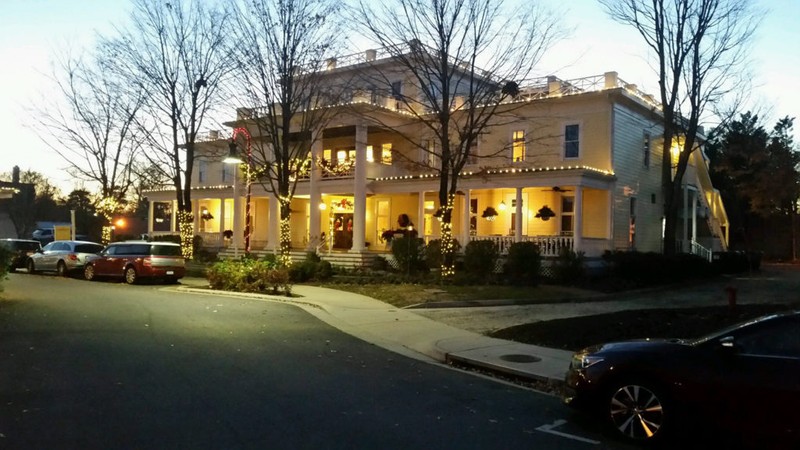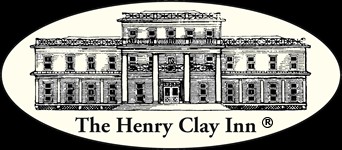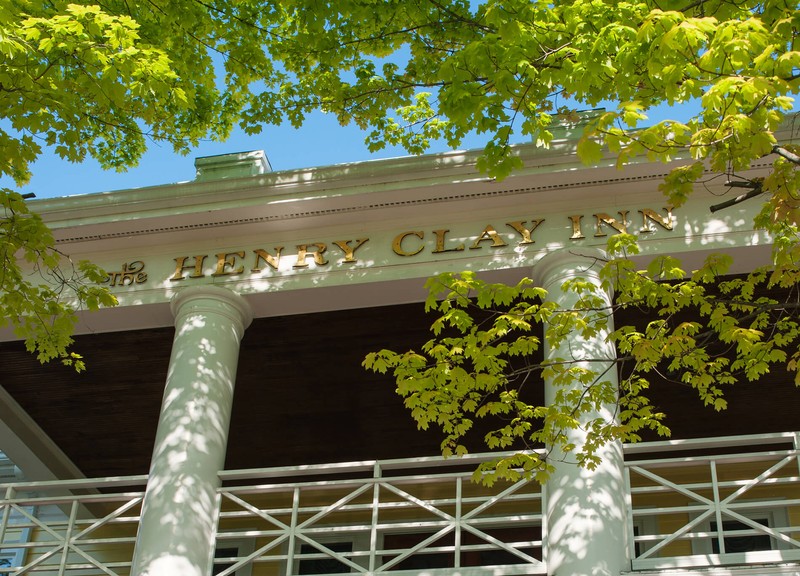 Old Henry Clay Inn 1905-1946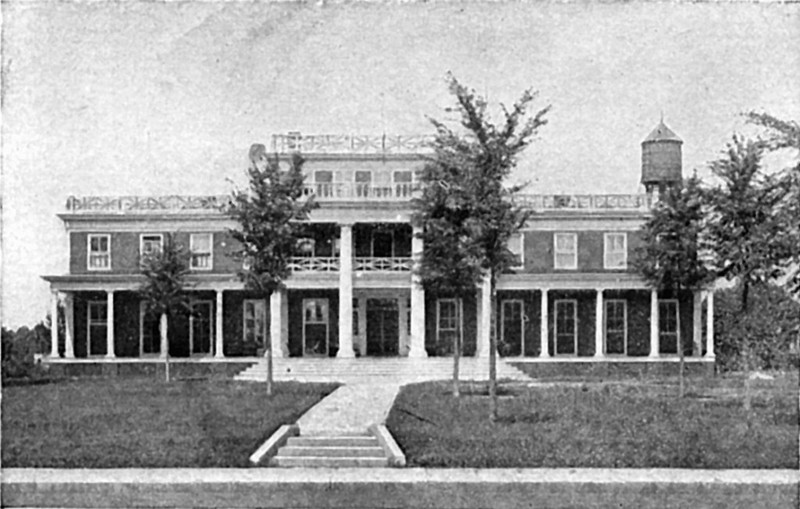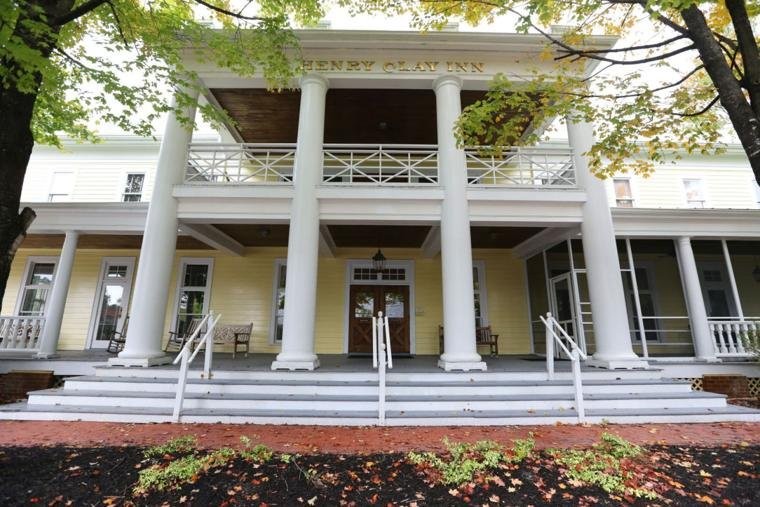 View from the second floor porch. Only accessible for hotel guests.
View of the first floor porch. Public access.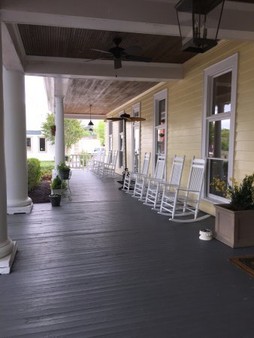 Backstory and Context
In 1858, the Henry Clay Inn was originally built and named the Ashland Hotel.
1
Richmond City locals often took a break from their busy city life and traveled by train to the old Ashland Hotel for a restful, remote weekend stay.
1
During the Civil War, the Ashland Hotel was temporarily closed; however, the hotel was soon bought by Randolph-Macon College (RMC) in 1868.
2
RMC used the hotel for student housing as well as on-site student activities and events. Unfortunately, the hotel burned down in 1905.
2
However, in 1906, the hotel was rebuilt and renamed as the Henry Clay Inn.
1
The hotel was renamed in honor of Henry Clay, the statesmen and presidential candidate of 1824, 1832, and 1844. He was born in 1777 and a native to Hanover County, Virginia.
2
From 1906-1946, the Henry Clay Inn was enjoyed by RMC students for balls and dinner parties. On February 27th, 1946, the inn was once again destroyed in a fire.
1
The entire town of Ashland helped to extinguish the flames, and, fortunately, there were no deaths or injuries.
1

The hotel remained in ashes until April 10th, 1992.2 The present-day inn is an exterior clone of the original Henry Clay Inn. The inn has thirteen bedrooms and parlor for guests and RMC students to relax and enjoy.3 The front porch of the Henry Clay Inn oversees the Ashland Train Station and the Randolph-Macon College campus. The inn is only a minute walk from the classic, historic town of Ashland.
Sources
1 The History of Our Inn in Ashland, VA. Henry Clay Inn. Accessed February 21, 2019. https://www.henryclayinn.com/history.

2 The Original Henry Clay Hotel, 1906-1946. Ashland Museum. January 01, 2016. Accessed February 21, 2019. https://ashlandmuseum.org/explore-online/houses-other-buildings/the-original-henry-clay-hotel-1906-1946.

3 Welcome to Henry Clay Inn. The Henry Clay Inn. Accessed April 25, 2019. https://www.henryclayinn.com/.


Additional Information