Macon County Historical Museum
Introduction
The Macon County Historical Museum is located in a 100 year old commercial store building. Built by the Rev. Jesse R. Pendergrass on Main Street in 1904, the building was immediately considered the finest commercial building in Macon County. Over the next seventy years, the store was a hub for the community, selling many different types of goods. The store was also known as a gathering place, and the top floor of the building served as the living quarters for the Pendergrass family. The building remained in use as a store until 1975.
Images
The Macon County Historical Museum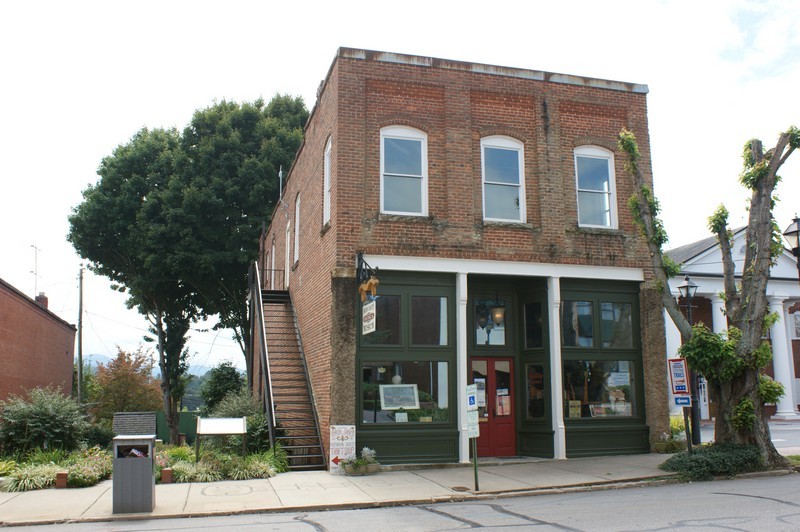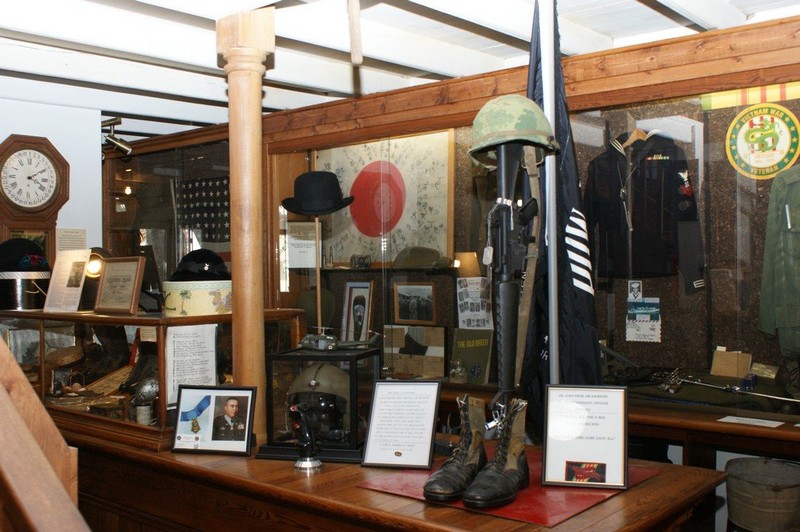 One of the museum displays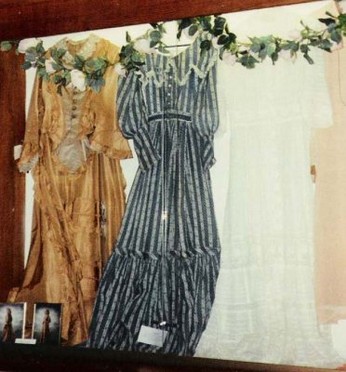 Memory Lane, a walkway near the museum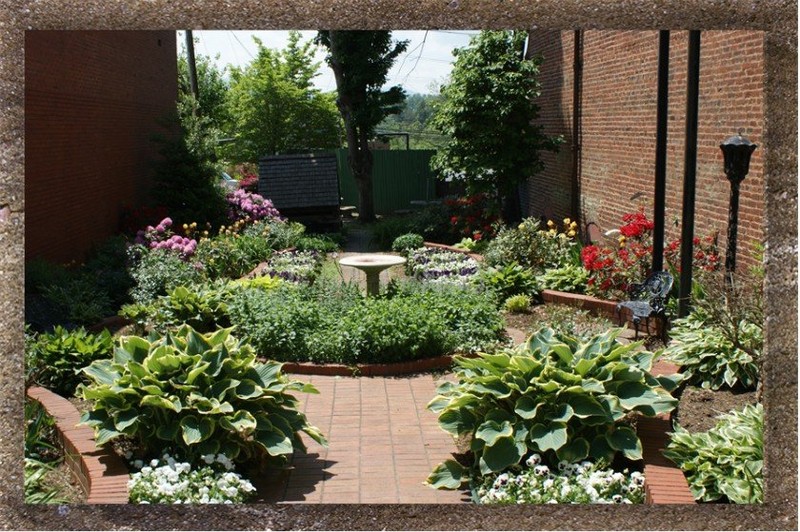 One of the engraved bricks from Memory Lane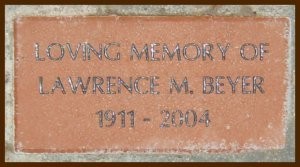 Backstory and Context
The Macon County Historical Museum seeks to keep the local history of Franklin, North Carolina alive. Housed in a historic building that originally served as a retail store, the museum has many exhibits showcasing the rich history of the area. Near the museum is what is known as Memory Lane, a walkway where engraved bricks are laid in honor of family and friends. This walkway serves a way of remembrance and is located in the alley next to the museum. The Pendergrass Building, now the site of the museum, operated as a retail store until 1975.
While operating as a store, the Pendergrass Building had a wide variety of items for sale. The store was known to sell grocery staples, dry goods, notions, school supplies, and other necessities of everyday life in early 20th century Macon County. Many of these examples are among the artifact holdings of the Museum, and are exhibited on a rotating basis in Museum displays. The store was also known as a community gathering place, with lively checker games happening daily on the street outside in the summer and by the wood stove in the winter. It also served as a wedding parlor for many of the couples who were married by the Rev. Pendergrass. 
In addition to operating the Museum, the Historical Society publishes a quarterly newsletter, Macon County Echoes, as well as books on county history and genealogy. Additionally, it offers educational and entertaining programs for all ages, promotes historical and heritage preservation, and pursues historical and genealogical research, encouraging others to do research of their own. The photographic and family history collections at the museum are open to the public for research.
Sources
1. Macon County Historical Society & Museum. Accessed May 31, 2019. http://www.maconnchistorical.org/.
2. Pendergrass Building. Wikipedia. Accessed May 31, 2019. https://en.wikipedia.org/wiki/Pendergrass_Building.
Additional Information