Underground Railroad site. Thomas Wilson Melendy, Mechanic, Carpenter, and Abolitionists 1789-1881
Introduction
This was the former house site of abolitionists and Underground Railroad stop for runaway slaves. Thomas Melendy and his wife Clara Smith came to Jacksonville in 1834. The couple, along with their three daughters, joined the Congregation Church. Later he was part of the Jacksonville representatives at the 1837 Illinois Anti-Slavery Convention at Alton. The 1872 Morgan County Plat Book mentioned that he was a retired mechanic who lived at the corner of Jordan & Prairie St, in Jacksonville. Prior to that he lived at the corner of West State and West Streets, west half of lot 76. Melendy during his time as a station keeper worked with Ebenezer Carter, Benjamin Henderson, David B. Ayers, Dr. Marco Reed, and Samuel Willard. Besides a station on the UGRR, Thomas Melendy was known to help out with the financial cost of putting up bonds for slaves suing for their freedom in courts.
Images
Thomas Melendy, house on lot 76, west half, corner of West State and West streets, 1854 map of Jacksonville.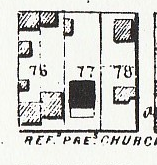 Thomas Wilson Melendy, unknown year.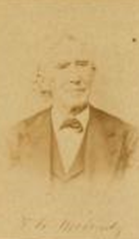 Location of the former home.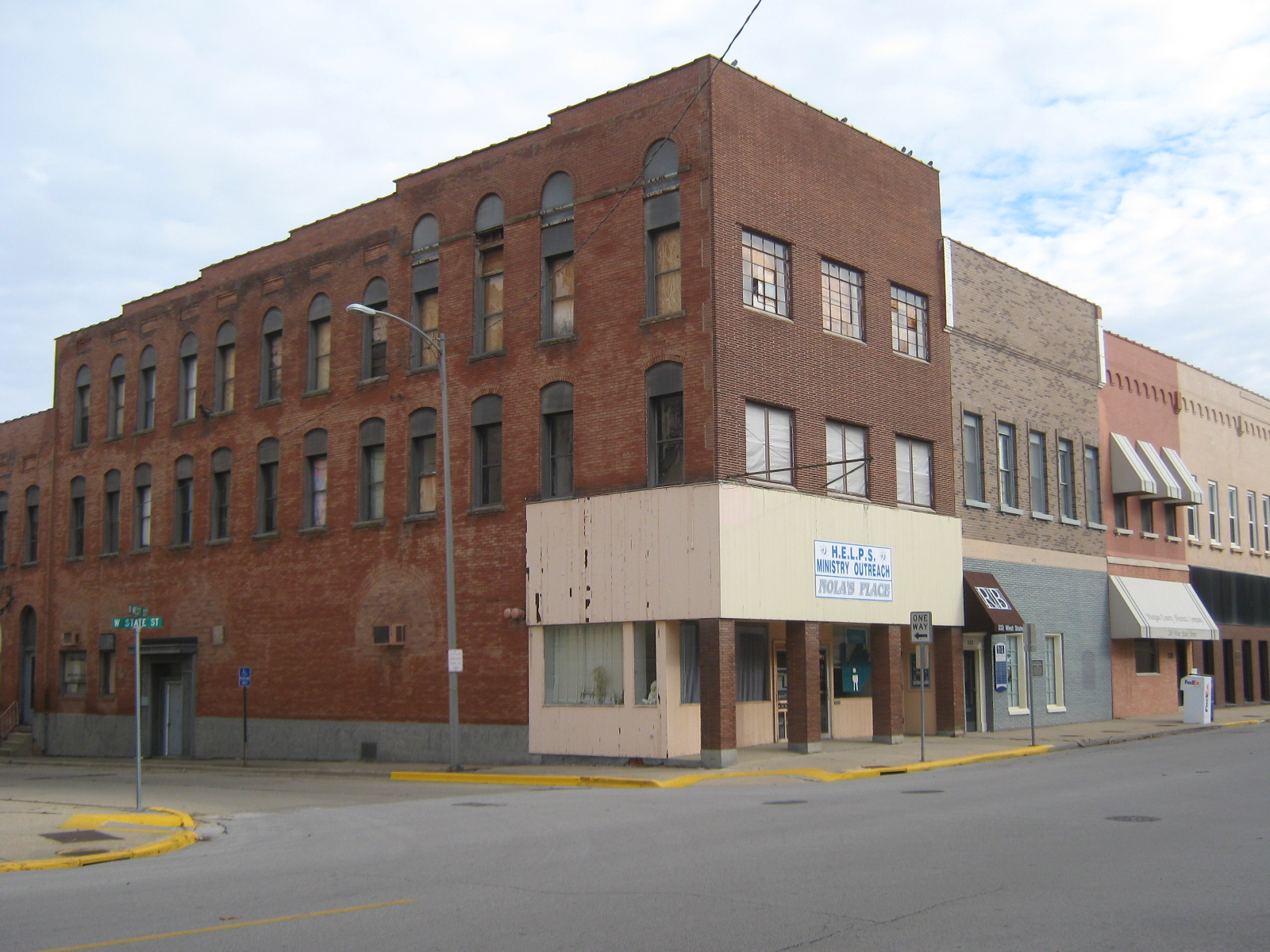 Sources
Thomas Wilson Melendy, http://www.geni.com