The Brown Duke Diner
Introduction
The Brown Duke Diner was manufactured by the Valentine manufacturing company in Wichita, Kansas. It was placed next door to the Wilson Bearden Pharmacy in 1948. Owned and operated by Tamy Duke, a local restaurant owner. This particular model was a ten seat model called The Little Chef/Master Model. At only 26 feet long, it seated 10 people at it's counter but served many out of it's take out window. Over the years, the diner was rented out to several different owners, was moved from downtown, and eventually closed sometime in the early 1980s. On September 1, 2018, the Brown Duke Diner was added to the Arkansas Register of Historic Places. It is now owned and managed by the Florence Heritage Foundation. It is currently undergoing a restoration and will be relocated to the downtown Magnolia square, next to the Cameo Theatre. It will be relocated aproximatley 100 feet from it's original location. You can find more info at FHF's website or Facebook page.
Images
The Brown Duke before it was moved from Washington St.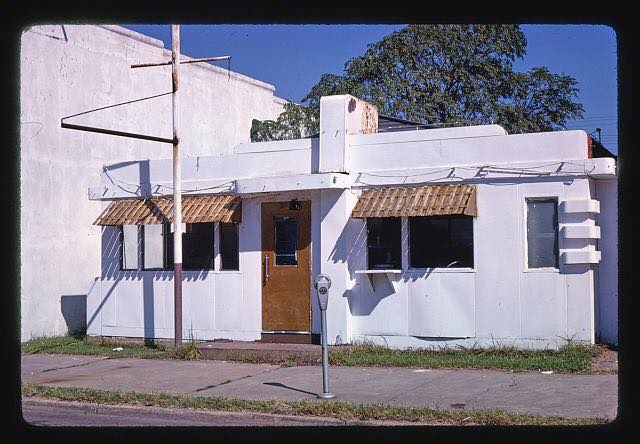 The Brown Duke in it's original location, next to Wilson-Bearden Pharmacy.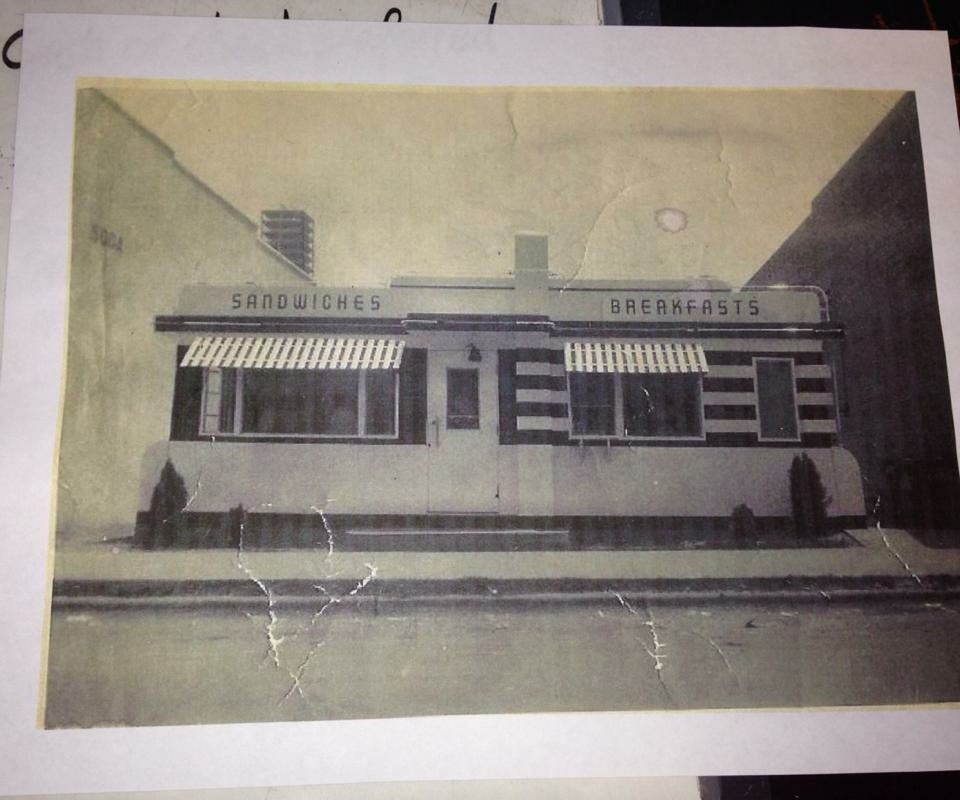 The Brown Duke before the restoration.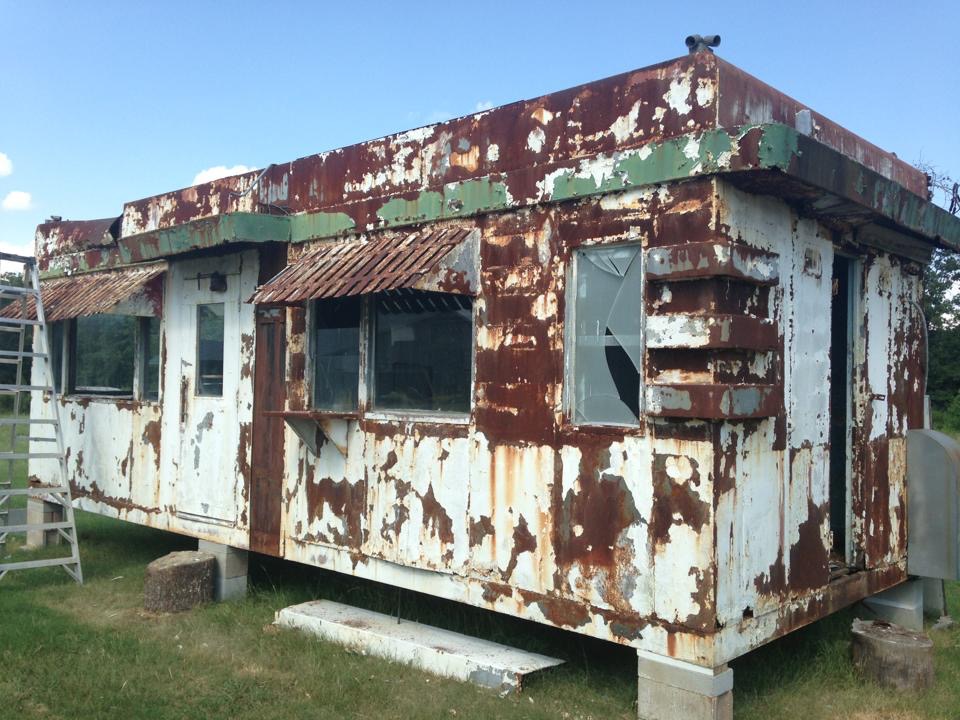 Backstory and Context
The Brown Duke Snack Shop is a pre-fabricated steel diner built by the Valentine Manufacturing company in c. 1948 and delivered to the Magnolia for use as a small restaurant building.James "Tamey" Duke, a local restaurant entrepreneur owned and operated the small diner until his retirement in the mid-1980s.The diner building is no longer in its original location in downtown Magnolia, Arkansas; however, one of the main characteristics of a true diner is its mobility that allowed owners to move the structure as traffic patterns or ownership changed.
The Brown Duke Snack Shop is being restored and plans are to have it placed back in downtown Magnolia very near it original location.
Sources
Additional Information