Highlawn Elementary School
Introduction
Highlawn Elementary School on Kanawha Terrace had an early beginning. A nearby wooden school building called Warth School was located across the street (Walnut Street) and it opened in 1870 on land donated by Judge J. A. Warth. Grades 1 8 attended Warth School if they were fortunate enough. Another ¼ acre was donated in 1918 by C. J. Pearson while he was developing the nearby High Lawn subdivision. Mr. Pearson helped to develop much of St. Albans and was founder and first president of the First National Bank of St. Albans at age 32. In 1920 the brick school building was constructed which consisted of three floors and six rooms. Highlawn Elementary closed in 2002 and was demolished one year later and a sports center was built on the land.
Images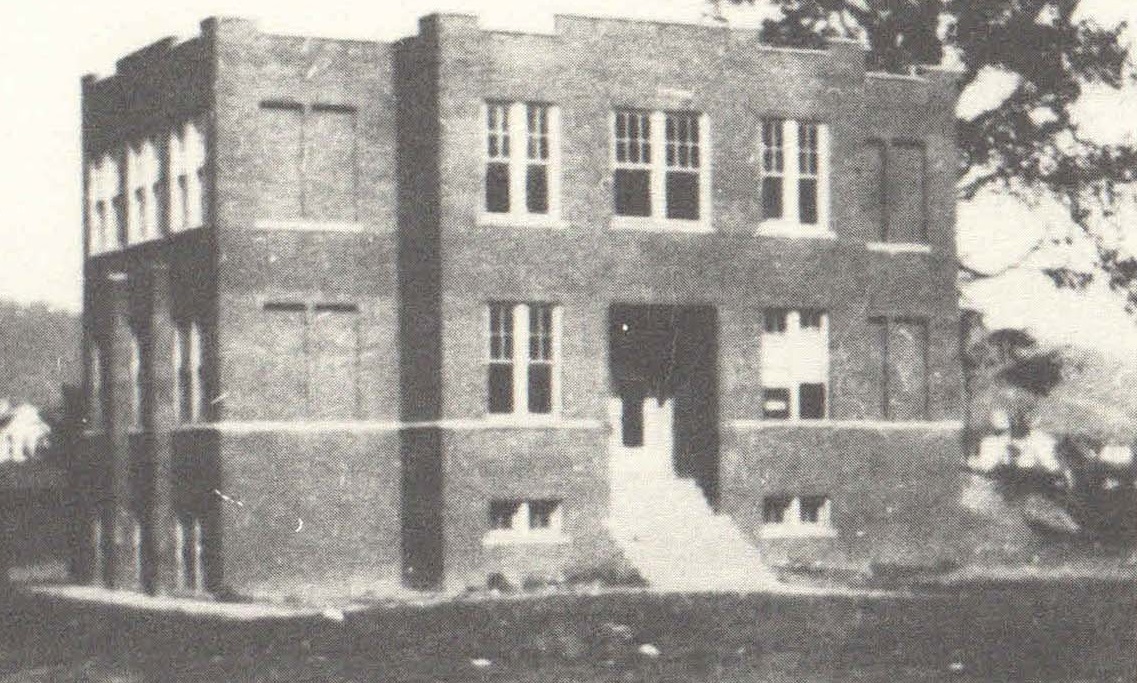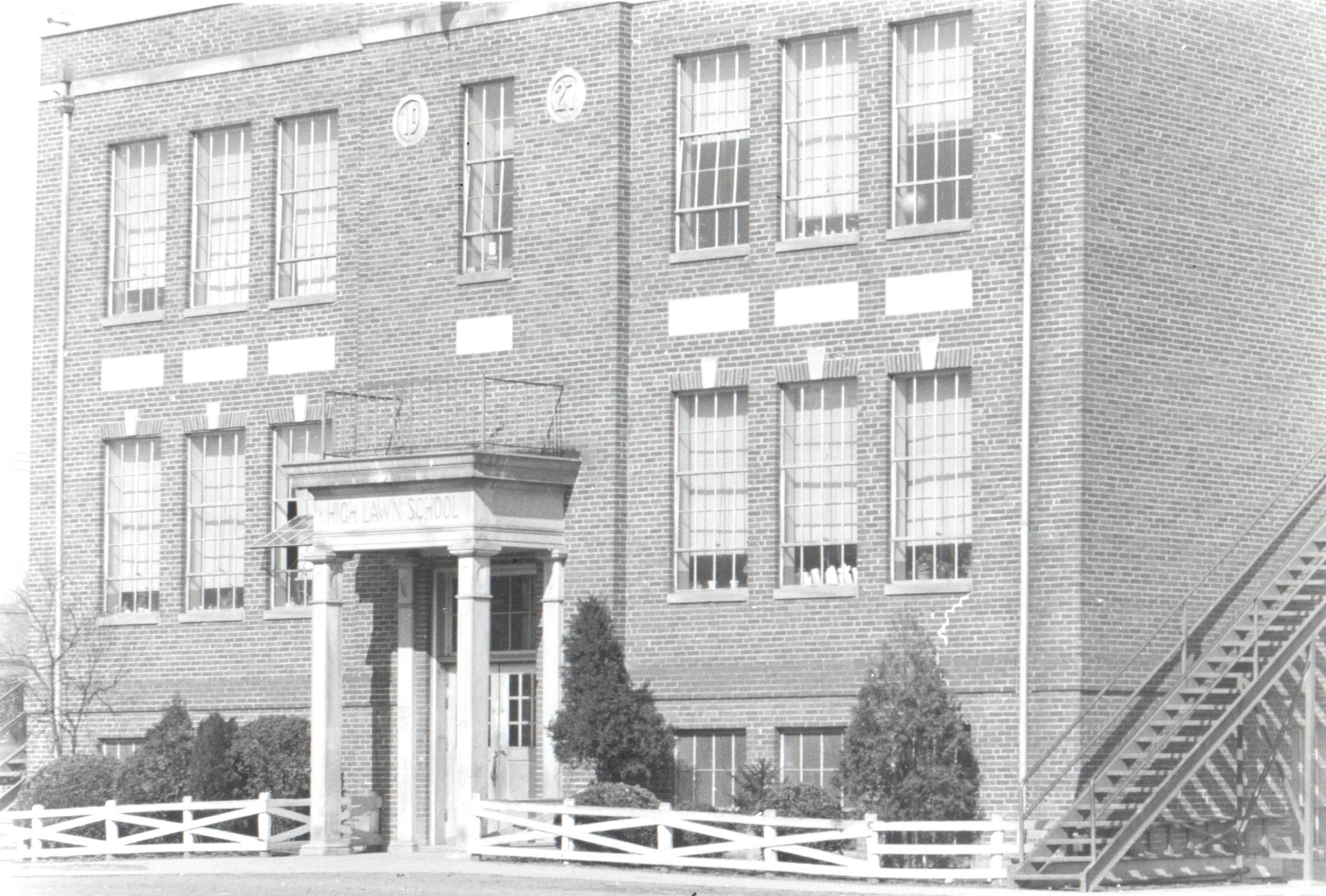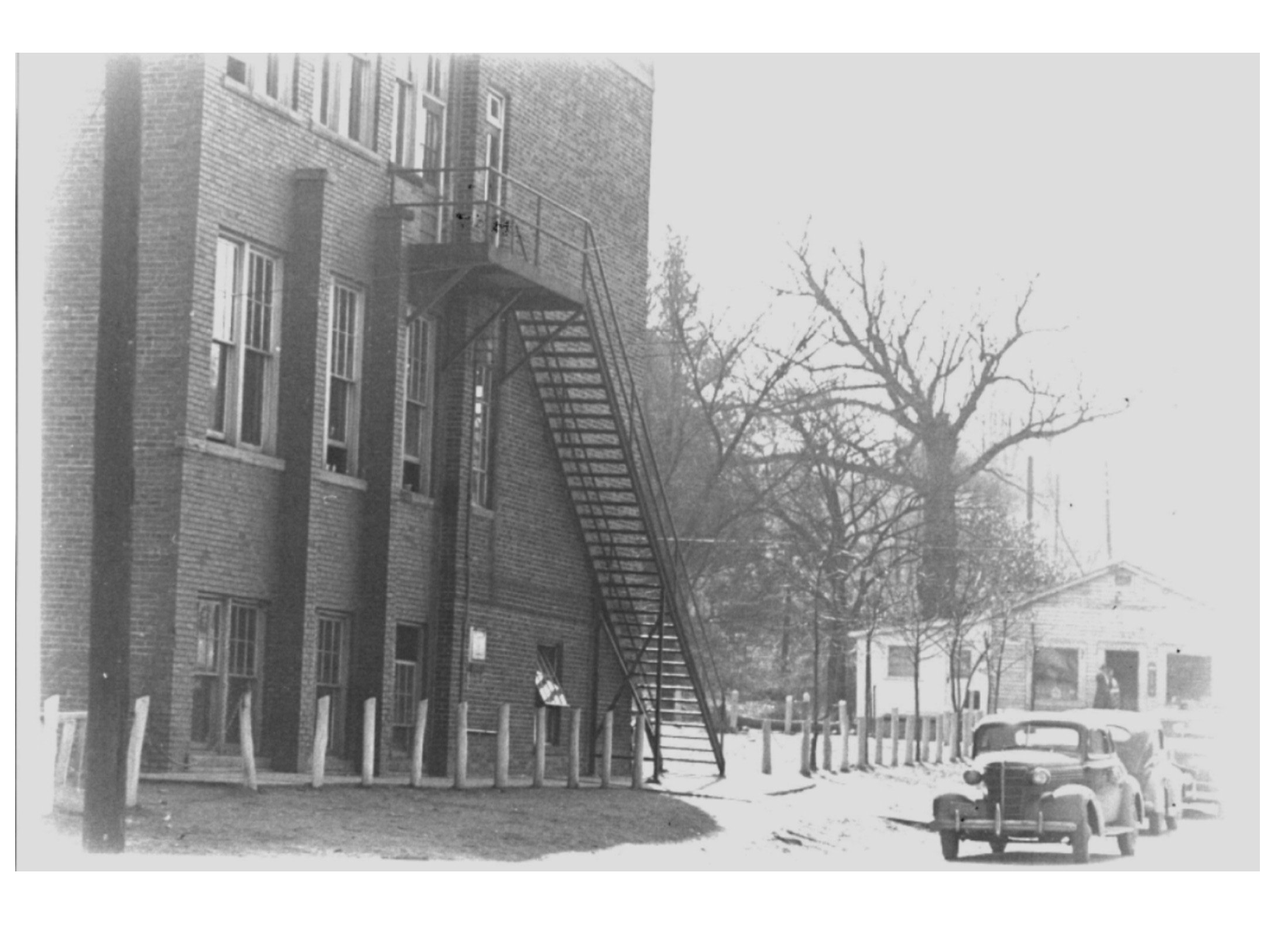 Backstory and Context
In 1941 the High Lawn area was incorporated in the city of St. Albans. In 1958‑1961 the school was overcrowded and two (2) sixth grades occupied the nearby High Lawn Baptist Church for three years. The P.T.A. meetings were held in the nearby High Lawn Presbyterian Church. High Lawn remodeling was done in 1964 to include a teacher's lounge, work room, conference room, office and clinic. Enrollment at this time was 769 students with 12 classrooms. A new multi‑purpose room with cafeteria were built in 1969. Many of today's student's grandparents attended High Lawn School and once earned the Blue Ribbon School of Excellence award.
Sources
"History of St. Albans", St. Albans Historial Society, Walsworth Publishing, 1992.
Additional Information