Temperance Flowerdew Yeardley
Introduction
A prosperous woman during the earliest years of the Virginia colony and the wife of a governor at Jamestown, Temperance Flowerdew Yeardley took steps to maintain control of her financial affairs after her husband's death.
Images
Image from 1625 Muster Roll courtesy of the Library of Virginia.

The Library of Virginia honored Temperance Yeadley as one of its Virginia Women in History in 2018.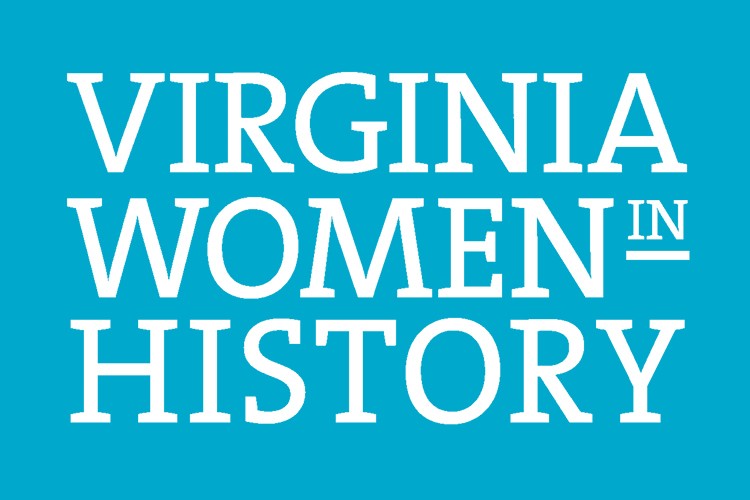 The Virginia Women in History Digital Trail is made possible by the Library of Virginia and American Evolution: Virginia to America, 1619–2019.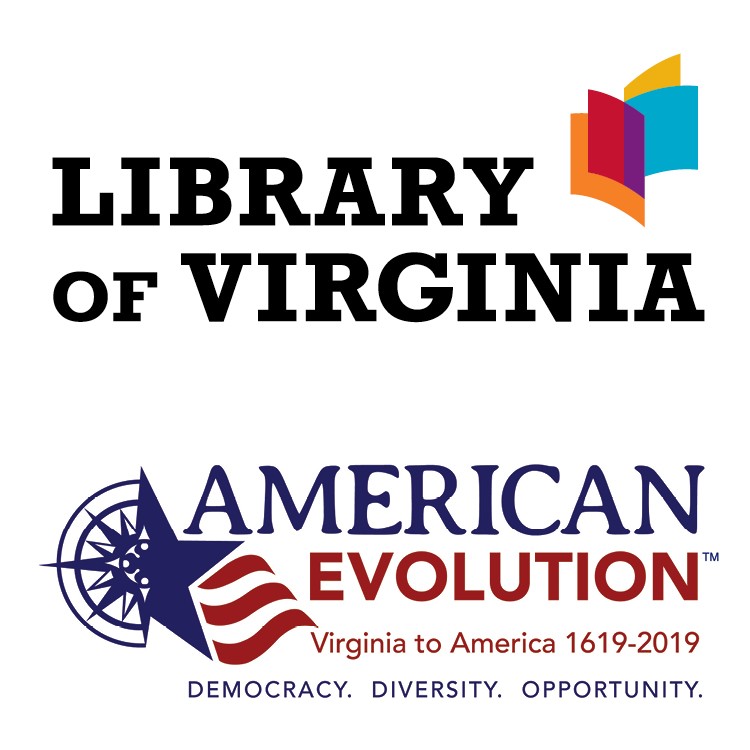 Backstory and Context
Temperance Flowerdew (d. 1628) was born during the 1580s into a gentry family in Norfolk County, England. She may be the woman of that name who married Richard Barrow in London on April 29, 1609. She embarked for the Virginia colony in June and after surviving a hurricane, her ship and several others arrived at Jamestown in August. She endured the period known as the Starving Time during the winter of 1609–1610, when three-fourths of the colonists died at the fort, leaving only sixty survivors.

During the 1610s she married George Yeardley, a leader in the colony who served as deputy governor (1616–1617). The couple returned to England, where he was named Virginia's governor and knighted in November 1618. They arrived back in Jamestown in April 1619 and he acquired 1,000 acres on the south side of the James River, which he named Flowerdew Hundred for his wife (hundred refers to a semi-autonomous subdivision of an English county). Lady Yeardley and her husband resided in Jamestown with their three children and approximately two dozen indentured and African laborers. She assisted with his business and financial matters before his death in November 1627. Named sole executor of Yeardley's estate, she took financial responsibility for his property, including exporting more than 300 hogsheads of tobacco to England. Prior to her March 1628 marriage to Francis West, who had succeeded her husband as governor, Temperance Yeardley negotiated an agreement to maintain her property separately in order to preserve Yeardley's wealth for herself and her children. She continued to manage her own business affairs until her death late in 1628.

Nominated by Connie Lapallo, Mechanicsville, Hanover County.

Reprinted by permission of the Library of Virginia.
Additional Information