Gaye Todd Adegbalola
Introduction
Award-winning educator and blues musician Gaye Adegbalola celebrates diversity and strives to empower others through her music. She began her work as an activist while still a student at Walker-Grant High School, from which she graduated as valedictorian.
Images
Photograph courtesy of Gaye Adegbalola.
The Library of Virginia honored Gaye Adegbalola as one of its Virginia Women in History in 2018.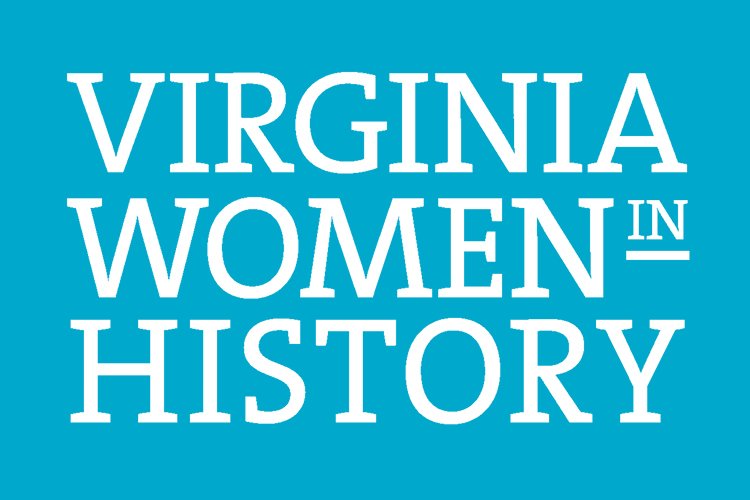 The Virginia Women in History Digital Trail is made possible by the Library of Virginia and American Evolution: Virginia to America, 1619–2019.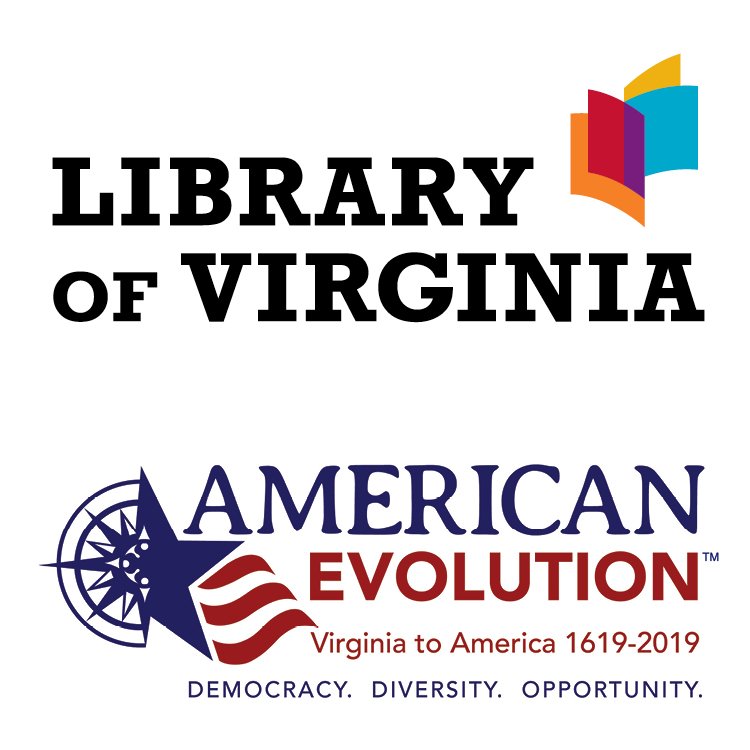 Backstory and Context
As a teenager in Fredericksburg, Gaye Todd participated in sit-ins and in picket lines against segregated businesses. She graduated from high school as valedictorian and studied biology and chemistry at Boston University. While living in Harlem, she worked as a bacteriologist, became involved in the Black Power movement, and began using the surname Adegbalola (roughly translated as "reclaiming my crown"), which a Yoruba priest gave her in 1968.

In 1970 Gaye Adegbalola returned to Fredericksburg and helped direct the Harambee Theater, which her father had established to foster pride in African American history and culture. She joined the public school system as a science teacher and later developed the city's program for gifted and talented students. Recognized for her creativity in the classroom, Adegbalola was honored as Virginia's Teacher of the Year in 1982.

Moonlighting as a blues musician, she co-founded a trio, Saffire – The Uppity Blues Women. Saffire self-recorded its first album, Middle Age Blues, in 1987 and went on to release nine albums with Alligator Records. Adegbalola left teaching in 1988 to become a full-time performer, touring nationally and internationally, and her song "Middle-Aged Blues Boogie" won the Annual Blues Award for best song in 1990. Saffire disbanded in 2009, but Adegbalola continues to perform and provide workshops on music, education, and human rights. Through her music she strives to empower people marginalized by society and seeks to inspire joy in everyday life. For her advocacy of LGBT (lesbian, gay, bisexual, and transgender) rights, Equality Virginia named Adegbalola an Outstanding Virginian in 2011.

Nominated by Ellen Foster, Gum Spring, Louisa County.

Reprinted by permission of the Library of Virginia.
Additional Information