U.S. Army Field Artillery Museum
Introduction
Established on June 2nd, 2009, the U.S. Army Field Artillery Museum offers exhibits drawn from their growing collection of artifacts that interpret the history of field artillery units from 1775 to the present. This museum is open to the public and visitors are encouraged to call in advance to inquire about how they might access the museum which is located within Fort Sill, the Army's training base for artillery personnel. The museum also sponsors special events such as re-enactments and occasional live demonstration. The museum includes static displays of historic artillery and air defense pieces. Indoor exhibits include uniforms, weapons, tools, and artillery pieces through each pivotal era in America's military history.
Images
A view of an artillery piece at The U.S. Army Field Artillery Museum.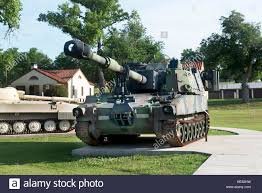 A look inside of the the museum's exhibits.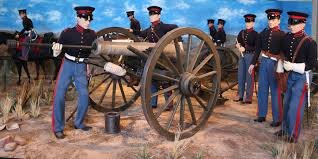 Field Artillery at The U.S. Field Artillery Museum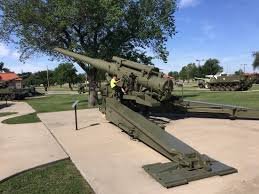 Air Defense piece at The U.S. Army Field Artillery Museum.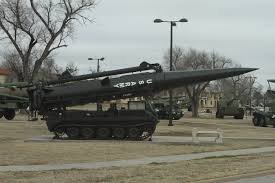 The Chinese were the first to invent the cannon in the 12th century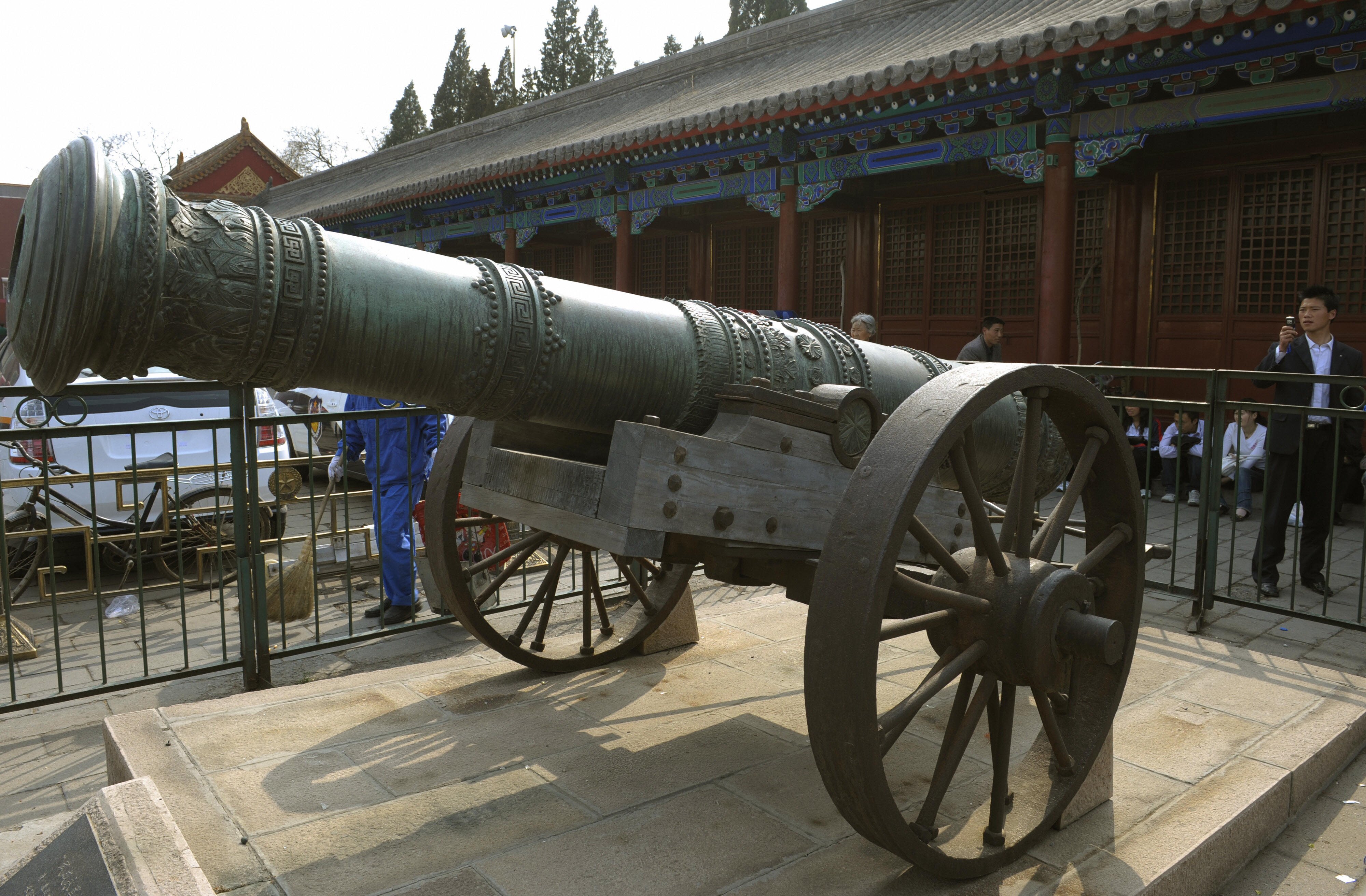 Backstory and Context
The U.S. Army Field Artillery Museum offers the most extensive collection of air defense and artillery pieces in the United States. The collection includes outdoor and indoor displays of howitzers and other weapon systems as well as missiles that vary in size from small projectiles to longer than a school bus.

The museum exhibits are arranged chronologically and each is dedicated to a certain era complete with artillery pieces, ammo, uniforms, rifles, pistols, tools, gear, tactics, and plenty of stories from veterans. The museum has become one of the leading destinations in Fort Sill, Oklahoma with exhibits and guided tours, as well as live demonstrations of how muskets were loaded and fired in the Revolutionary War and Civil War. The museum also offers the option of holding weapons that were used in WWI and WWII.

The museum demonstrates the vital role of artillery and supports the statement by Napoleon Bonaparte that "it is with artillery that one makes war." Field artillery has had a central place in every war from simple cannons in the 13th century to modern paladins.

Sources
The U.S. Army Field Artillery Museum. . Accessed February 13, 2019. http://sill-www.army.mil/famuseum/.

Military Weapons: The History of Mobile Artillery. Warfare History Network. October 13, 2018. Accessed February 11, 2019. https://warfarehistorynetwork.com/daily/military-history/military-weapons-the-history-of-mobile-artillery/.

Chinese Cannons History. Learn Chinese History. . Accessed February 13, 2019. https://www.learnchinesehistory.com/chinese-cannons-history/.


Additional Information