Bear Quarter Area of Norfolk County
Introduction
This very area of Chesapeake, known as Bear Quarter, is a historically significant region within Norfolk County (what is today the City of Chesapeake). With the influence of the Dismal Swamp, the many related canals, and the wooded, fertile landscape, the foundations of Southern Chesapeake are rooted right here.
Images
Superintendent's House on the banks of the Dismal Swamp Canal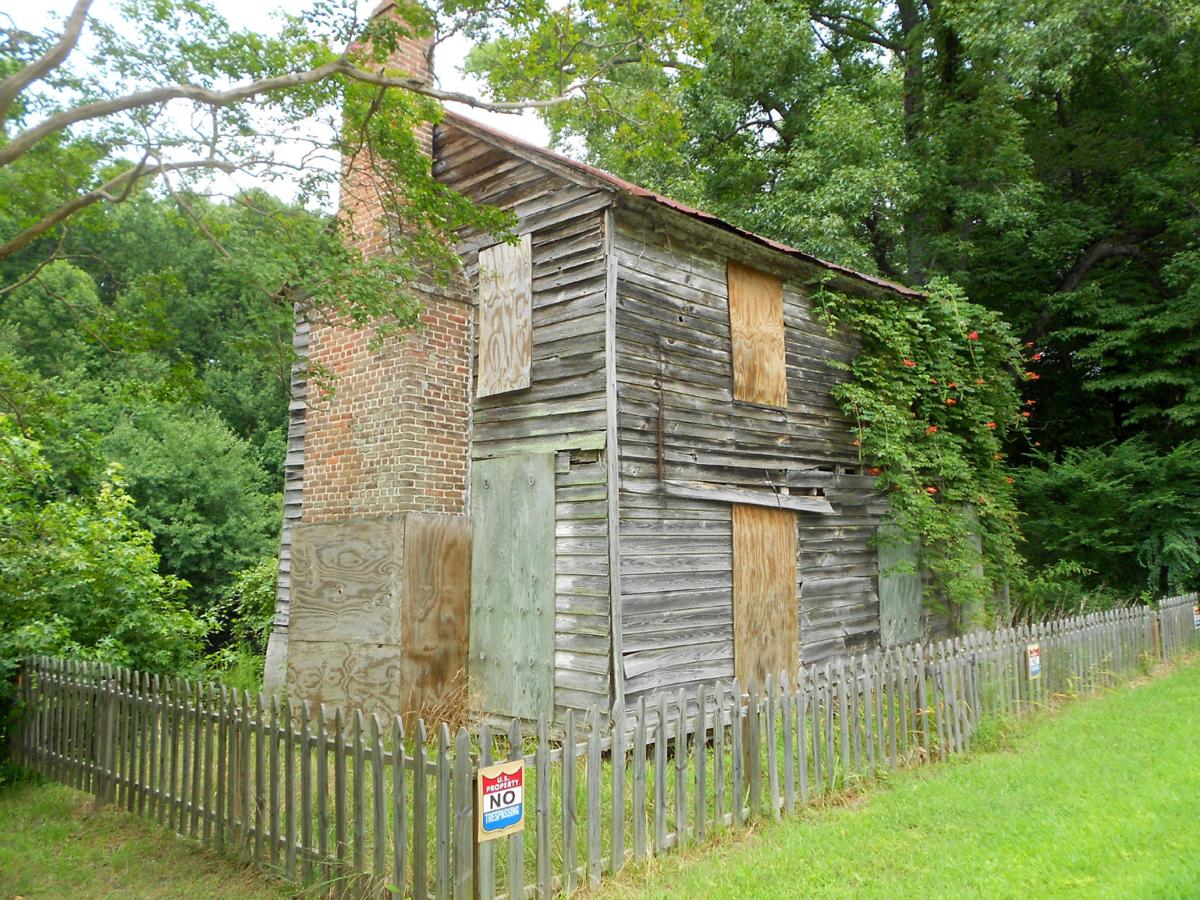 Book created by Doris Stewart, a life long resident of Bear Quarter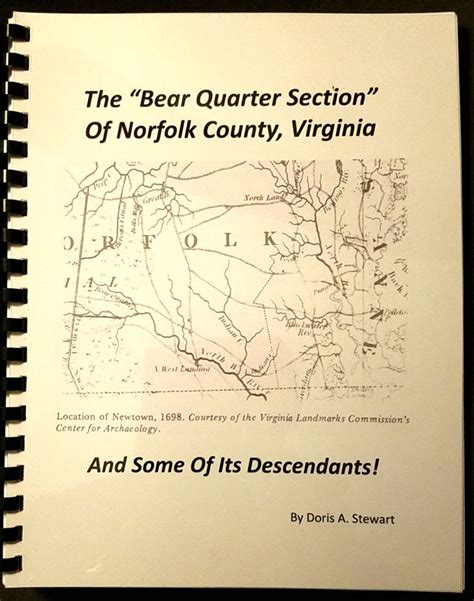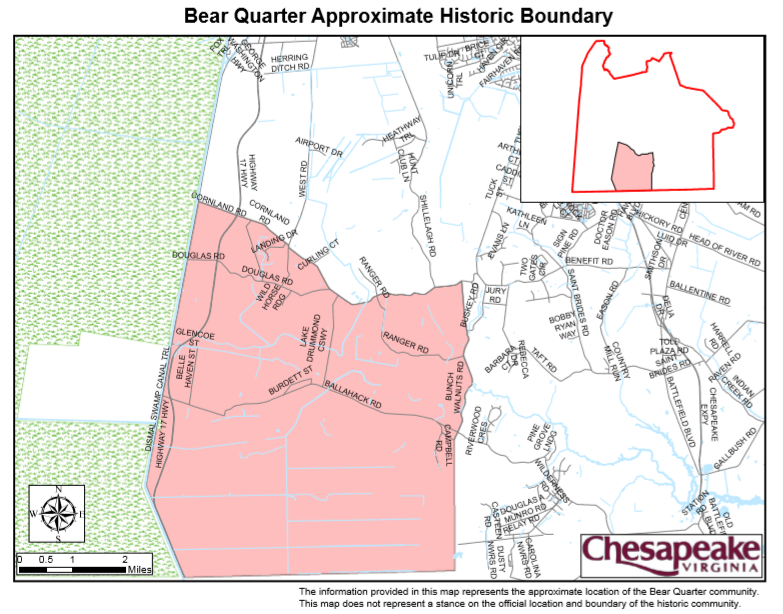 Backstory and Context
With the first recorded Bear Quarter residents dating back to 1649, some of the first American Settlers opted to cal this portion of Chesapeake "home". Until the opening of the Dismal Swamp Canal, Bear Quarter was sparsely populated and dominated by swamp land. With the assistance of slave labor, the Dismal Swamp Canal finally opened in 1805 and agricultural goods could be easily transported to Norfolk Carolina and Norfolk. Later, feeder creeks and canals were dug that drained large areas of the swamp, exposing fertile farmland. With the feeder canals and their locks in operation, timber and agriculture began to flourish in the area. The new transportation method served as a catalyst for growth in population, farmland and saw mills along the banks of the canals. Many of these canals remain in Bear Quarter. The explosion of agriculture also gave rise to plantations in Bear Quarter, including Happer and Glencoe.
With the onset of the Civil War, many Bear Quarter residents teamed with other young men in Norfolk County to create the Jackson Greys, a Civil Ware regiment that went on to fight through out Virginia and even Gettysburg.
Civil War reconstruction meant railroads were added to the area, providing a new and rapid method of transportation for agricultural goods. By the early 1900s, the development of the automobiles and roads along the competition from the Chesapeake and Albermarle Canal slowed the use of the many local canals, but the agricultural industry continued to thrive and still maintains today.

There are over 60 historically significant structures, canals, and markers in Bear Quarter, dating back to 1804.
Sources
"The 'Bear Quarter Section' of Norfolk County, Virginia and Some of Its Descendants!". Doris Stewart. 2018.
https://civilwartalk.com/threads/a-brief-history-of-the-61st-Virginia-company-a-jackson-grays-norfolk-county.88326/
http://www.cityofchesapeake.net/Assets/documents/boards_commissions/historic_preservation_commission/Other+Resources/Northwest+River+Basin+Historic+District+Preliminary+Information+Form.pdf
https://www.hmdb.org/Marker.asp?Marker=22446
http://www.cityofchesapeake.net/Assets/documents/boards_commissions/historic_preservation_commission/Other+Resources/Cost+Share+Survey.pdf
Conversations and evidence provided by John B. Jennings, Bear Quarter Resident
http://norfolkcountygrays.com/thejacksongreys.html