Washington Female Seminary
Introduction
The Washington Female Seminary operated from 1836 to 1948 as a Presbyterian seminary for women. This seminary was credited to be the best known and most noted institutions of its kind in the state. The founders were abolitionist Francis Julius LeMoyne and a strong leader for women's rights, Alexander Reed. In 1886 the attendance was found to be around 100 to 150 students. The curriculum consisted of both a course preparing the women to apply to higher schooling and a regular course that consisted of music, art, and elocution. In 1948 the seminary closed and was obtained by Washington & Jefferson College. The Washington Female Seminary building was transformed into McIlvaine Hall. In 2010, McIlvaine Hall was demolished to make room for Swanson Science Center, a state-of-the-art academic facility.
Images
Pictured is a postcard dating back to when the Female Seminary was open between the years of 1836 to 1948.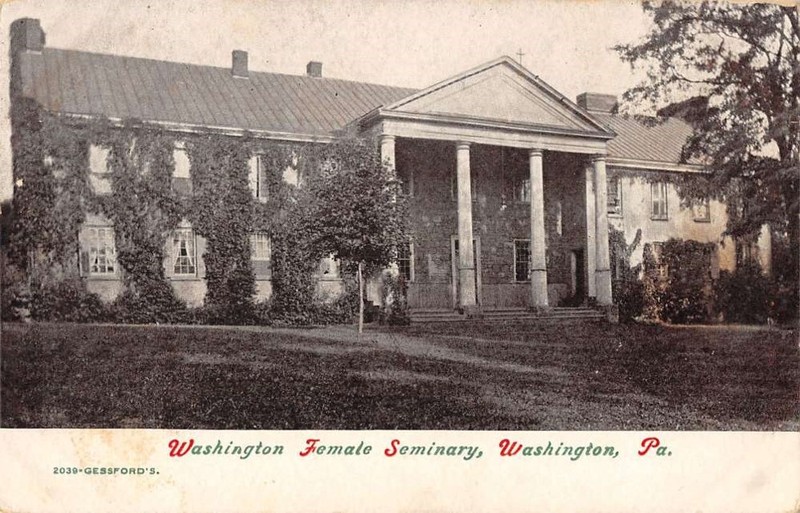 Pictured is an image of the building that replaced the Washington Female Seminary in 1948, known as McIlvaine Hall. This old and historic building stood tall for 111 years and was part of campus for 68.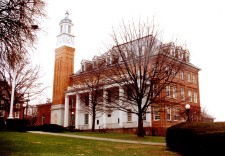 Pictured is the Swanson Science center, which opened in 2010, replacing the location of McIlvane Hall. This building is dedicated to the Physical Sciences, including physics and chemistry.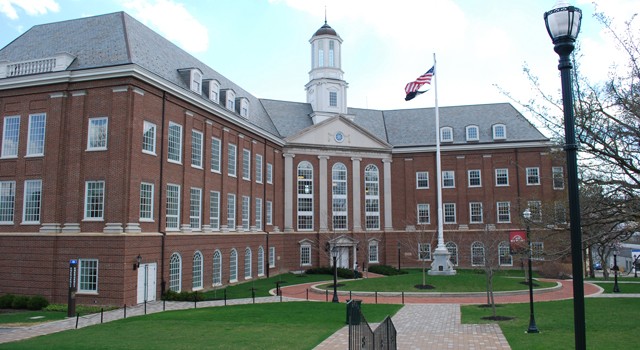 This is an image of the marker that was placed at the former site of the Washington Female Seminary. The marker describes the accomplishment of Rebecca Harding Davis, the most famous graduate of the seminary.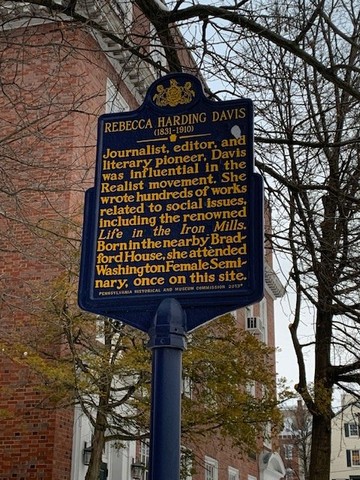 Sources
https://www.revolvy.com/page/Washington-Female-Seminary