William Henry Hotel
Introduction
The site where the William Henry Hotel once stood has had a long history of taverns and hotels. The original 1791 building housed a tavern called the White Goose. As time went on different people took ownership of the building. As ownership changed during the nineteenth century, so did the tavern's name. The White Goose was followed by the Golden Swan in 1806. In 1846, the building was torn down and rebuilt as the Valentine Hotel. The building on the site today was built in 1900 as the Siegel Hotel. Eventually, in the early twentieth century, the building would be known as the William Henry Hotel. In 1967, the Union Grill opened in the basement of the building and remains a city favorite to this day. Former President Bill Clinton, has sat down for a meal at the grill.
Images
This picture was taken after the three story building was constructed and before it burned down in 1899.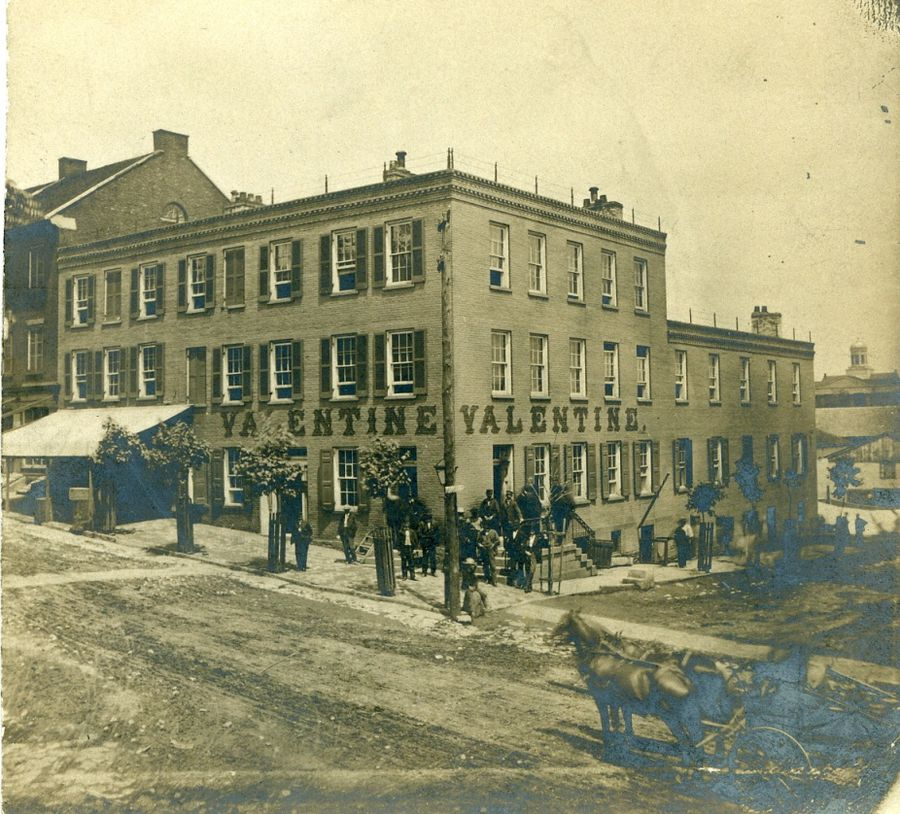 Postcard of the William Henry Hotel.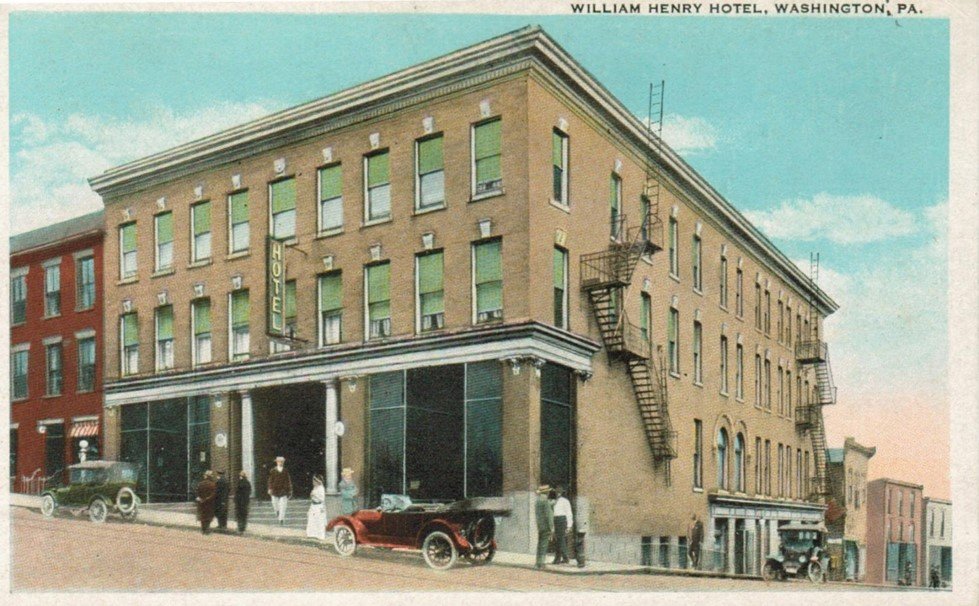 Sources
https://theuniongrillv1.pairsite.com/history/. Accessed January 16, 2019.