Benjamin C. Moore Mill
Introduction
Now home to the Flight of Five Winery, the Benjamin C. Moore Mill holds local and national significance. The stone structure was built around 1860 as the flour mill and converted into a water pumping station in 1864, using excess water from the adjacent Erie Canal, by mechanical engineer and inventor Birdsill Holly (1820-1894). It was one of the first water pumping stations in the country. It was unique in that it not only supplied pressured water to homes but also to fire hydrants as well. The water pressure could be regulated as well. Soon, other communities around the country built similar water systems using Holly's innovations.
Images
The Benjamin C. Moore Mill was built c. 1860 and in 1864 became one of the country's first water pumping stations.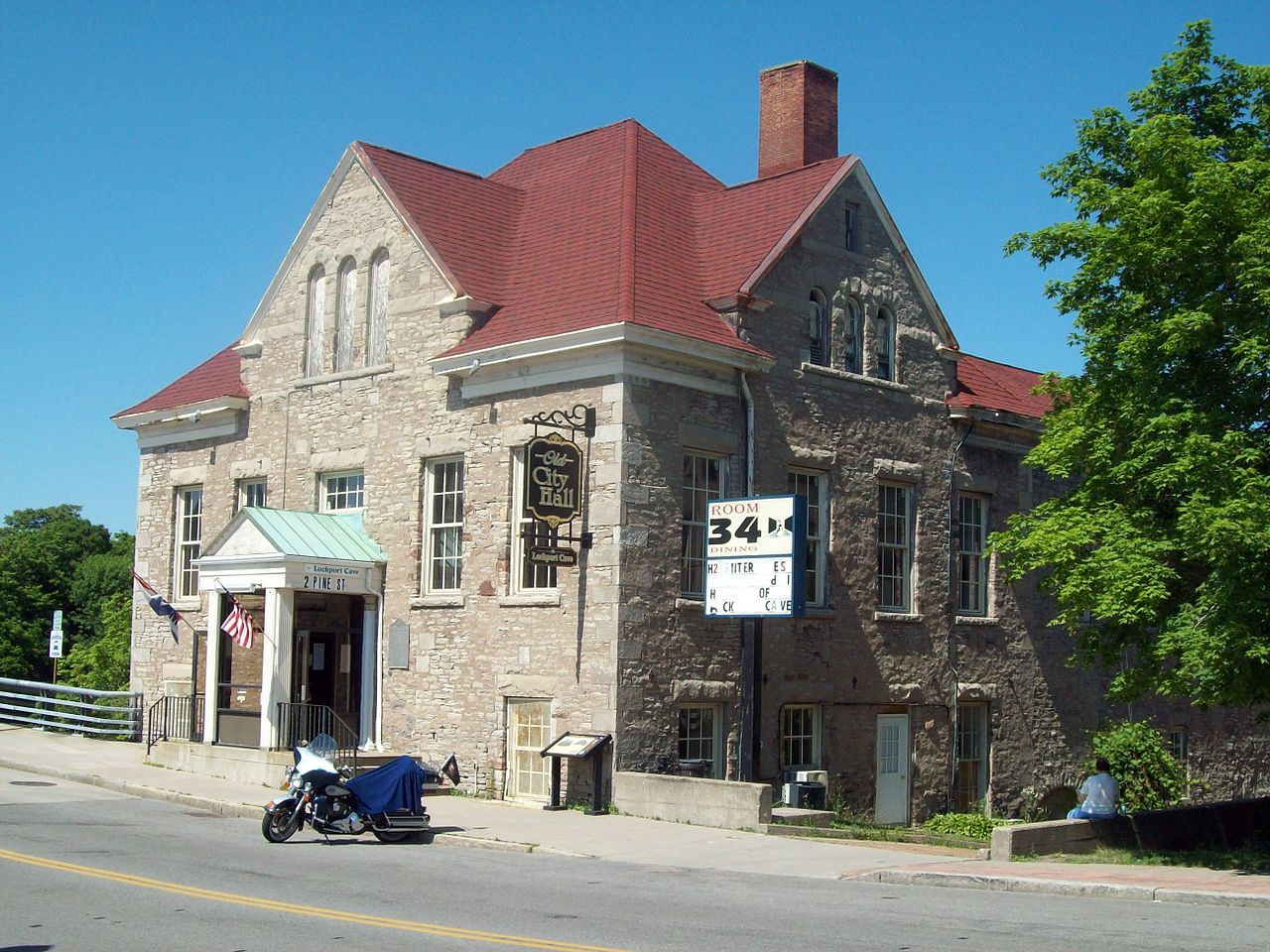 Backstory and Context
The building became City Hall in 1893 and served as such until 1974 when the new city hall building was constructed. The winery opened in 2013. It is named after the five locks (locks 67-71) built in the 1820s; they are the only twin set of five locks built side-by-side in the country.
Sources
Homepage. "Flight of Wine Winery." http://www.flightoffivewinery.com. Accessed January 15, 2019.
http://www.flightoffivewinery.com.

"Old City Hall." The Historical Marker Database. Accessed January 15, 2019. https://www.hmdb.org/Marker.asp?Marker=76994.

Hill, John. Municipal and County Engineering Index. Vol. 58 (1920), January-June: 33. https://books.google.com/books?id=vEwfAQAAMAAJ&pg=PA33#v=onepage&q&f=false

Photo: Wikimedia Commons
https://en.wikipedia.org/wiki/Benjamin_C._Moore_Mill#/media/File:Benjamin_C._Moore_Mill_Jun_09.JPG

Additional Information