America's Black Holocaust Museum
Introduction
The America's Black Holocaust Museum is dedicated to teaching the public about slavery in America and its ongoing legacy as well as promoting racial reconciliation and healing. It was founded in 1984 by African American historian James Cameron (d. 2006), who, notably, was the only person known to have survived a lynching, which occurred in 1930. The museum was located in a building just north of downtown Milwaukee form 1988-2008. A new physical location will open in 2018 on the same spot as the former museum building, which has been torn down. Since 2012, the museum has operated online as a virtual museum, featuring numerous exhibits and over 3,000 web pages of historical information to view. Each year, 3.5 million people from 200 countries visit the website. Additionally, from time to time, the museum has set up temporary physical exhibits at various locations in the city.
Images
Picture of the former museum building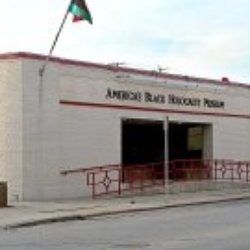 Black Milwaukee-click the link below for more information about this book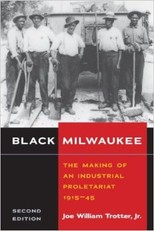 The museum will be located on the ground floor of this new apartment building.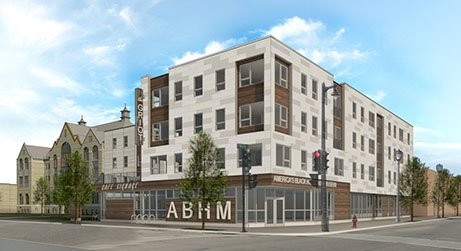 Backstory and Context
Cameron decided to establish the museum after visiting the Yad VaShem memorial in Jerusalem, which commemorates all those who perished during the Holocaust in Europe during World War II. Cameron learned of the similarities in experiences between Jews and African Americans and was struck how the Jewish community honored their history and culture. He wanted to do the same for African Americans, to educate them and all Americans about slavery and its impact on the country.
The museum's initial location was a storefront. The museum's popularity grew, allowing Cameron to purchase the permanent space that no longer exists. It attracted visitors from around the country as well as around the world. The passing of Cameron and the economic recession forced the museum to close its doors in 2008. Fortunately, however, thanks to its dedicated staff the museum was revived online in 2012 when the Dr. James Cameron Legacy Foundation was established.
Sources
"Our History." Accessed February 20, 2018. http://abhmuseum.org/the-history-impact-of-abhm/


Additional Information