The Rice Hotel
Introduction
When African American businessman, Hugh H. "Hughie" Rice, decided to start the Rice Hotel in 1919, America was still segregated and Arizona was no different. Back in 1919, African Americans didn't get to stay at 'hotels' when they were on vacation. Instead, they stayed in boarding houses like one of the most well known African American boarding houses in Arizona, located in Downtown Phoenix. Sometimes known as The Hotel Rice, the boarding house was popular enough to attract celebrities like Lionel Hampton, Louis Armstrong, and Jackie Robinson in the later years of its operation.
Images
A photo of patrons outside of the Rice Hotel provided to Stephen Farley, the designer behind this light rail stop at the Washington/Central Avenue Station.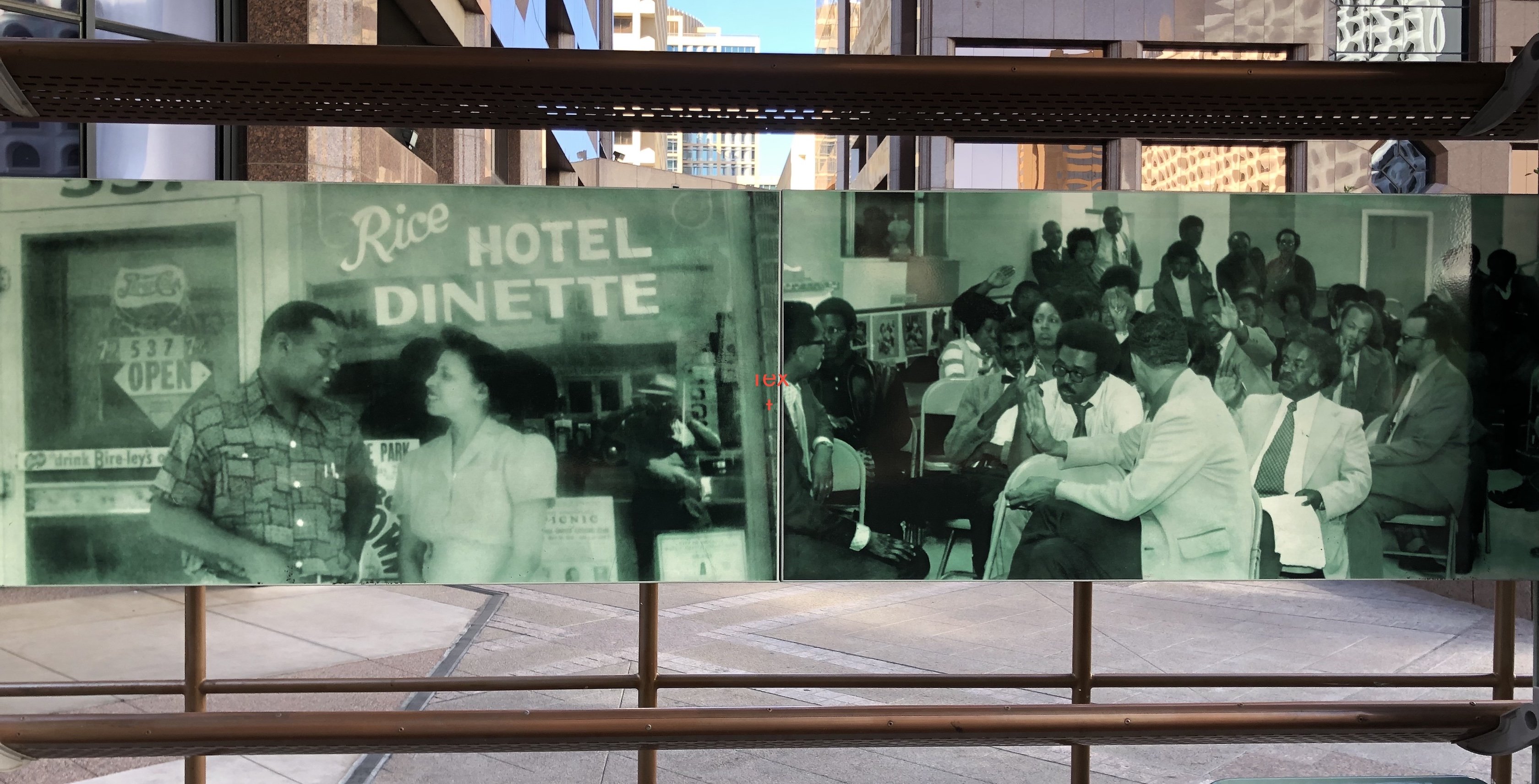 Victor Hugo Green was the creator of The Negro Motorist Green Book, the guide for all traveling African Americans throughout the United States.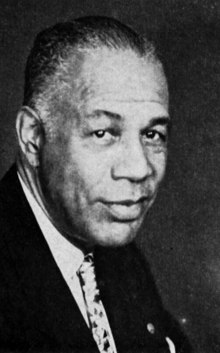 A Page from the Green Book Travel Guide that is on display in the Smithsonian in the African American History and Culture exhibit. On the righthand side is the page that displayed the Rice Hotel as a safe haven for travelers.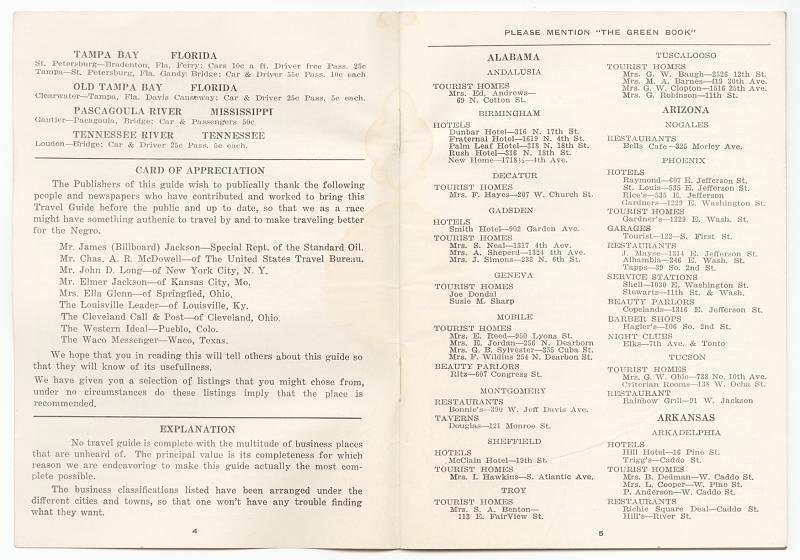 The Negro Motorist Green Book Travelers Guide.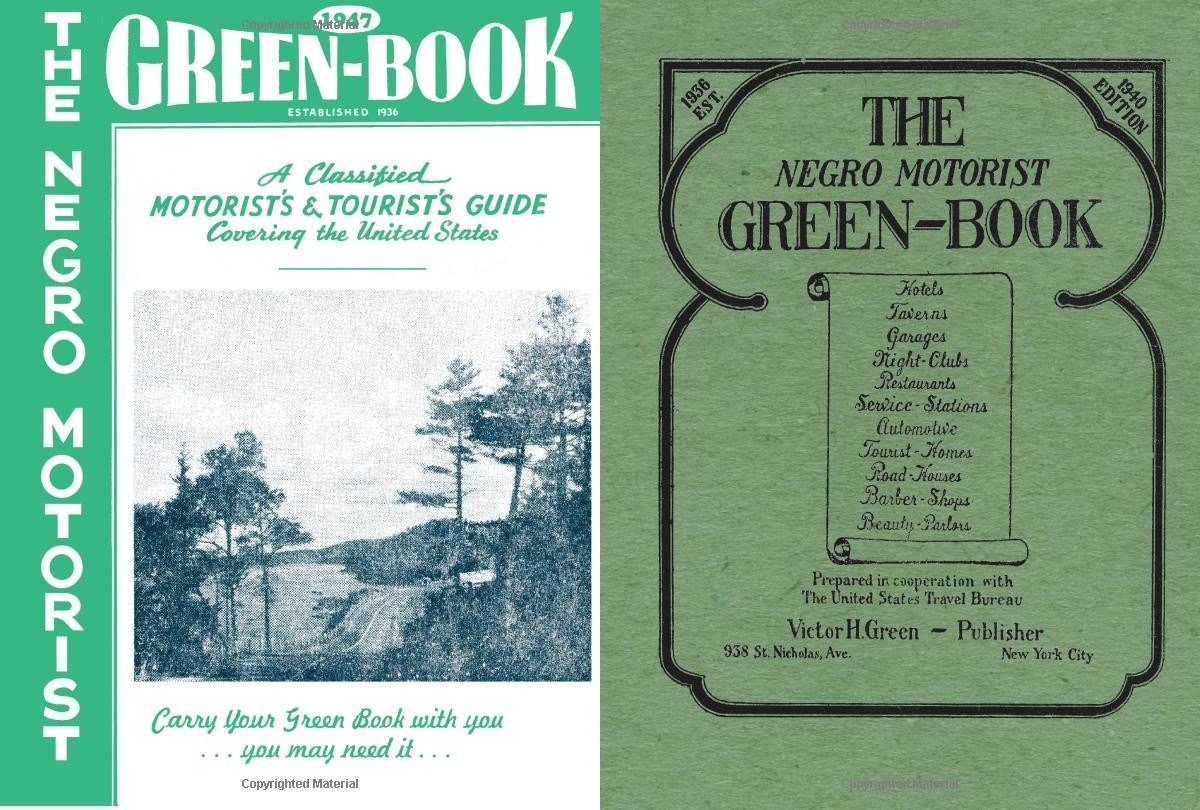 Backstory and Context
Segregation was still a thing back in 1919 and was still a legal thing until the Civil Rights Act of 1964 was passed. This resulted in African American businessmen, like Hugh "Hughie" Rice, to be turned away from hotels, restaurants, businesses, and even cemeteries. Since many hotels had turned Rice away, he had decided to open up his own, The Rice Hotel.
Hughie Rice was the African American businessman, relator, and contractor of the Rice Hotel. Mississippi-born Hugh, along with his wife, Rosana Rice came to Arizona, marrying here. Voters' registration records indicate that Rice cared enough to be registered to vote throughout his life, even at a time when many African Americans were not expected to vote at all--and many not allowed to registered. During that time when the African Americans did vote, they voted Republican, as did Rice for some time, as it was the party that went along with Abraham Lincoln.

Not all of the businesses that were in Downtown Phoenix were unwelcoming to African American travelers. Some places, like the Chinese restaurant Sing High would allow African Americans into their business and not make them just get food to go or not serve them at all. (Unfortunately, that Chinese restaurant closed in 2018, a landmark in its own right.) African American travelers and businessmen were not safe traveling throughout all of America not knowing which places would have welcoming faces and which would not. Thankfully, the Green Book was created.
In 1936, a man named Victor Hugo Green, in order to create a safe way for people to travel, created the Negro Motorist Green Book. It was a travel guide for African American travelers in the United States. Black travelers throughout America carried these green books in order to know which hotels and restaurants were safe to visit as they travelled.
Thanks to the Green Book, the Rice Hotel had gained popularity among the African American community. More African American travelers and businessmen were feeling safe traveling more, and this helped Rice's hotel get on the map. Being one of the only hotels in Downtown Phoenix, let alone Arizona, that would allow African American travelers inside, it landed itself on the Green Book guide. This attracted famous people like Lionel Hampton, Louis Armstrong, and Jackie Robinson, who stayed there in later years when performing in or visiting Phoenix.
Unfortunately today, there is nothing left of the hotel except pavement and Chase Field nearby. There is no visible memory of the Rice Hotel, nor remnants of it being there. But when the light rail was constructed and public art was incorporated into the stops, the artist Stephen Farley used an old photo of the Rice Hotel back in its glory days to decorate the Washington and Central Avenue light rail stop. Hopefully, making this location a bit more visible might encourage those with photographs from "back in the day" to bring them forth so more can be known.
Sources
Ancestry.com. (n.d.). Voter Registration Hughie Rice. Retrieved December 06, 2018, from
https://www.ancestry.com/interactive/6061/4294345-01047?
pid=83649513&backurl=https://search.ancestry.com/cgi-bin/sse.dll?
db=1920usfedcen&indiv=try&h=83649513&treeid=&personid=&hintid=&usePUB=true&usePUBJs=true


Bland, K. (2017, Feb 19). "A colorful journey."
Arizona Republic.
Accessed December 7, 2018.
https://www.pressreader.com/usa/the-arizona-republic/20170219/283145723488607


Dean, D. R., & Reynolds, J. A. (2004, October). African American Historic Property Survey.
Retrieved December 03, 2018, from
https://www.phoenix.gov/pddsite/Documents/HP/pdd_hp_pdf_00082.pdf


Dungan, R. (2016, Feb 21). "Navigating the open road during segregation."
Arizona Republic,
Retrieved from
http://login.ezproxy1.lib.asu.edu/login?url=https://search-proquest-
com.ezproxy1.lib.asu.edu/docview/1767014674?accountid=4485


Ramsey, C. A. (2015, December 09). 015 New Documentary Project Inspired By Popular 1930's Travel Guide
Series For African Americans. Retrieved December 06, 2018, from http://www.Blacknews.com/news/green-
book-chronicles-documentary-negro-motorist-green-book-Black-travelers/

Smithsonian. (n.d.). Traveling Through Jim Crow America. Retrieved December 07, 2018, from
https://nmaahc.si.edu/blog-post/traveling-through-jim-crow-america

Valley Metro. (2008). Valley Metro Transportation Artwork. Retrieved December 06, 2018, from
https://www.valleymetro.org/sites/default/files/uploads/event-
resources/station_art_from_the_initial_20_miles.pdf

Additional Information