Willis-Moody Mansion
Introduction
The Willis-Moody Mansion, also known as the Moody Mansion, is a fascinating 28,000 square-foot, four-story structure that was built in 1895. With approximately 31 rooms, this unique house was once owned by the Moody's, part of the Texas elite. The Moody's were once a family of cotton farmers and because of their wealth, they expanded their empire by creating banks, insurance companies, and hotels.
Images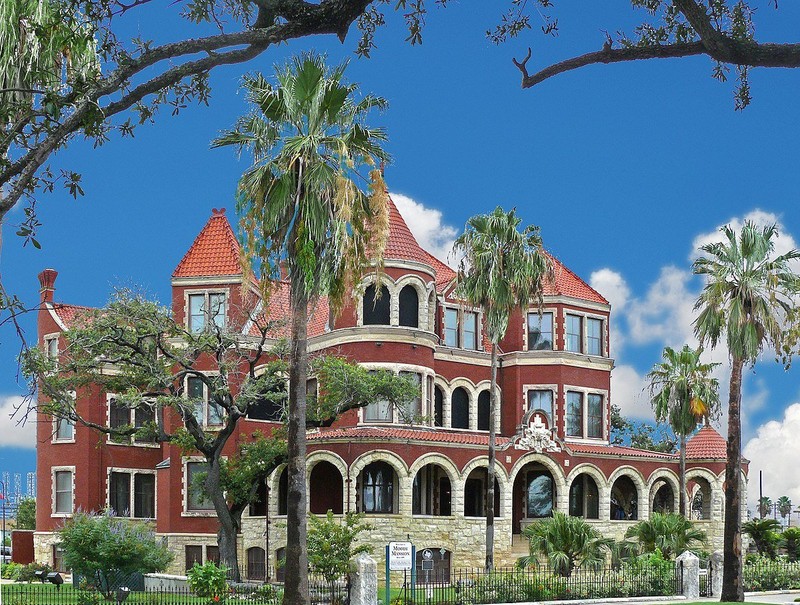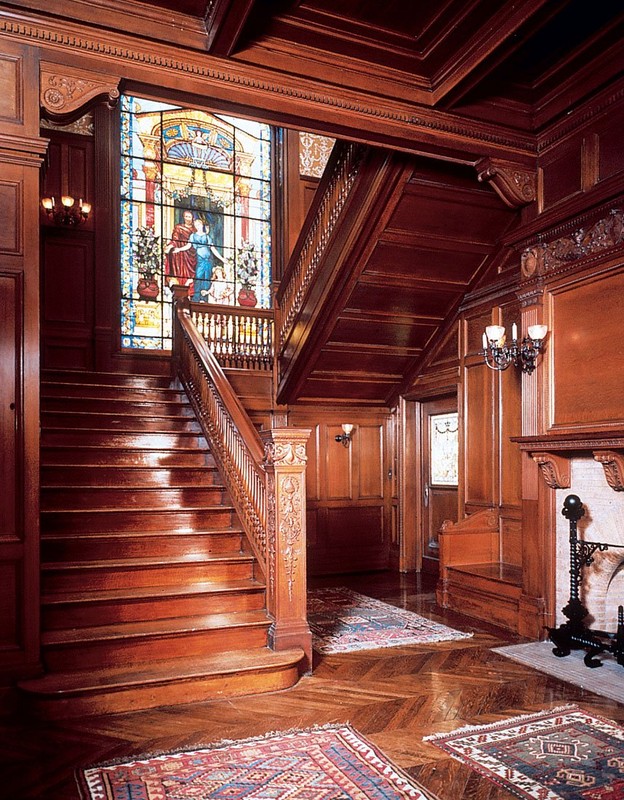 Backstory and Context
The Moody Mansion was designed by the architect William H. Tyndall, who also designed homes for Thomas Edison, William Rockefeller, and President Ulysses S. Grant. Tyndall's work was commissioned by Narcissa Willis. Throughout her life, she asked her husband Richard S. Willis, who was an entrepreneur, to build her a new grand home. After Narcissa's husband died in 1892, she tore down her old home and began to authorize the house in 1893. The fabulous home was completed in 1895. In 1899, Narcissa Willis passed away. Her daughter, Beatrice Willis, put the home up for sale.1

When Beatrice put the home up for sale, there were many interested buyers. Among those buyers were Libby Moody and William Lewis Moody Junior. William was the son of a Civil War veteran who was a successful mercantile and owned a lot of cotton businesses. In the year 1900, a devastating hurricane hit the island of Galveston which resulted in many deaths. Many homes and businesses were destroyed in this storm. The Moody Mansion survived the storm. However, because of the storms devastating effects, many bidders pulled their money out the bid because they feared another storm would occur and destroy everything again.

Because most of the buyers pulled their money out of the auction, William Lewis Moody, Jr. won the house for a grand total of $20,000, which was a fifth of what the property was worth.1 Soon William Lewis Moody Jr would have a successful career and his businesses would end up venturing out five decades later, impacting the development of Galveston's economy due to many charitable foundations known as the Moody Foundation and the Mary Moody Northern Endowment. These charitable foundations grew to $1.197 billion and created many grants for the state of Texas. In 1986, the Willis-Moody Mansion was turned into a historical museum that displays the Moody's lives and their successes.2

Today, it is a historical museum that is open to the public and the hours of operation are from 10 a.m. – 5 p.m. The rooms are filled with furnishing and personal items of the family. The legacy of the Moody family carries on to this day with many charitable foundations that are impacting health care, education, and historic preservation. 2

Sources
1Carraro, Francine. "The Moody's of Galveston and Their Mansion (review)." Oral History Review. July 15, 2011. Accessed November 27, 2018. https://muse.jhu.edu/article/445438/summary
2Andy1. "The Moody Family Story." Moody College of Communication. January 25, 2017. Accessed November 27, 2018. https://moody.utexas.edu/about/moody-family-story.
Additional Information