The Strong Museum - National Museum of Play
Introduction
The Strong National Museum of Play is one of the largest history museums in the country (it is 285,000 square feet in size). It was founded in 1968 by Margaret Woodbury Strong (1897-1969), who wanted her impressive collection of dolls, toys, and other objects of play to be preserved for future generations. The museum contains the world's largest collection of children's toys and related items. It is a highly interactive museum, featuring countless opportunities for visitors of all ages to play a wide variety of games, including video and arcade games. There are also many rides that visitors can go on. The museum is also home to the International Center for the History of Electronic Games, the National Toy Hall of Fame, the Woodbury School (a preschool program), and a library and archives. The museum also publishes the American Journal of Play.
Images
The National Museum of Play was founded in 1968 by Margaret Woodbury Strong.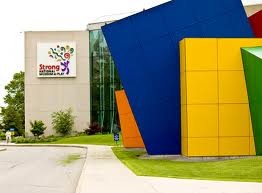 Margaret Woodbury Strong established the Museum of Fascination in 1968.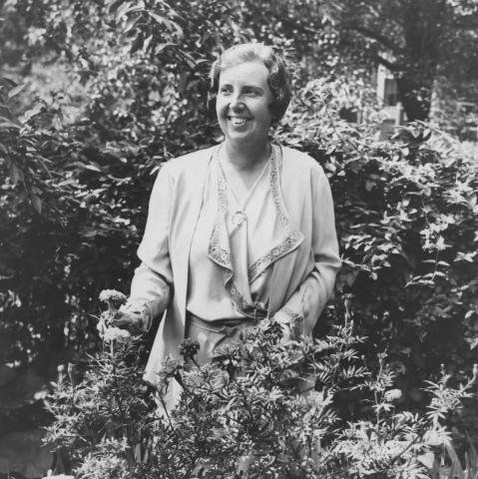 Backstory and Context
Margaret Woodbury grew up in a wealthy family, which afforded her all the opportunities she could have wished for, including travel. She began to collect dolls and toys as a young girl during these trips all over the world. She continued to collect throughout her life and earned wide respect for her collection. The museum opened in its current location in 1982 and expanded in 1992 with the addition of the atrium.
In 2002, the museum's collection grew significantly with the acquisition of Salem's
National Toy Hall of Fame and the physical size of the museum doubled in the next four years as new exhibit spaces were constructed to house these and other collections. Since 2015, the museum has also been home to the
World Video Game Hall of Fame, one of many additions to the museum that demonstrates its commitment to preserving, interpreting, and sharing the history of play to include both physical and virtual/digital objects and forms of entertainment.
Sources
"History." The National Museum of Play. Accessed November 16, 2017. http://www.museumofplay.org/about/history.
Additional Information