Hyde House (former), now artCentral, 1110 East 13th Street
Introduction
Built by the turn of the 19th century for the Hyde family that established greenhouses on former property to the east, this home now serves Carthage as an arts center through a trust set-up by daughter Katherine (1912 -1989), herself an artist. As artCentral's base of operations, the first floor now houses two galleries and the upstairs bedrooms serve as additional gallery space and provide support functions (art library and office). Consult artCentral's website below or find them on Facebook for current shows, hours and other educational activities. artCentral also supplies mini-displays at other venues in Carthage including the Carthage Public Library (see Clio entry for same).
Images
Contemporary view of the former Hyde family residence, now home to artCentral.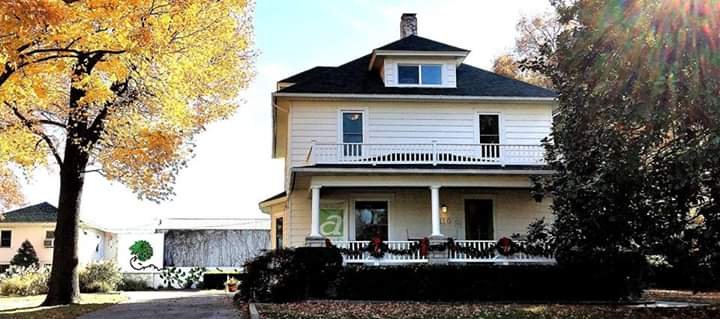 World War One Christmas candy box of Katherine Hyde's (maker unknown). Part of museum's 2018-19 centennial exhibit "Over Here and Over There: Jasper County During World War I."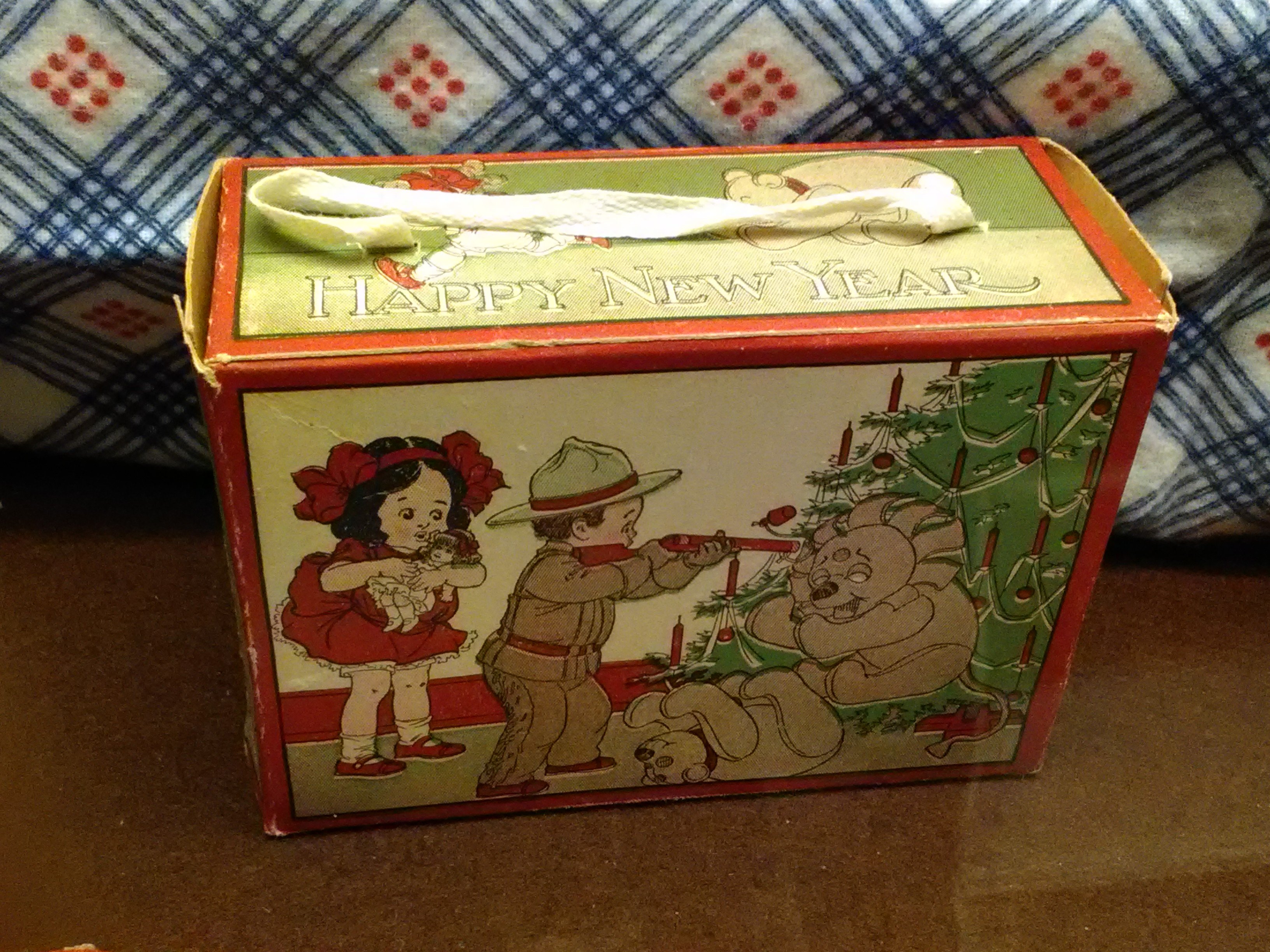 Clio Digitization part of Powers Museum's "Digital Carthage" project in honor 2018-19 World War I Centennial Exhibit.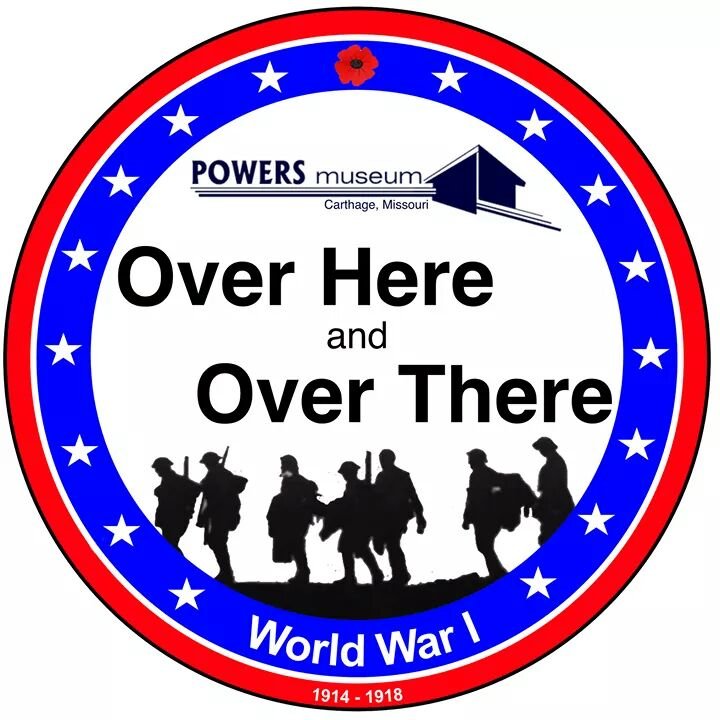 Digitization on CLIO and funding for Walking in the Wards was made possible by a grant from the Missouri Humanities Council and the National Endowment for the Humanities, Spring 2017 (with extension through 2018).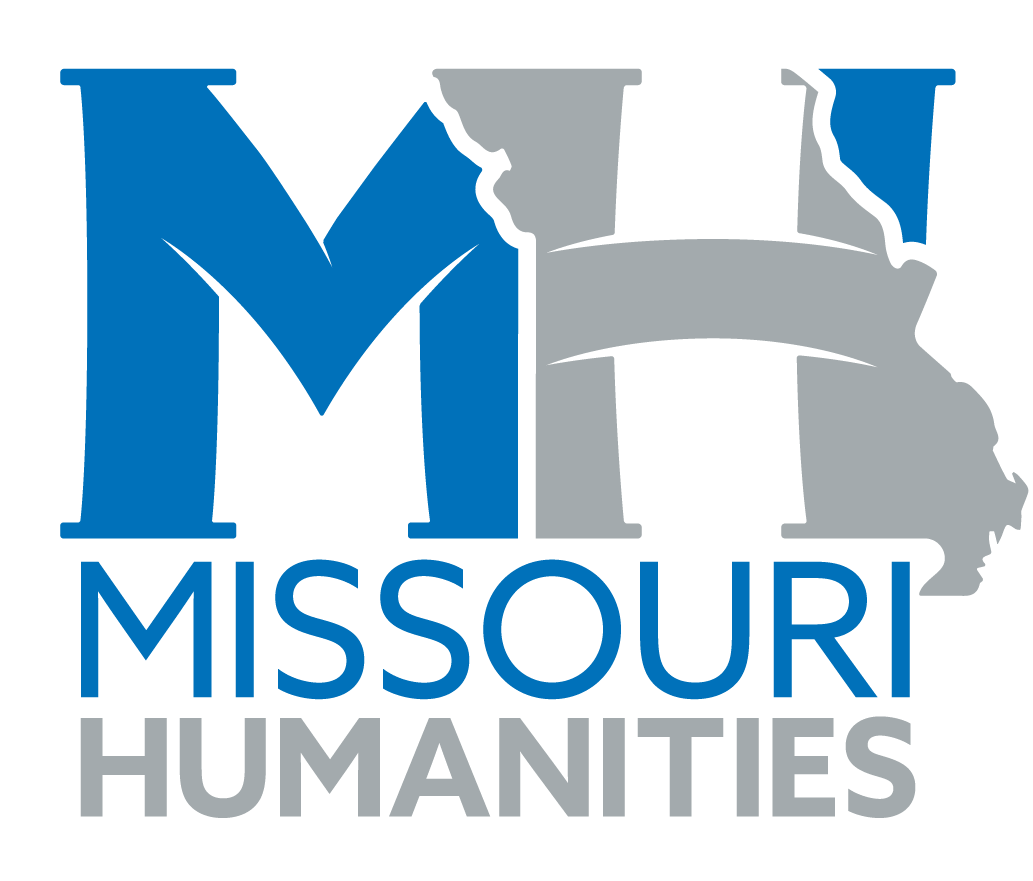 Backstory and Context
Since Carthage's post-Civil War years, the community has had a long history with horticultural organizations and businesses including several commercial greenhouse operations. The Hyde family established one of these at the farm of Stephen Hyde, Sr. (1837 - 1925) located on acreage immediately east of this home. The elder Hyde "was a noted fruit grower." (1) Stephen Hyde, Jr. (1870 -1945), established Hyde Greenhouses, later known as Fairview Greenhouse. He operated at different times, four to five acres under glass and raised "flowers of all kinds, tomatoes, lettuce, etc.," and in 1932, for example, cut "approximately 2,200 roses a day and a large number and great variety of chrysanthemums." (2). 
In the early 1930s Stephen Hyde, Jr., had the following experience at his greenhouse property. "Geese flying south passed over his greenhouse at night and the reflection of the moon on the glass caused them to think that it was water. They alighted, went through the glass, and when he went into the greenhouse the next morning, he had to release them from their temporary prison, and repair the damage." (3) 
When Katherine's father died, she oversaw the business for many years until it was purchased by new owners. 
Sources
Find-a-grave.com listing for Stephen Hyde, Sr., as consulted November 25, 2018 (1).  https://www.findagrave.com/memorial/70327568/stephen-hyde
"Carthage Withstands Depression," The Frisco Employees' Magazine, December 1932, page 25, as consulted November 25, 2018 (2 & 3). https://thelibrary.org/lochist/frisco/magazines/fem_1932_12/fem_1932_12_26.pdf 
Image Sources
Hyde House Photograph provided by artCentral.

Powers Museum Collection, donated by Katherine Hyde Estate.

Additional Information