Pioneer Heritage Homestead
Introduction
Just south of the county courthouse is the Pioneer Heritage Homestead, a historical site featuring four old buildings—a log cabin, barn, Blacksmith shop, and one-room schoolhouse. All date to the 1800s except for the Blacksmith shop which was built in the early 1900s.
Images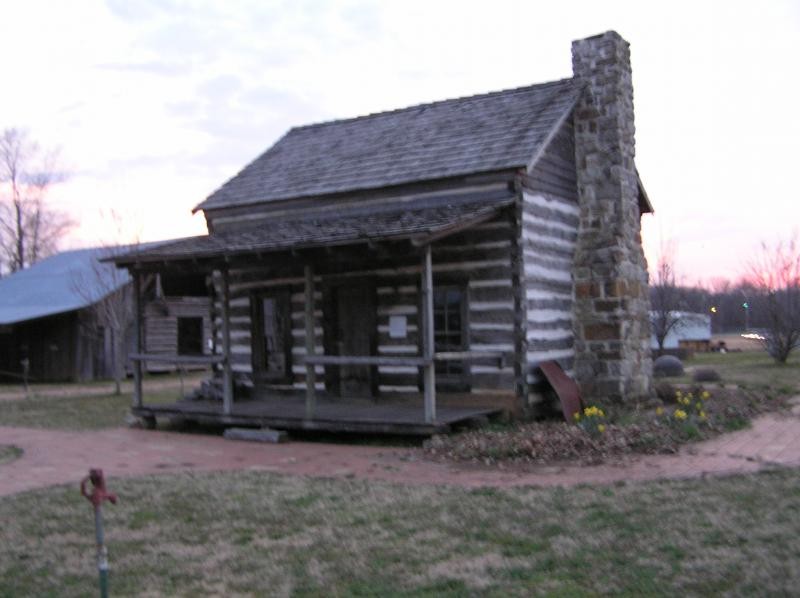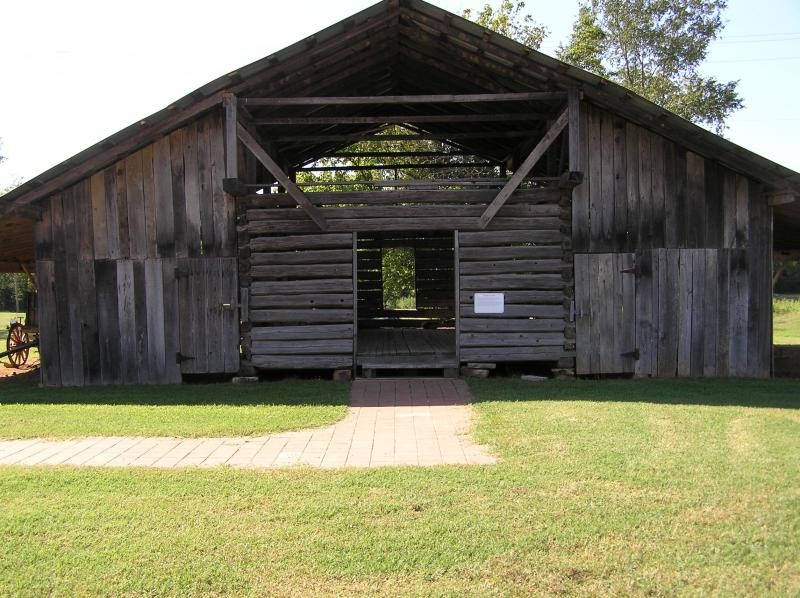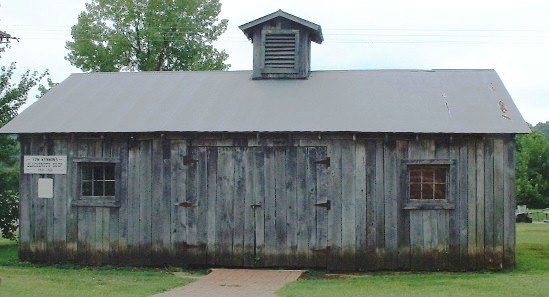 Backstory and Context
The log cabin was originally situated in the southwest part of the county and built c.1865-1867 by George and Sally Patterson. A number of families lived in it until the late 1940s. Its last owners donated it to the homestead in 1997. The barn was built around the late 1800s, probably by the Gunn family. Inside the barn are early farm machinery and equipment. The school was relocated to the site in 2014.
Sources
Pioneer Heritage Homestead. Accessed November 23, 2018. https://doniphanmissouri.org/the_heritage_homestead.

Photos: Pioneer Heritage Homestead
Additional Information