Telephone Museum, Fairmont West Virginia
Introduction
A small volunteer-operated museum that contains switchboards, pay phones, booths, test boards, cable displays and is a tribute to telephone history. Be sure to call ahead for a personal tour.
Images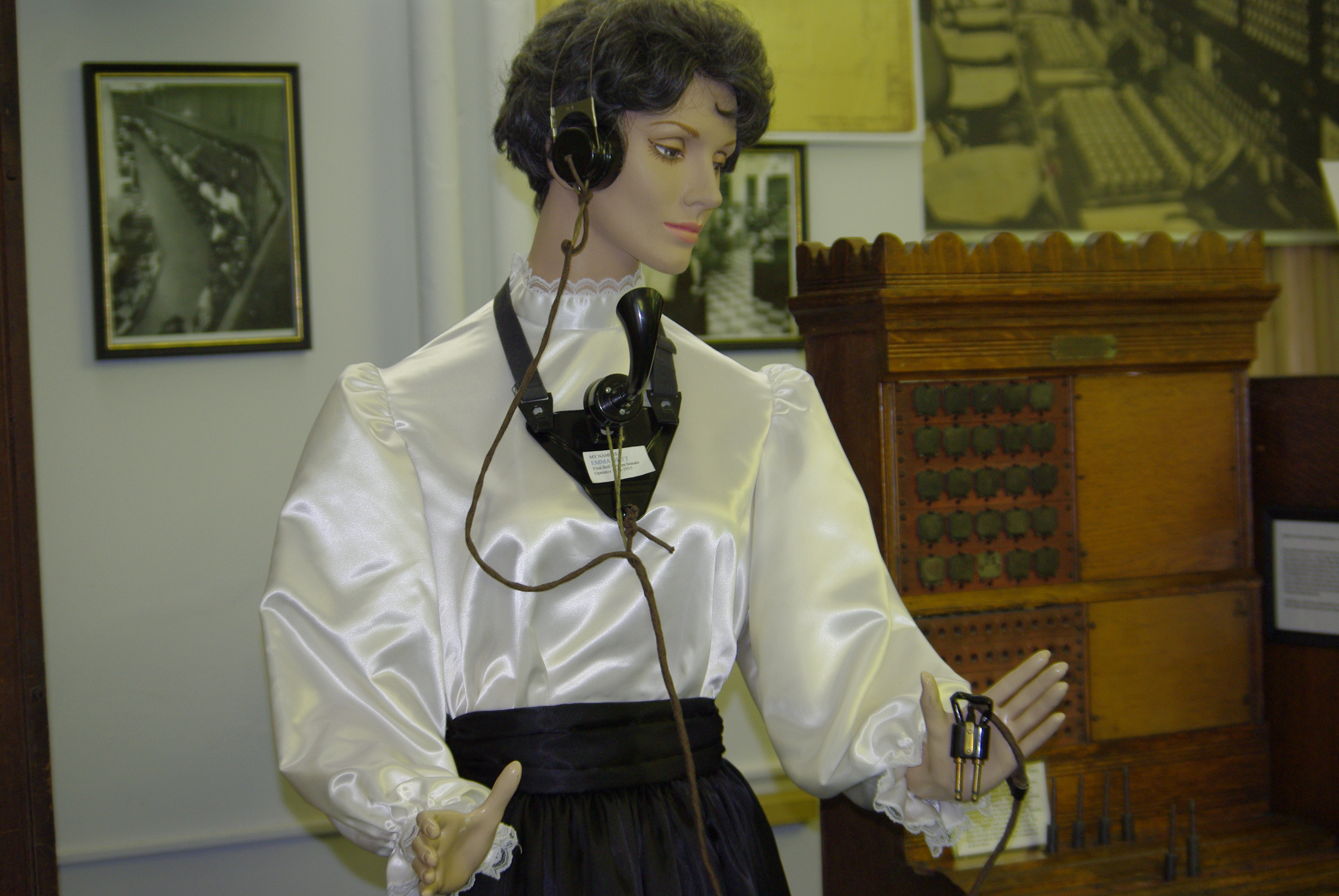 Welcome sign when you enter the museum.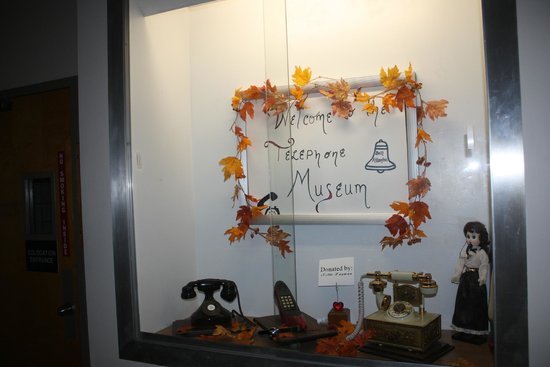 Five rows of different styled telephones.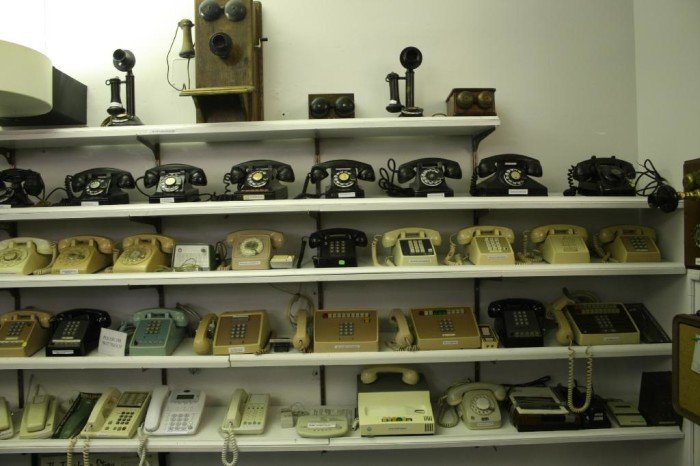 Display of the antique furniture in the museum.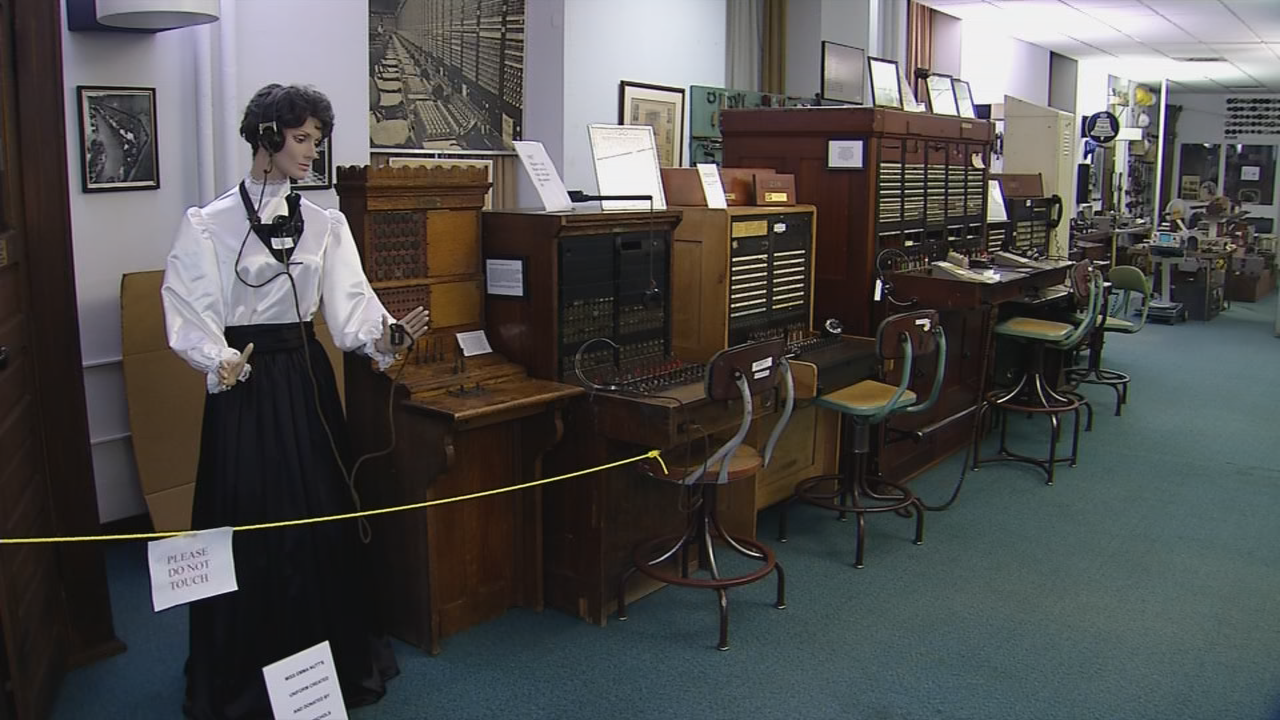 Backstory and Context
The Telephone Museum in Fairmont West Virginia represents a lifelong collection of telephones, from H. Donald Brice. H. Donald Bice Begin his collection of telephones begin in 1938 after he started working for a telephone company. (The Times West Virginian). The Telephone museum opened up in 2006 in Fairmont West Virginia as a memorial for Bices collection. The Times West Virginian writes "Today, the phones Bice collected over the years and his late wife's family's antique furniture adorn the walls and floors of the Bice-Ferguson Memorial Museum in downtown Shinnston for the public to view. Formerly the First National Bank building located on the corner of Pike and Bridge Street, this historic facility mainly features antique telephones and equipment from 1885 to 1960 among age-old furniture in parlor, living room and dining room set ups." (The Times West Virginian).
Sources
Katherine. The Telephone Museum in Fairmont. Only in Your State All Rights Reserved, 16 June 2015, www.onlyinyourstate.com/west-Virginia/weird-museums-wv/.
Panuska, Mallory. "Collection of Lifetime." Fairmont , Wv, Times West Virginian, 10 Feb. 2007, www.timeswv.com/news/local_news/collection-of-lifetime/article_54f37f7a-0456-568c-a46f-758fff1d8e7d.....
Rice, Brad. Traveling WV: Telephone Museum. Eyewitness News, 9 Mar. 2017, wchstv.com/community/traveling-west-Virginia/gallery/traveling-wv-telephone-museum#photo-5.
Welcome to West Virginia Telephone Museum. Trip Advisor LLC, 2014, www.tripadvisor.com/LocationPhotoDirectLink-g59052-d7203755-i115162495-Telephone_Museum-Fairmont_Wes....
Additional Information