Paramount Theatre
Introduction
Once one of the grandest movie theatres in the eastern United States, Springfield's Paramount Theatre was built in 1929 at a cost of more than $1 million. It operated as a movie theatre until the 1960s, when it began to occasionally be used for live performances. Since that time, the theatre has changed hands and is currently—as of 2018—undergoing an extensive restoration. The theatre was added to the National Register of Historic Places in 1979.
Images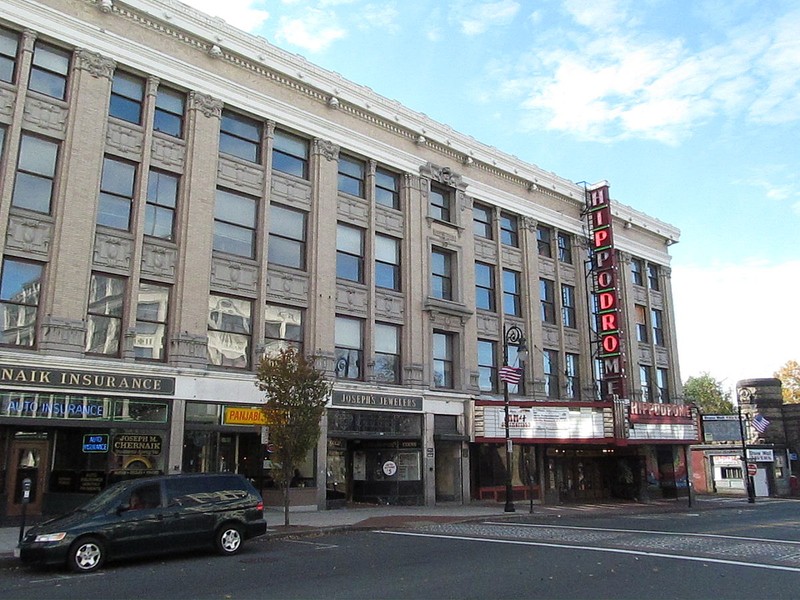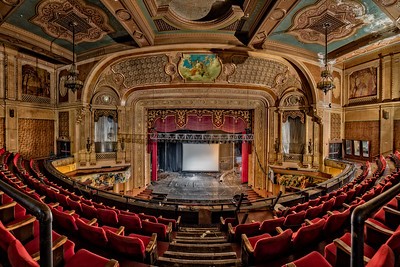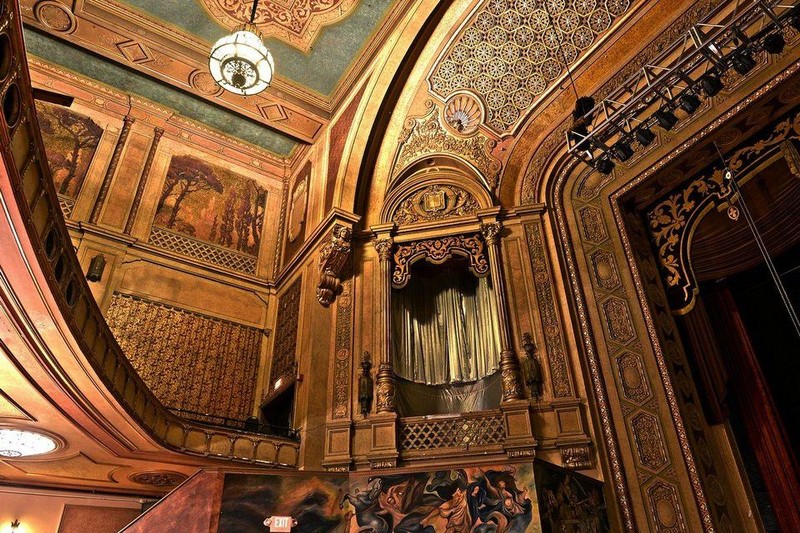 Backstory and Context
The Paramount Theatre opened on September 29, 1929. The theatre—with 3,200 seats—took three years to build and was completed at a cost of just over $1 million. This was the era of "movie palaces" and the Paramount, with its ornate detailing and architecture was one of the most opulent on the East Coast and the finest in western Massachusetts. The theatre featured a Wurlitzer 3/11 Opus 2011, Style 230 theater organ.
In the theatre's opening week, the New York Symphony Orchestra performed. In the coming years, numerous entertainers would appear at the Paramount, including Ethel Barrymore, Jack Benny, and Lillian Gish.
The Paramount continued to serve as a movie theater until 1966, when it came to be used for live performances. It closed for a time in the late 1960s and early 1970s before reopening as the Julia Sanderson Theater, a venue for live performances. In 1979, the theatre was again reinvented as a revival movie house under the name Paramount. It continued operating—often sporadically—through the 1990s.
In 2000, the theatre reopened after a $1.3 million transformation. Known as the Hippodrome Theatre, it was a lavish night club, and its transformation meant that the seats on the main floor were removed. The Hippodrome was a popular downtown entertainment spot for most of the early 2000s.
In 2011, the property (along with the adjacent Massasoit hotel building) was purchased by developer Heriberto Flores, who is president of the New England Farm Workers Council. As of this writing, the council is planning a massive, $41 million redevelopment of the theatre as well as the Massasoit building. Flores plans for the Paramount to be used as a performing arts center.
Sources
Hudzik, Sam. Decaying Paramount Theater in Springfield Gets a State Funding Boost. New England Public Radio. October 04, 2018. Accessed November 07, 2018. http://www.nepr.net/post/decaying-paramount-theater-springfield-gets-state-funding-boost#stream/0.

Melnick, Ross. Paramount Theatre. Cinema Treasures. . Accessed November 07, 2018. http://cinematreasures.org/theaters/1261.

Paramount Theatre, Springfield, MA. After the Final Curtain. October 27, 2017. Accessed November 07, 2018. https://afterthefinalcurtain.net/2017/10/27/paramount-theatre-springfield-ma/.