Washington-Coleman Community Center
Introduction
The Washington-Coleman Community Center, originally built in 1932 as Booker T. Washington High School, was the first publicly funded high school building that was open to African Americans in Halifax County, Virginia. The high school later relocated to a larger building across town and the school board then designated this building as the home of Washington-Coleman Elementary School. The school is named in honor of African American educator and leader, Booker T. Washington, and Matthew Hale Coleman, South Boston's first African American grammar school principal. Washington-Coleman served as an elementary school in Halifax County until 2007, when it became a community center.
Images
Washington-Coleman Elementary School (formerly the Booker T Washington High School)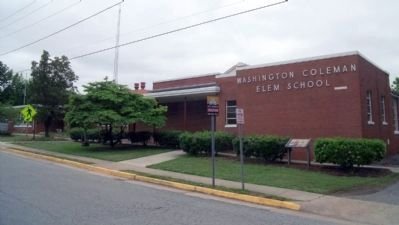 Washington Coleman Community Center (main entrance)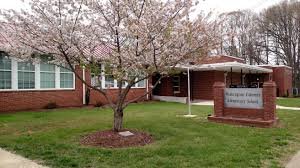 one of the many dance/exercise classes offered by the community center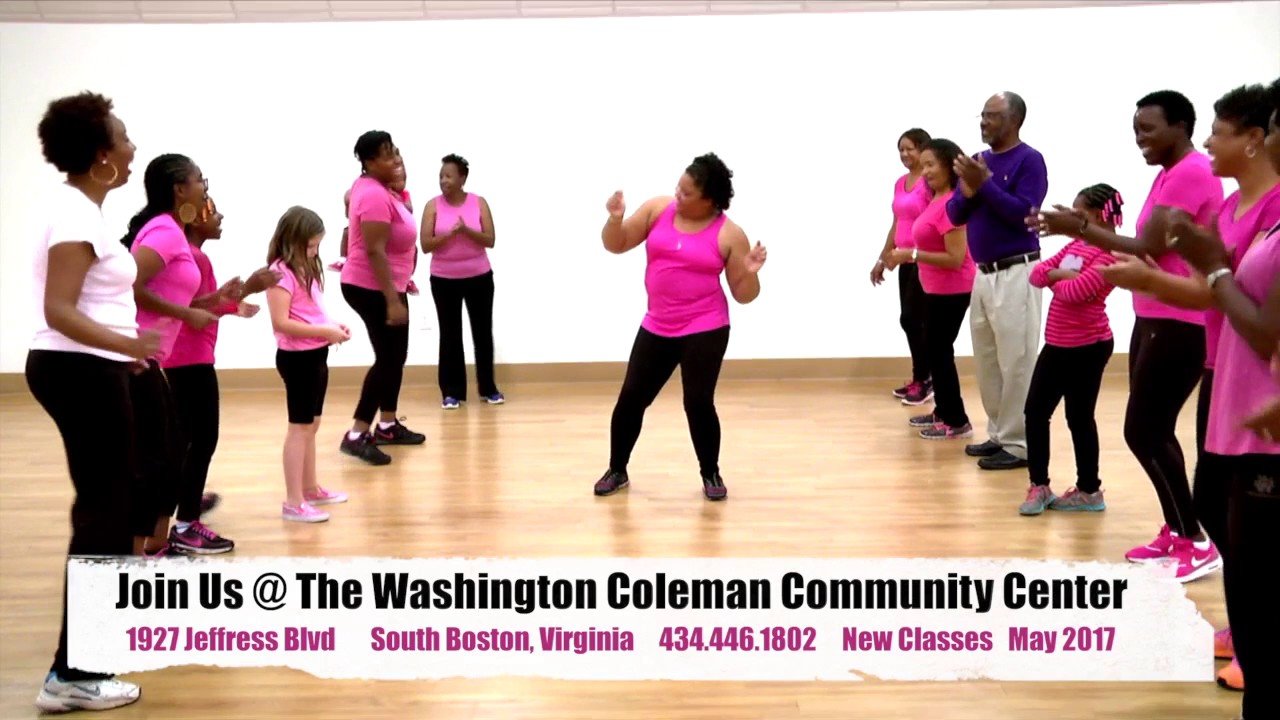 members of the community enjoy an afternoon in one of the recreation rooms inside the community center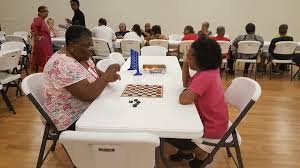 Backstory and Context
Washington-Coleman Community Center was originally the Booker T. Washington High School and opened in 1932. Booker T. Washington High School was constructed using funds contributed by the local Black community and South Boston School Board, and was built to provide a more suitable place for the Black high school students in South Boston who had previously been educated on the second floor of a store-front at 1811 North Main Street. In 1948, Booker T. Washington High School merged with the Halifax Training School and was renamed Mary Bethune High School, creating one larger high school for the county's African American students. The former high school then became the Washington-Coleman Elementary school and remained as such until 2007.

Once the elementary school closed, the building was rechristened as the Washington-Coleman Community Center and is run by the town of South Boston's Recreation Department. It houses a preschool for local residents at no charge to the public, numerous exercise and wellness classes, arts and education classes, a walking track, and even has a room that can be reserved by the public for private events/parties. The WCCC also has a gymnasium, a lounge complete with billiards, a recording studio, and a room designed for karaoke.

Washington-Coleman Elementary School was designated as a Civil Rights in Education Heritage Trail site in 2004, and a marker on the grounds highlights some of the more interesting facts and history of the building and its role in education before, during, and after integration in Southern Virginia.
Sources
southboston.com. . Accessed September 18, 2018. www.southboston.com/departments.

Cassada, Eva. School's out for the last time at Washington-Coleman. June 06, 2011. Accessed September 28, 2018. www.sovanow.com.

Washington-Coleman Elementary School. Historical Marker Database. . Accessed October 21, 2018. www.HMdb.org.


Additional Information