Fenway Studios
Introduction
Fenway studios was built in 1906 after a tragic fire at a different studio building which left many artists stranded with nowhere to live or work. The building was a success as it created 46 new units for those stranded by the fire. The building had a history of not paying the city its back taxes, but the "Friends of Fenway Studios" was able to raise money to pay it back. It is currently recognized as a National Historic Landmark.
Images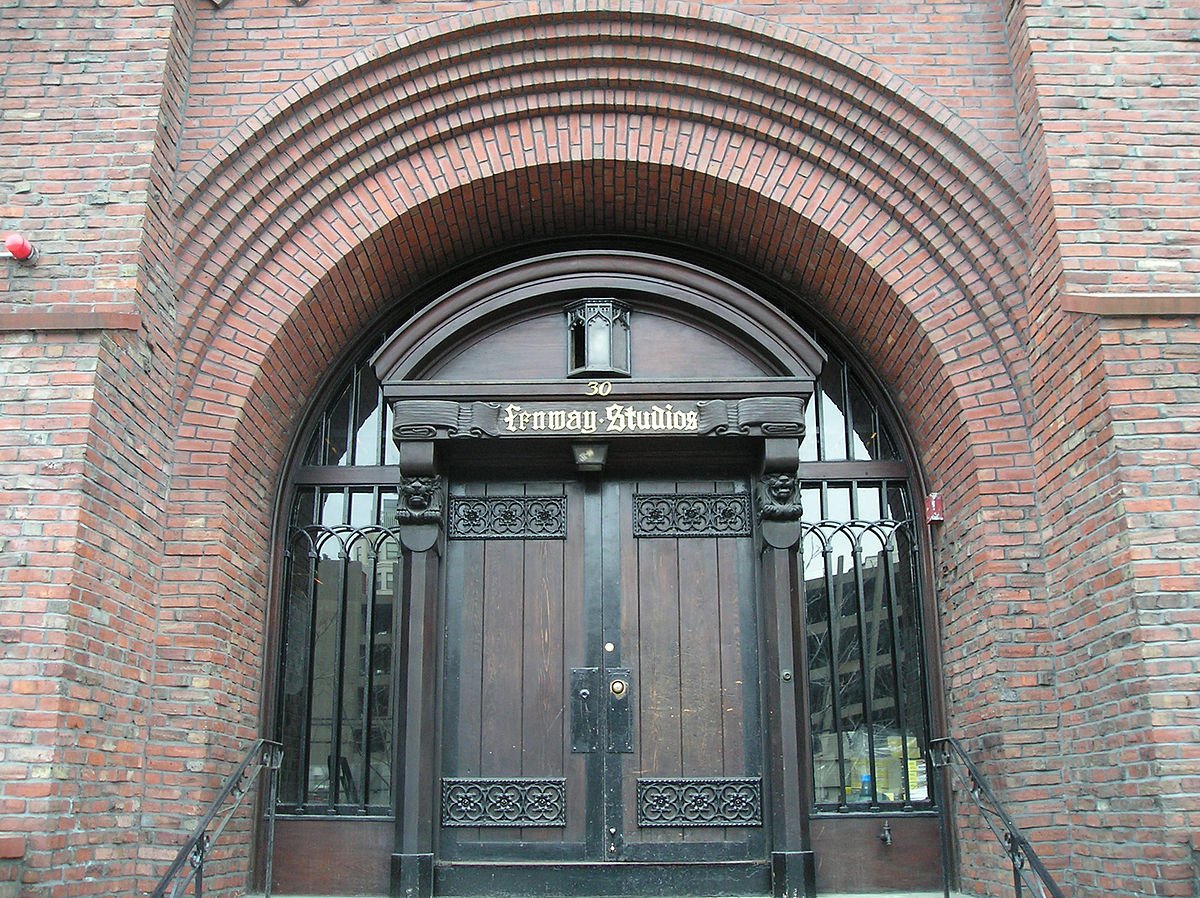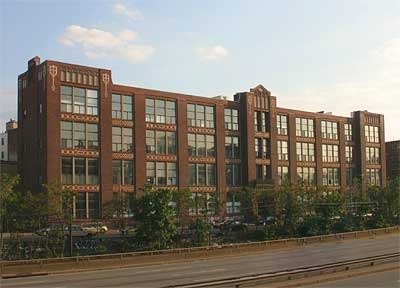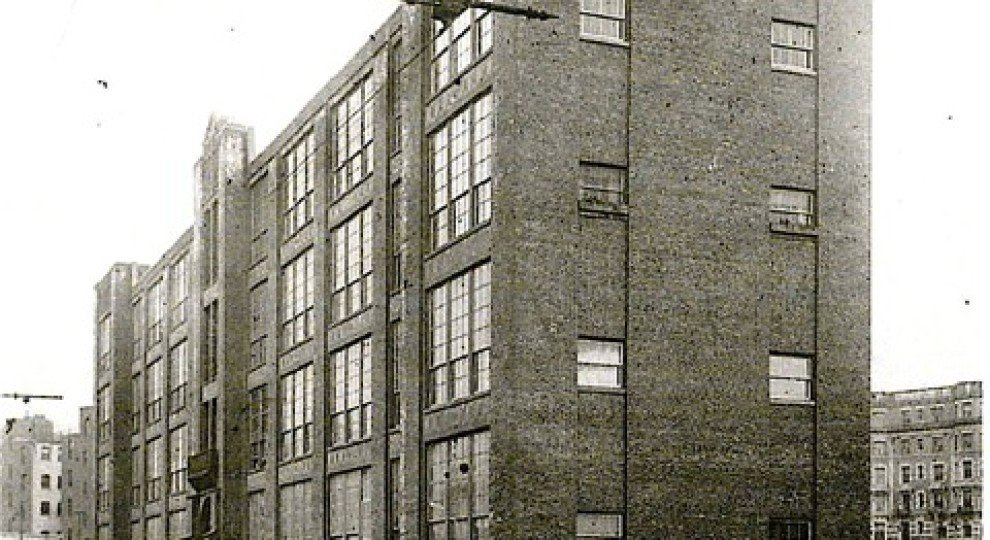 Backstory and Context
In 1905, Fenway Studios was built by architects J. Harleston Parker and Douglas H. Thomas as a working and living area for artists from all over the world. To this day, it still houses many artists with 36 different studios. Each studio has beautiful high ceilings and the large windows that create a very open and welcoming space.

The studios were built after a 1904 fire destroyed the previously existing Hartcourt Studios, displacing and the standing the many artists who had lived and worked there. The fire occurred in the dead of night and many of its occupants were asleep, only to be awakened by firefighters. Luckily, no artists lost their lives in this fire, but with the sudden disaster, it was crucial to build something in its place in a timely manner.

A little over 30 years later, the heirs of the original renters were faced with the need to pay almost $200,000 to the city in back taxes. In order to resolve this issue, "Artists for the Preservation of the Fenway Studios" was founded and raised money to preserve the beautiful and useful studios. In 1981, the group was able to pay off the back taxes and building remodeling. It took a year for the building to finish being renovated and once it was finished, it was transformed into an early limited-equity cooperative. In 1998, the studios were declared a National Historic Landmark because it was the only artist studio built with the sole purpose of serving artists. Today Fenway Studios rents both to artists and non-artists.

The site was designated as a National Historic Landmark in response to proposal by a New York City real estate developer to construct a giant skyscraper, which that would block the entire building. Because of its new historical status, the developer canceled his construction plans. That same year, inspectors discovered structural issues with the beautiful front facade of the building. The cost to repair this facade was 1.6 million dollars, which caused financial stress for the artists who lived in the studios. Once it was established that they couldn't afford to pay this off, the Friends of Fenway Studios was formed.

The Friends of Fenway Studios raised enough money pay off this cost and to pay for future restorations and repairs. Over the span of three years, the "Friends of Fenway Studios" raised over 1 million dollars from grants from independent foundations and government agencies. The Friends of Fenway Studios is currently pursuing a project to replace the original 1905 windows with new 6-paned windows that will mimic the appearance of the old ones. The brick exterior of the 19th-century Parisian style building will distinguish it from the buildings that surround it.

Since Fenway Studios was constructed many very influential and critically acclaimed Boston professors and artists have lived and worked there. Some of the more well known artists include William Paxton, Phillip Hale, and Lila Perry Cabot. Many of these artists painted for Supreme Court Justices, Secretaries of State, Presidents, and Harvard alumni. Not only did these studios house world-renowned artists, but it also inspired the author Charlotte MacLeod to write The Palace Guard, a novel about a couple living inside the studios and their mysterious encounters with a stolen painting. Charlotte MacLeod later wrote The Odd Job, a sequel that recounts the life of this Boston couple.

Sources
"Los Angeles Herald, Volume XXXII, Number 42, 12 November 1904."
UCR Center for Bibliographical Studies and Research
, Los Angeles Herald 12 November 1904 - California Digital Newspaper Collection, 1904, cdnc.ucr.edu/cgi-bin/cdnc?a=d&d=LAH19041112.2.185&e=-------en--20--1--txt-txIN--------1.
"Friends of Fenway Studios." History of Fenway Studios. Accessed December 08, 2018. http://fenwaystudios.org/history.php.

"Fenway Studios." Wikipedia. November 05, 2018. Accessed December 08, 2018. https://en.wikipedia.org/wiki/Fenway_Studios.

"Fenway Studios History."
Friends of Fenway Studios
, www.friendsoffenwaystudios.org/about_fenway.php.
Selinger, Hallie. "A Look Inside Fenway Studios." Fenway Culture, 14 Nov. 2014, fenwayculture.org/a-look-inside-fenway-studios/.
Additional Information