Claypool Hotel (1903-1967)
Introduction
The Claypool Hotel opened in 1903, replacing the Bates Hotel, which had stood at this location since 1853 and had once provided lodging to President-elect Abraham Lincoln. At the time of its opening, the Claypool included 495 rooms, making it the largest hotel in the region. The hotel included a theater and also boasted one of the largest hotel lobbies beyond the East Coast and also claimed to hold more bathtubs than any hotel in the nation. Ten years later, the hotel expanded to include a total of 600 rooms. A fire on June 23, 1967, damaged the building and led to the closure of the hotel. After two years of sitting empty, the building was demolished. This location is still home to a hotel that is currently part of the Embassy Suites chain, as well as Claypool Court- a shopping center that includes offices of several businesses.
Images
Indiana Repertory Theatre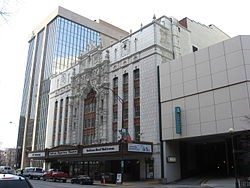 Indiana Theatre, 1926-1927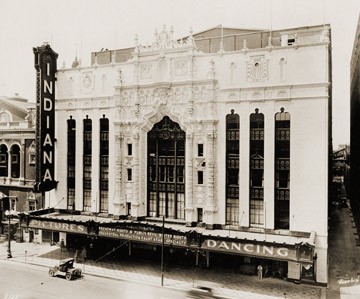 Indiana Repertory Theatre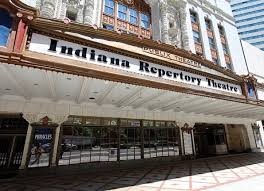 Indiana Repertory Theatre Seating Chart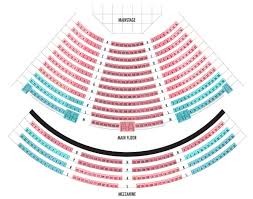 The Claypool Hotel just prior to its demolition in 1969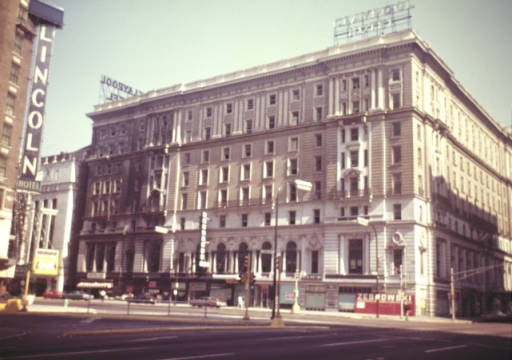 The Claypool Hotel was one of the largest and most luxurious hotels in the United States when it opened in 1903.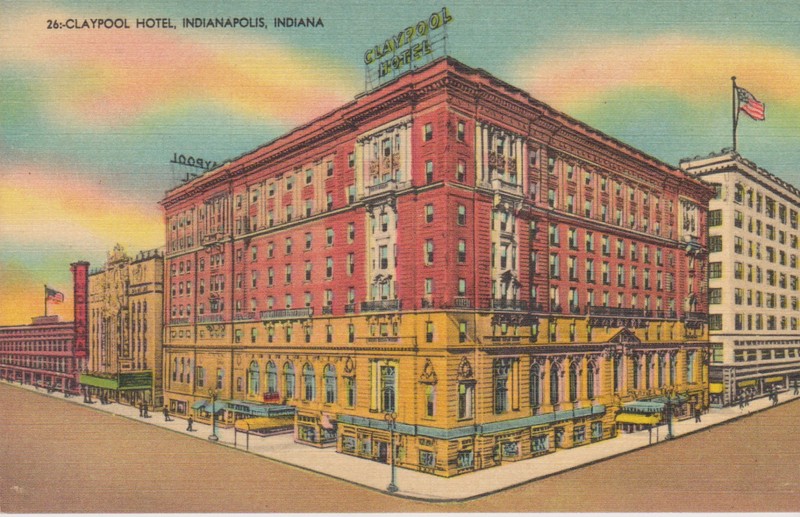 Backstory and Context
Given its proximity to the state capitol, the Claypool was the preferred hotel of state and national political leaders when they stayed in Indianapolis. It was also the home of the state headquarters of both the Republican and Democratic parties. 
Sources
Claypool Hotel, Washington and Illinois Streets, c1969 (Indianapolis, Ind.). Indiana Historic Architecture Slide Collection. Accessed January 21, 2017. http://indiamond6.ulib.iupui.edu/cdm/ref/collection/IHAS/id/3867.
Finding Aid for the Claypool Hotel Collection. Indiana Historical Society. Accessed January 21, 2017. http://www.indianahistory.org/our-collections/collection-guides/claypool-hotel-photographs-ca-1890-1966.pdf.
Image Sources
https://alchetron.com/Indiana-Repertory-Theatre

https://greenbriarpictureshows.blogspot.com/2014/01/

http://aroundindy.blogspot.com/2015/02/

https://www.irtlive.com/your-visit/seat-maps

https://historicindianapolis.com/at-your-leisure-the-downfall-of-a-landmark/

Additional Information