Asolo Repertory Theatre
Introduction
This small horseshoe-shaped theater is built around a historic structure that was first used as a performance space near Venice in 1798. The original theater was utilized throughout the 19th and early 20th century before was dismantled during the global depression of the 1930s. Thankfully, many of the theater's architectural and structural elements were placed in storage in anticipation of reconstruction. That reconstruction happened in the United States, however, when the leaders of the Ringling Museum learned of the theater and brought it to Sarasota where it was reconstructed in 1952 as a display within the Ringling Museum. Following the reception of the exhibit, museum staff and city leaders decided to reconstruct the theater using a blend of the historic pieces of the Italian theater that had come to the United States thanks to the Ringling Museum along with modern structural elements.
Images
The reconstruction and opening of the theater in the 1950s led to the creation of the Asolo Theatre Festival and Asolo Theatre Company.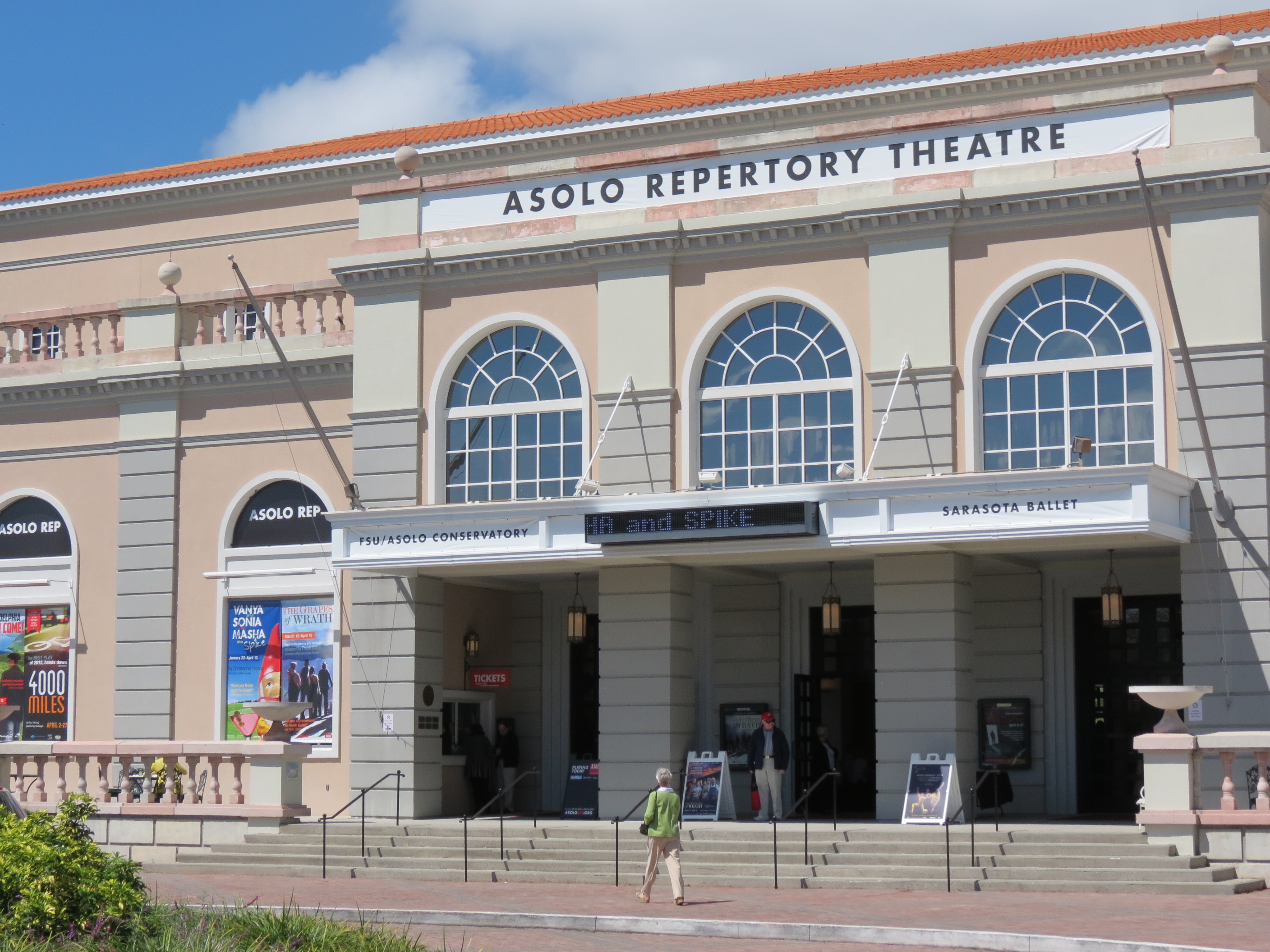 The historic Italian theater was brought to Sarasota and reconstructed thanks to the John and Mable Ringling Museum of Art.
Additional Information