Bedford Museum & Genealogical Society
Introduction
The museum is located in a beautiful 1895 former Masonic Lodge in downtown Bedford. The three floors of displays give a glimpse into the rich history of Bedford County, dating back to prior to the American Revolution. On the second floor, one can find an exhibit devoted to the Bedford Boys, as well as exhibits related to World War II history in Bedford County.
Images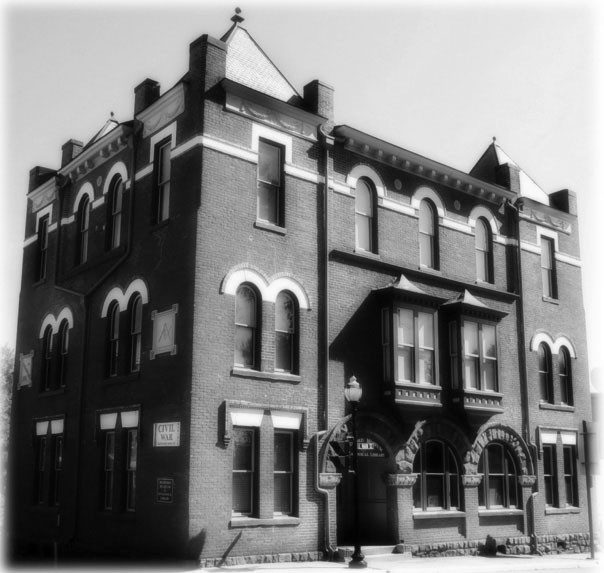 Sources
National D-Day Memorial Foundation, "Bedford Boys Homefront Tour"
http://www.bedfordvamuseum.org/
. .