First Parish Dorchester
Introduction
This church was the meeting place for a racist anti-busing group in Boston in the 1970s. The meetings were hosted by one of the church's reverends at the time. The group that met here was one of many groups that opposed the busing of Black students into White schools in the 1960s. Many White people viewed busing as a violation of their rights and an attack on their values. Protests were often violent.
Images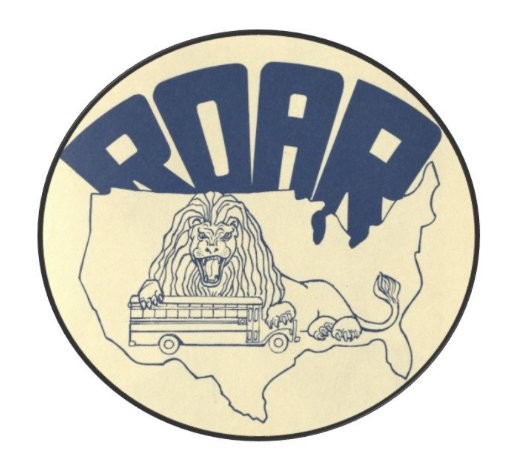 Backstory and Context
Opposition to the integration of Boston public schools was both chaotic and organized. White people would often riot and resort to violence to express their unwillingness to to go to school with Black people. Bricks were thrown through bus windows and an African-American lawyer, Ted Landsmark was attacked at City Hall one day as he passed a group of South Boston High students and one student is photographed trying to stab him with the a shaft holding the American flag. The National Guard was called in to help maintain order. Jean McGuire, the first Black female member elected to the school committee, expressed that she believed that such outrage was the result of deeper, underlying fears of White people about eventual cohabitation in neighborhoods and interracial marriage.
This was a valid point to make as these chaotic protests were accompanied by more organized efforts that spoke to White people feeling threatened.

One of the better known groups to oppose Judge Garrett's court-ordered busing was ROAR (Restore Our Alienated Rights). This group went as far as to propose a constitutional amendment to reverse Garrett's ruling. The logo of this group (pictured above) is a fierce lion clutching a school bus between its claws. As the name, Restore Our Alienated Rights, implies, this group viewed Black equality as an attack on their rights. Like many White protesters of civil rights efforts, they viewed equality as a zero-sum game.

Throughout the history of the United States, efforts for Blacks to have equal access to resources, protections and opportunities have been met with this kind of response from racists. They cite the need to protect their virtues, their children and their way of life. Even in modern day debates over the removal of the Confederate flag from public and government own spaces have been met with arguments that the flag represents the history and culture of White Americans and that its presence in these spaces is a celebration of that. Those in favor of it pretend as though its very existence is not about the enslavement of African Americans and claim that removal of the flag is an attack on them and their culture.

Today the website of First Parish Dorchester has a section about their background where hey talk about important events in their congregations history. They mention that they were one of the five churches to found Harvard College, and even mention one of their reverends who was dedicated to abolition. There is no mention however of the role they played in the Busing Riots in the 70's.
Sources
"Busing Left Deep Scars On Boston, Its Students." WBUR. September 05, 2014. Accessed October 04, 2018. http://www.wbur.org/news/2014/09/05/boston-busing-effects.

Delmont, Matthew. "The Lasting Legacy of the Boston Busing Crisis." The Atlantic. March 29, 2016. Accessed October 04, 2018. https://www.theatlantic.com/politics/archive/2016/03/the-boston-busing-crisis-was-never-intended-to-work/474264/.

"Our History." First Parish Dorchester. Accessed October 04, 2018. https://firstparishdorchester.org/connection/our-stories/history/.