Charles Kelly Boulevard and Monument
Introduction
This monument is dedicated to the selfless service of Major Charles L. Kelly, a pilot who was killed in action while loading injured soldiers during the Vietnam War. The monument The Aurora monument is located next to a military hospital and honors the service of Kelly and other helicopter pilots who perform rescue operations.
Images
This is the monument placed in honor of Major Charles L Kelly. His last words are inscribed on the monument.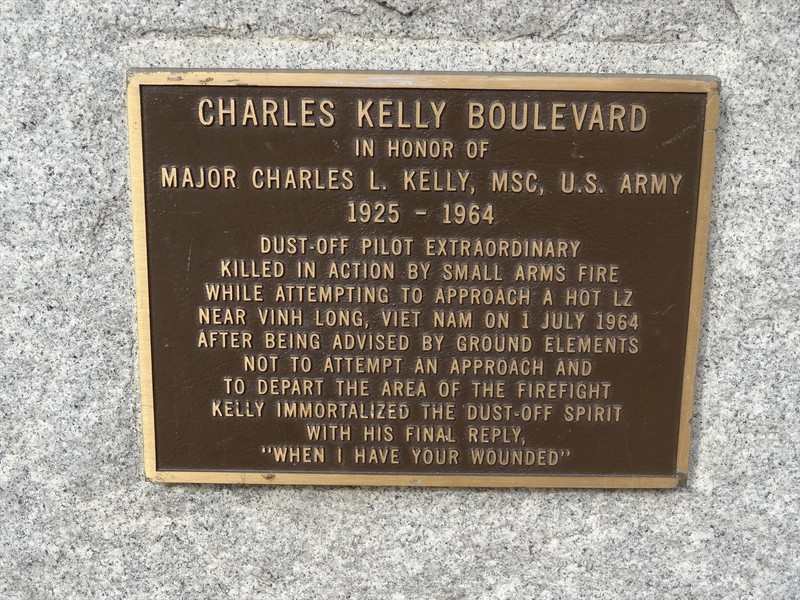 This is where the monument is located ouside of the Fitzsimons army medical Hospital.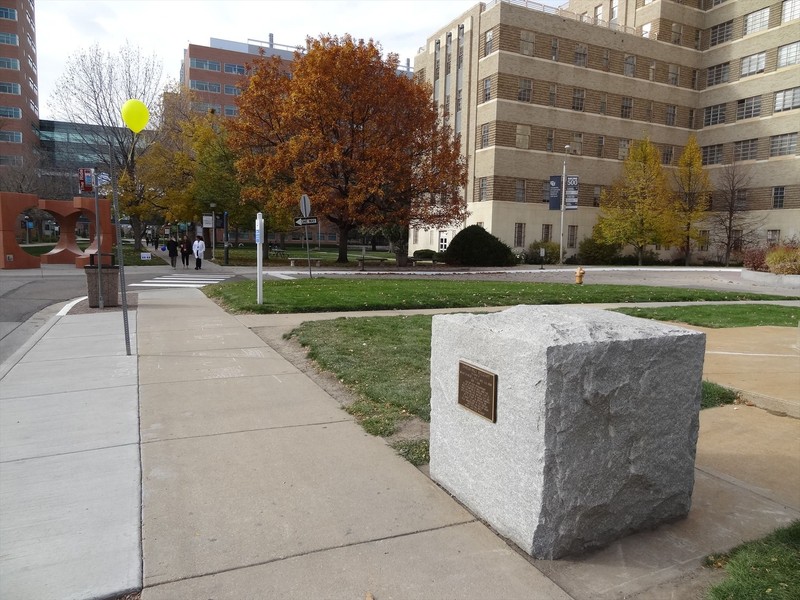 This is the Fitzsimons Army Medical Center.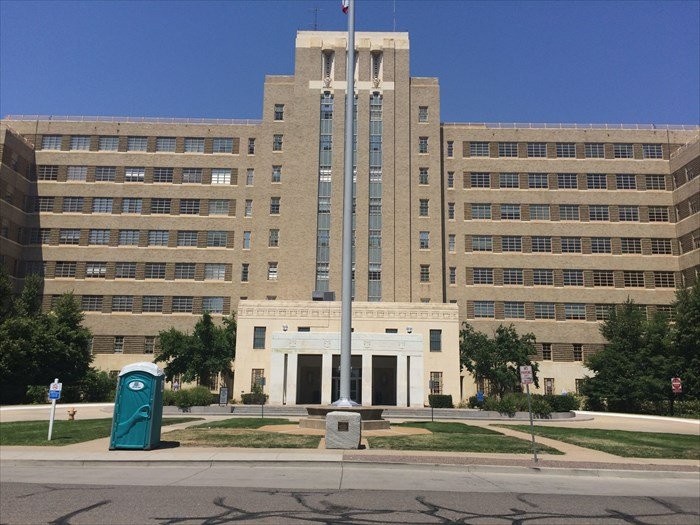 Backstory and Context
Charles L. Kelly was born in Georgia on April 10th, 1925, and served as a helicopter pilot for the U.S. Army including services during the Vietnam War where he was a commanding officer of the 57th Medical Detachment from January 1964 until he was killed in action the 1st of July of that year.
Major Kelly was known as "Combat Kelly," and was renowned for his skill, dedication, and bravery. Major Kelly died on July 1st when he came across a "hot" area to pick up injured soldiers. As he was helping the injured troops, he was shot and killed. Charles L. Kelly was introduced to the DUSTOFF Hall of Fame in 2001. (DUSTOFF is a euphemism used by Army rescue pilots and medical personnel for their work of helping injured troops).
This monument was dedicated to Major Kelly after his death and is located outside of the Fitzsimons Army Medical Center in Aurora Colorado. It is adjacent to the pedestrian walkway and named in his honor. Visiting hours for the monument are dusk until dawn. Major Kelly's last words "When I Have You Wounded" are inscribed on the monument. 
Sources
"Major Charles Kelly War Hero Story." VWMI Augusta, vwmi-augusta.org/kelly-story/. 
"Major Charles L. Kelley, MSC, U.S. Army - Aurora, CO Image." Sybil Ludington - Carmel, NY - Statues of Historic Figures on Waymarking.com, www.waymarking.com/gallery/image.aspx?f=1&guid=555b2692-93ed-428e-813a-169257faf175&gid=3. 
"Vietnam Veterans Memorial - 'The Wall'." The Vietnam Veterans Memorial, www.vvmf.org/Wall-of-Faces/27519/CHARLES-L-KELLY.
Additional Information