Dorothy Hicks Field (The Dot)
Introduction
Dorothy Hicks Softball Complex was built in 2008 and recognizes the accomplishments of its namesake and serves as the home of the Marshall Women's Softball team. Hicks was a force for thirty years at the university, bringing many opportunities to the women of Marshall as a coach and professor. The stadium has a capacity of 325 people.
Images
Dot Hicks in attendance of a Marshall University women's softball game at the stadium.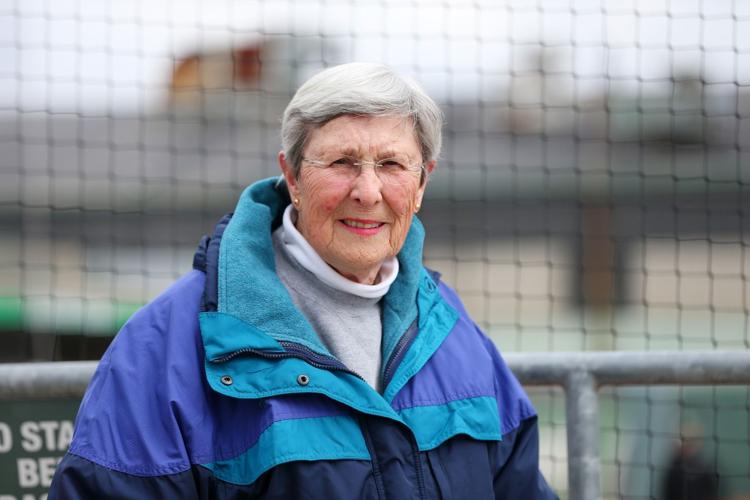 The complex was completed in 2008.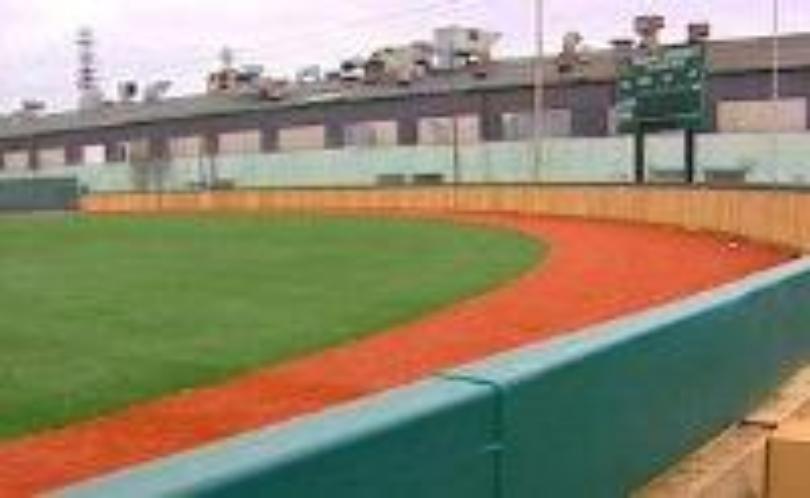 Backstory and Context
Dr. Dorothy Hicks was a pioneer in the field of women's athletics. She was a professor, coach, and leader who worked hard to bring women's intercollegiate sports to Marshall University. In addition to multiple scholarships named in her honor, Marshall honored this former coach and educator in 2008 by naming the new stadium as the Dorothy Hicks Softball Complex (known informally as "The Dot" as a reference to her nickname). Dr. Hicks had a championship career and coached golf, tennis, badminton, and volleyball in addition to softball.
Dr. Hicks was an educator for Marshall for over 30 years. She attended college on a Kiwanis Club scholarship. She received her bachelors and masters degrees from Peabody College and her doctorate from the University of Tennessee. After graduation, she worked for Marshall from 1969-1999 where she had many positions from coaching and teaching to administration and fundraising. Hicks was a professor of health and also taught courses related to sports and recreation. Today, Dr. Hicks is best-known as the reason that many female student-athletes were able to attend Marshall University.
The sports complex opened on March 15th, 2008 with a ceremony that honored Dr. Dorothy Hicks. The stadium was completed at a cost more than $2.5 million and has the capacity to seat over 300 people.
Sources
1. Hicks an ambassador for MU women's sports. The Herald-Dispatch. April 2, 2013. September 30, 2018. http://www.herald-dispatch.com/news/hicks-an-ambassador-for-mu-women-s-sports/article_fbcb33bc-a506-520d-b23e-cadd5dec1b95.html.

2. $2.5 Million Softball Complex Opens. WSAZ.com. March 15, 2008. September 30, 2018. https://www.wsaz.com/sports/headlines/16715806.html.

Dorothy Hicks: Opening of new softball field was defining moment. The Herald-Dispatch. March 29, 2008. October 31, 2018. http://www.herald-dispatch.com/opinion/dorothy-hicks-opening-of-new-softball-field-was-defining-moment/article_e938953d-d2d6-54c1-9f2d-413e65a4000e.html.


Additional Information