Sidewalk Stone #15 A: W. Long - Home
Introduction
Images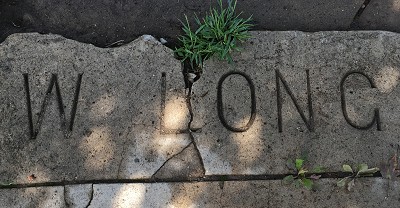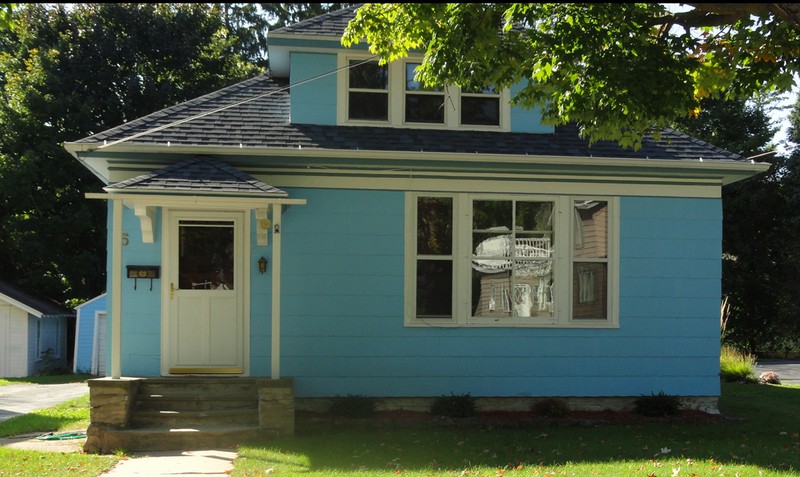 Backstory and Context
15 N 6th Avenue (formerly Sherman Street) The W. Long sidewalk stone needs more research. Land details have not been found for this parcel. A larger lot with two homes was owned beginning in 1882 until 1964 by several generations of the Lavassor family. However, newspaper clippings show that Will Long was having a cottage built on part of that lot on Sherman Avenue in 1911. The lot seems to have been divided some time later. Will Long was a barber in Sturgeon Bay who lived a couple other places in the city before this time. Sometime between the 1910 and 1920 censuses, he and his family moved to Midland Michigan where he died in 1941. William Long was the son of J.M. Long, shoemaker, at Station 1 of this tour on the present Louisiana Street.
This site is part of the Sturgeon Bay, Wisconsin sidewalk stones project of Ginny Haen, Assistant Curator, Door County Historical Museum.1
Sources
1. Door County Historical Museum. . . http://map.co.door.wi.us/museum/.
Additional Information