Walker House
Introduction
The Walker House is a local glimpse at National history. A patriotic tapestry, equal parts pop culture and anti-government protest, the reflecting Grover Walker's 30 year battle with the US government. In bold swaths of red white and blue, the house itself, is a living canvas that documents the story of Mr. Grover Walker, his inalienable rights of freedom of expression and his lifelong fight for what is right. The Walker family's home is a must see for adventurous sightseers interested in the colorful side of local history.
Images
For more than two decades, the Winter Park home of the Walkers was virtually a shrine for upside-down U.S. flags. The house even was painted as an upside-down flag in 1978.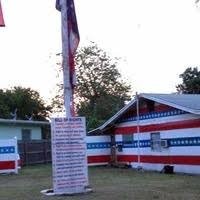 Mr. Walker Sr. outside his home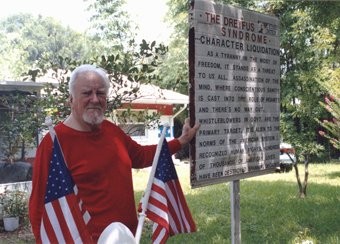 WALKER, GROVER CLEVELAND MAJ US AIR FORCE WORLD WAR II, KOREA DATE OF BIRTH: 11/14/1921 DATE OF DEATH: 07/28/2005 BURIED AT: SECTION 60 SITE 2482 ARLINGTON NATIONAL CEMETERY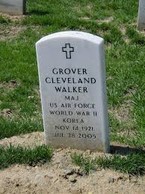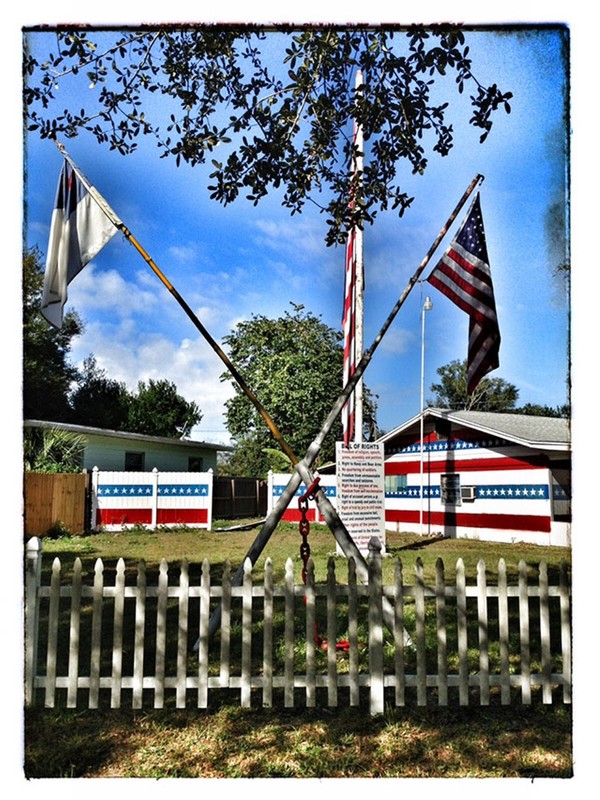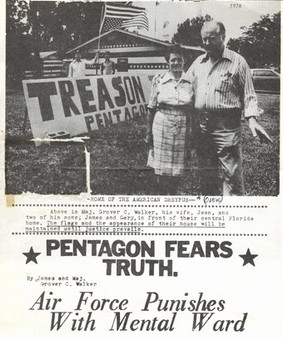 Backstory and Context











Built in 1957 this 3 bedroom, 1.5 bath home occupies 1461 sqft in quaint Winter, Park, Florida. Bought in 1966 by Grover and Jean Walker this unique, one- story, single- family home located on Tyree Lane, just South of Aloma Ave., in Winter Park, Florida.
Additional Information